In our commitment to maintaining the highest quality programming and community engagement, we're updating our membership giving levels for the first time in 20 years. Learn more.
---
WEDU PBS is a 501(c)3 not-for-profit organization.
As a community-owned and supported public media resource, WEDU PBS relies on your support to keep the shows you love on-the-air and education efforts possible across our region.
Please consider a gift of support today.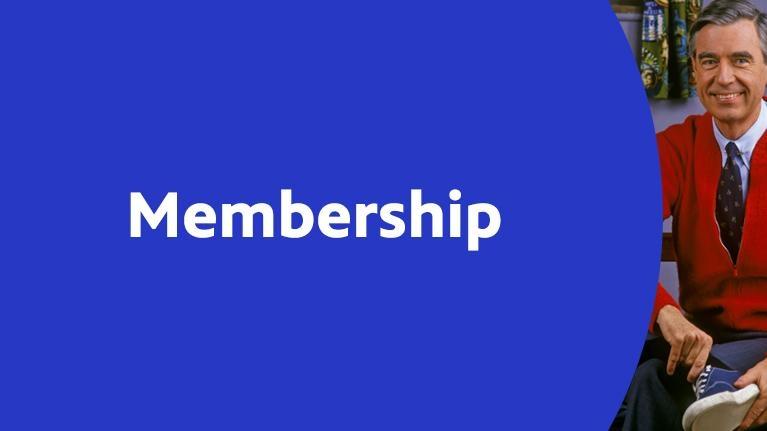 Become a Member through a one-time donation, ongoing sustainer donation, or a leadership gift.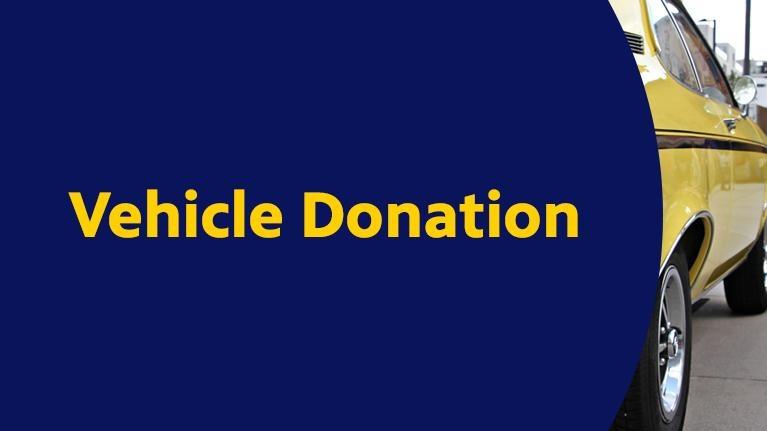 Vehicle Donation
Thinking about selling your vehicle? Donate it to WEDU instead! It's fast, easy, and tax-deductible.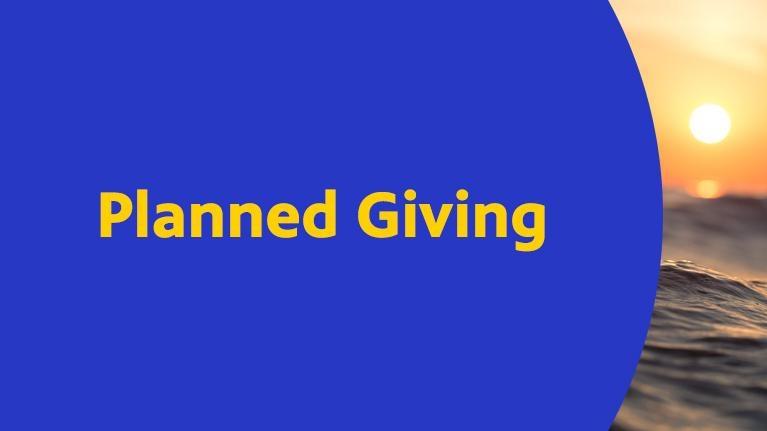 Through creative gift planning, you can secure your own financial future as well as ours.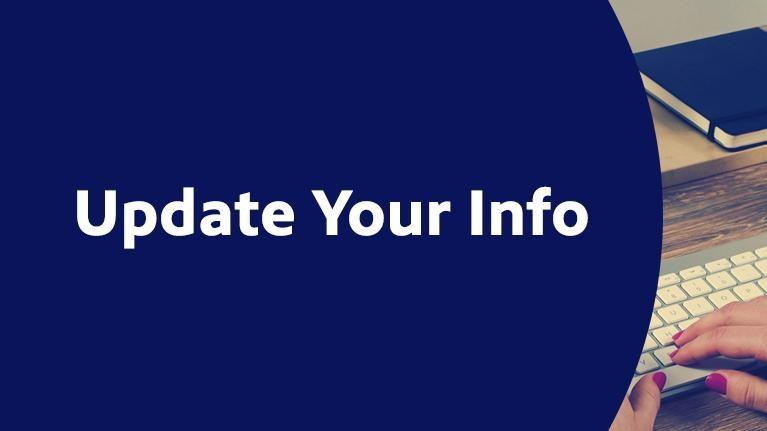 Already a Member? Use the form to update your mailing address or phone number.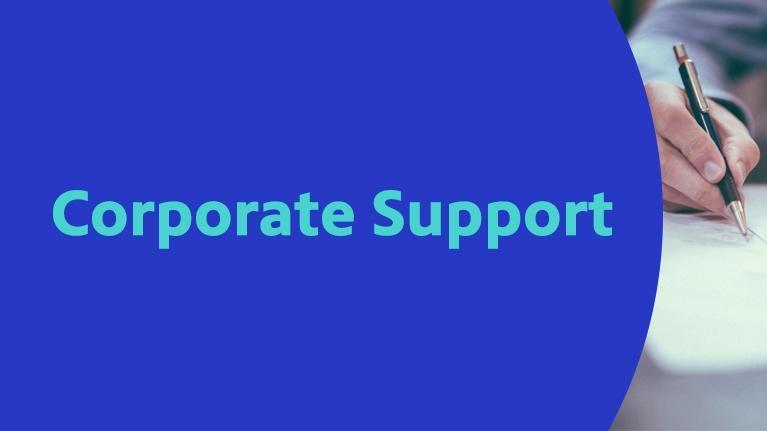 Support WEDU through community partnerships, online advertising, and on-air underwriting.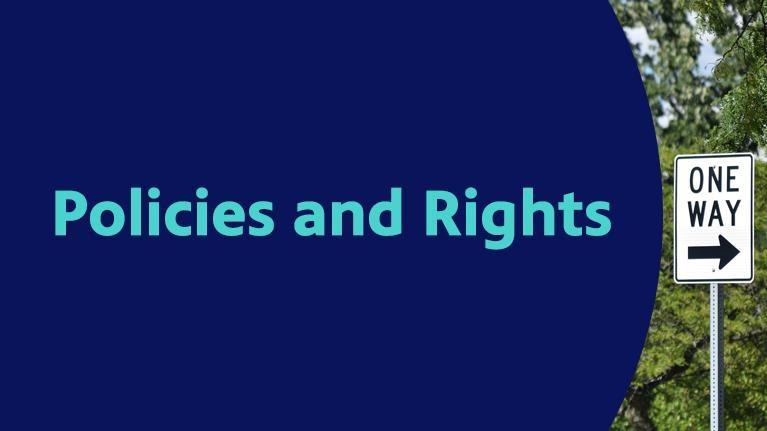 Policies and Rights
Review the policies regarding your rights as a donor or user of this website.