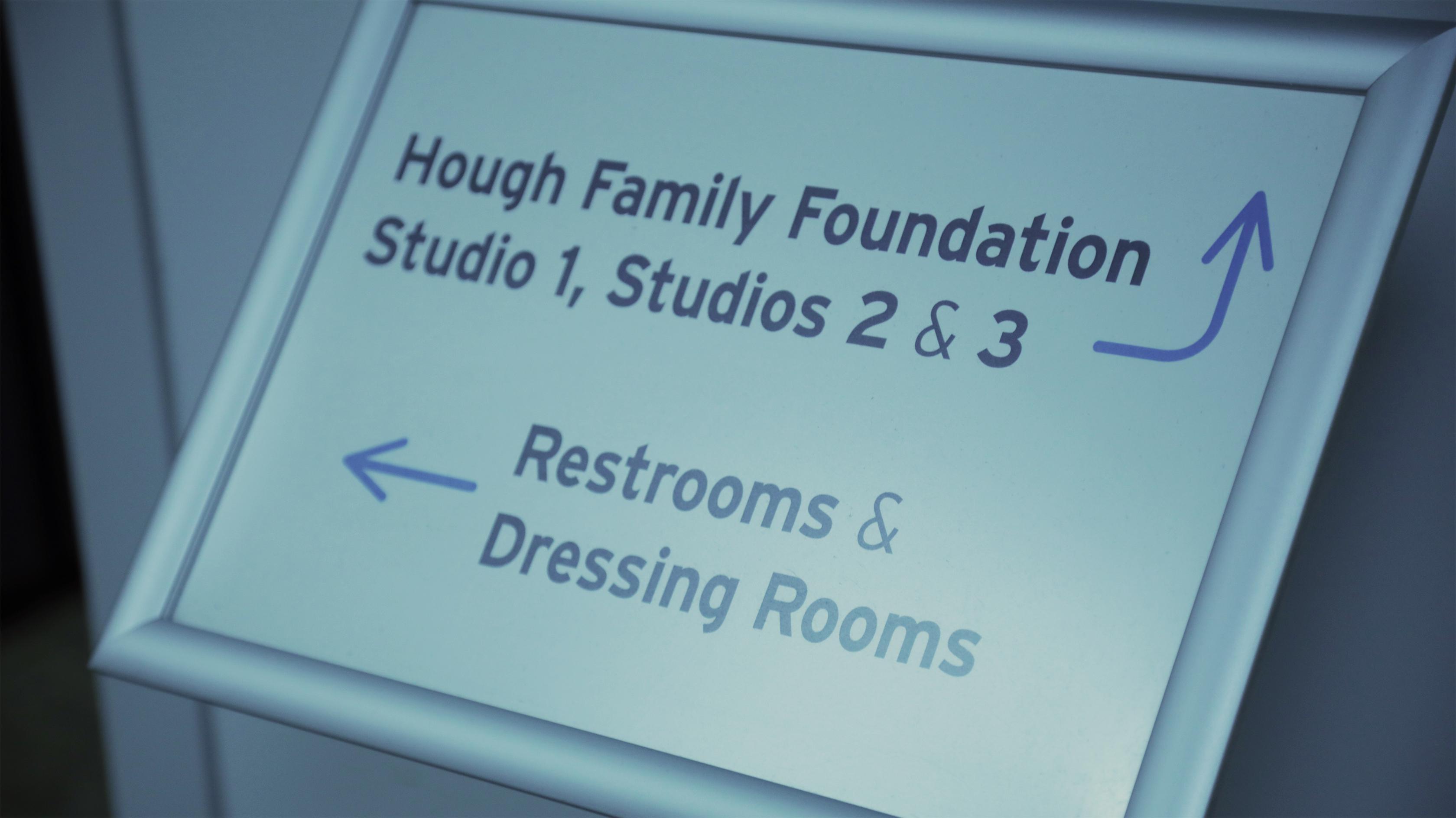 WEDU Studios & Facilities
We're committed to offering the best production facilities, services and event space at competitive rates, located near downtown Tampa with convenient access to Interstate 275.
For more information or to check availability for your next project, contact WEDU Production Coordinator Pam Webb at (813) 739-2971 or pwebb@wedu.org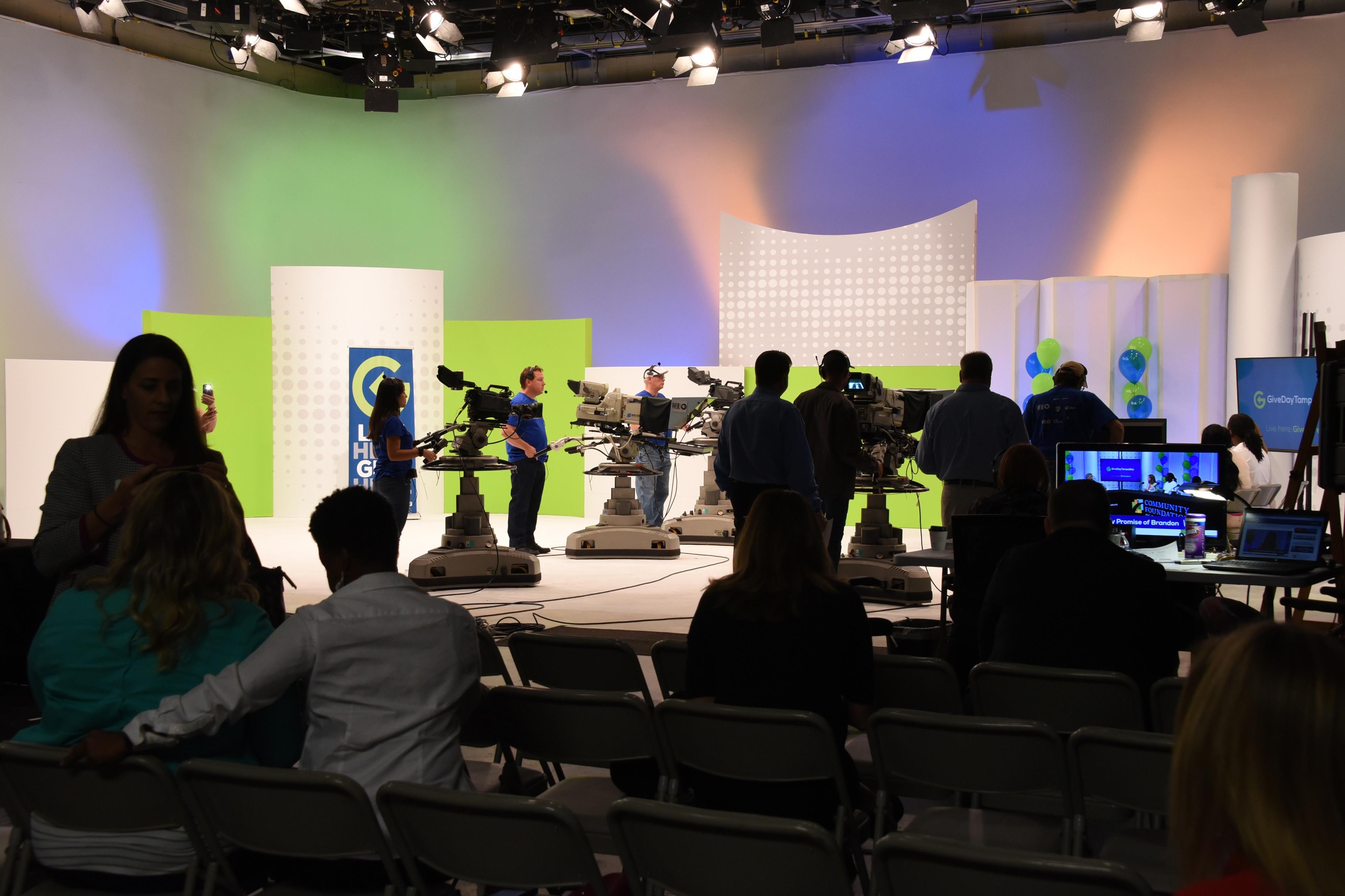 Hough Family Foundation Studio – 70′ x 50′
20′ to lighting grid with 19′ high seamless cyc wall. Seamless cyc size- 70′ + 50′ + 12′ Black cyc curtain available for 360 degree coverage. 4'x 4′ lighting grid with ETC.
Feed/Live Shot Services
Single guest live shot preset with monitor background, camera, audio, IFB & PL. Connected nationwide via The Switch network (SD/HD).
Remote Production Truck | Crew & Support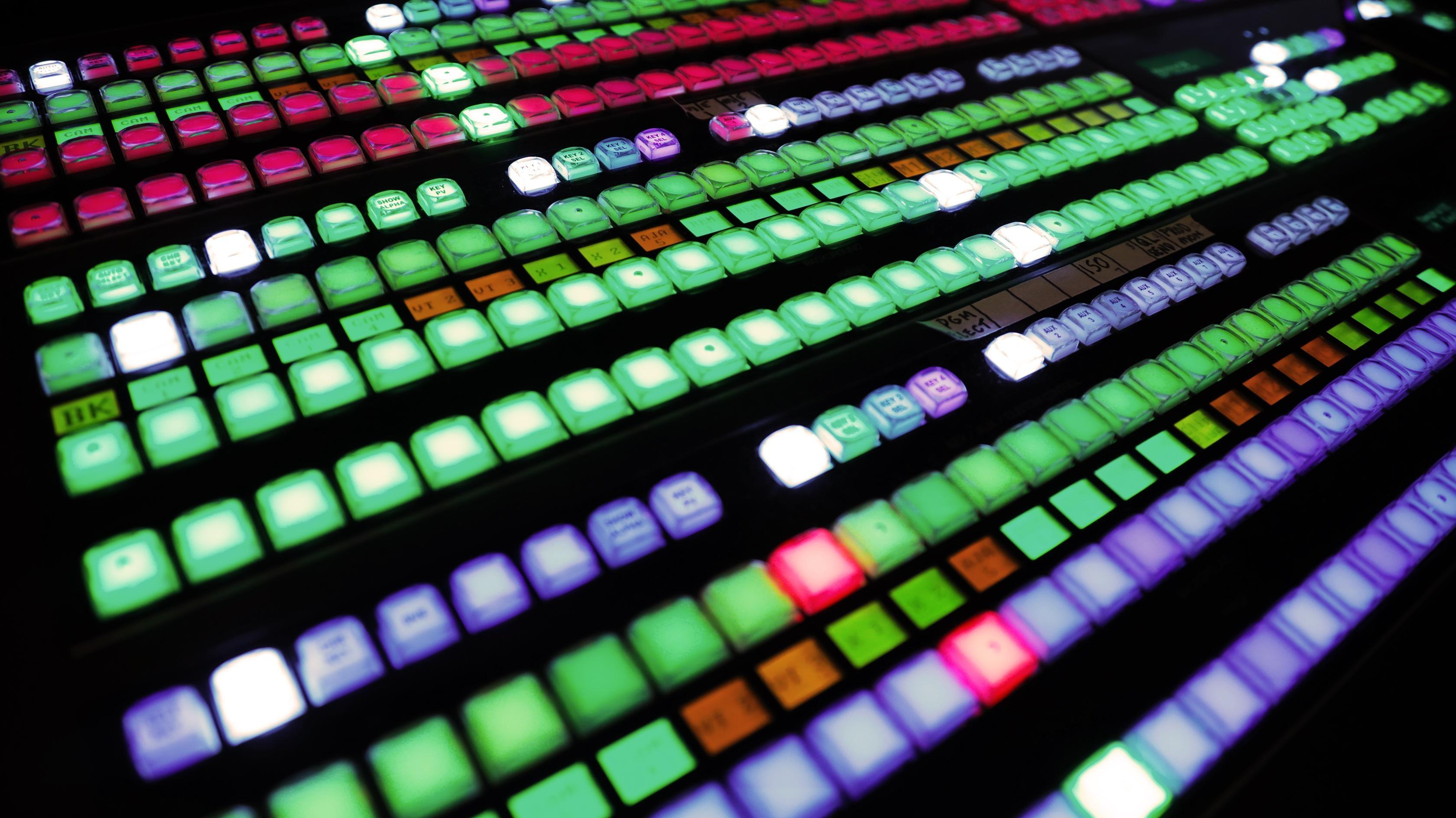 High-Definition Mobile Production Vehicle
(4) Panasonic AGHPX370pj P2 Camcorders. (4) Miller Compass 20 Fluid Head Tripods. (4) AJA 4K Quad Solid State Recorders. Broadcast Pix Granite GR1000 Switcher. Mackie 1402 VLZ Pro.
Production and Support Staff
Camera Operators, Technical Director, Producer, Director, Audio, Videographers, Make-up, Wardrobe, Catering, Video, Craft Services, Green Room (no charge with Studio Production)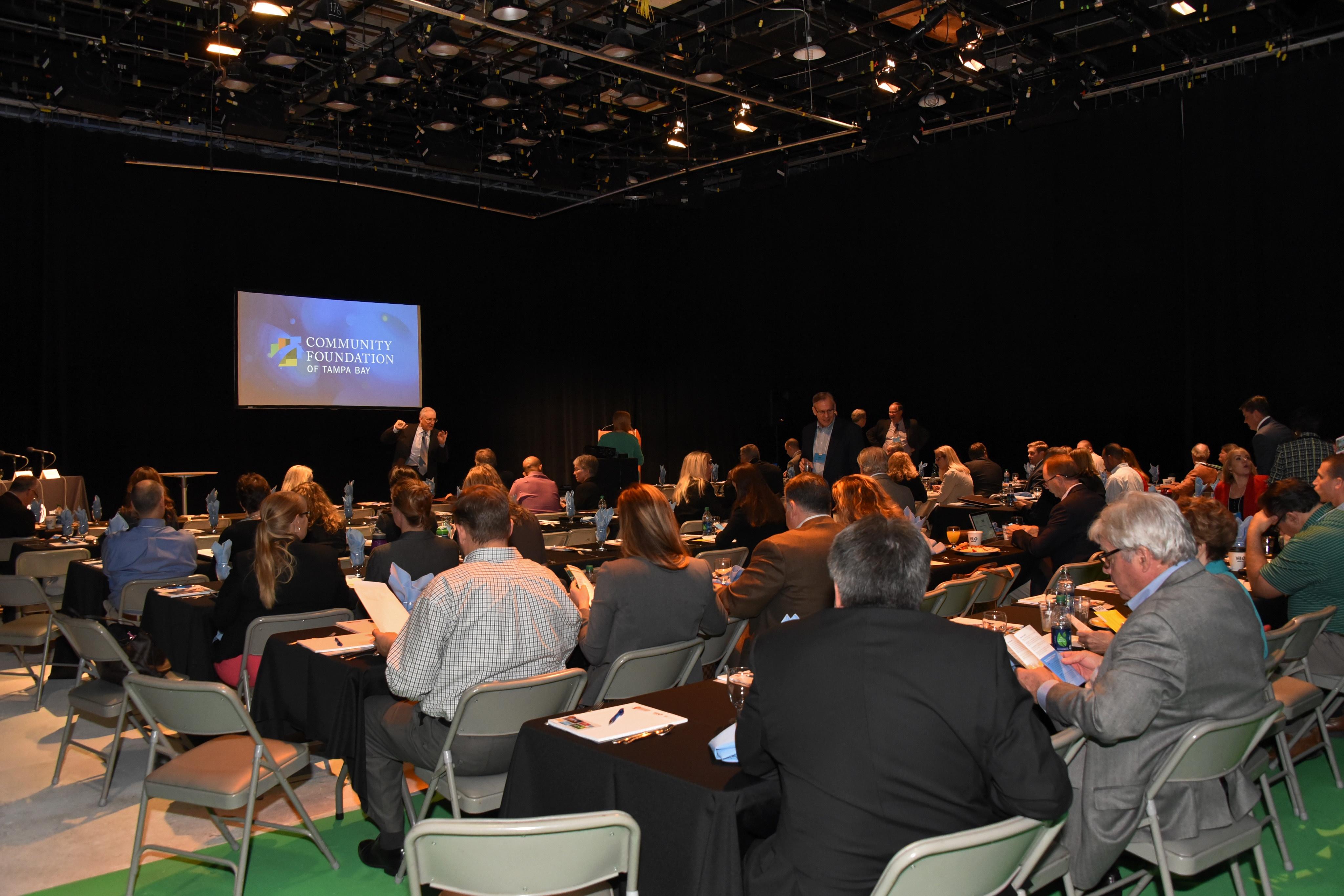 Large Spaces For Your Event
Our large studio spaces, conference rooms, facilities and parking lot can be rented for your event needs. Contact us to learn more!