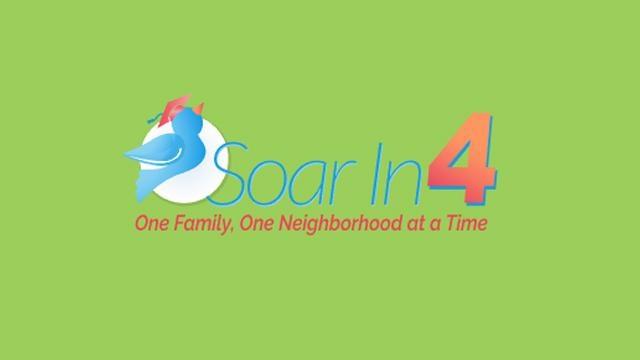 Outdoor education event at Desoto Square Mall. Aug 4 | 5 p.m. to 7 p.m.
The Courageous 12 | That's All I'm Saying with Ernest Hooper
Leon Jackson is the only surviving member of the "Courageous 12", a group of police officers who challenged the city of St. Petersburg's racist regulations in 1965.

Learn more: https://www.wedu.org/thatsall

#policing #civilrights #florida
Tampa Bay Watch Discovery Center | Up Close with Cathy Unruh
Tampa Bay Watch is an environmental organization dedicated to the restoration and protection of the Tampa Bay estuary.

More at: https://wedu.org/upclose

#tampabay #environment #florida
Fairgrounds St. Pete | WEDU Arts Plus
Get a behind-the-scenes look at Fairgrounds, a new interactive art space in St. Petersburg's Warehouse Arts District.

More at: https://www.wedu.org/artsplus

#stpete #arts #florida
WEDU PBS programming is made possible with the generous support of these strategic partners.