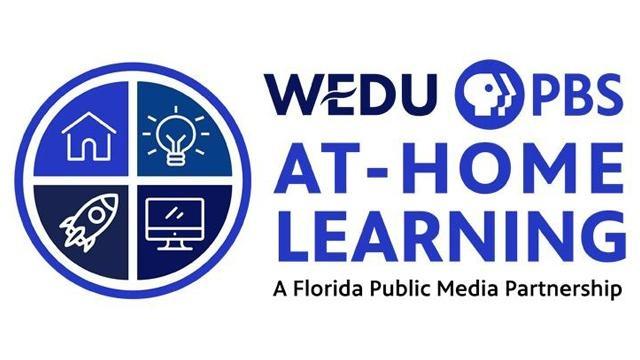 Find online resources and TV schedule here!
Patricia's Story | The Value of WEDU PBS
Like so many, at a young age, Patricia Douglas was introduced to PBS. It taught her the value of conversation and diverse points of view.

Support us: https://wedu.org/support

#wedupbs #pbs #tampabay
Hateful Vandalism | Can We Talk? A Conversation About Antisemitism
In 2020, a vandal armed with spray paint desecrated Temple Sinai in Sarasota, FL, leaving a painful reminder of the reality of antisemitism.

More at: https://wedu.org/talk

#vandalism #religion #judaism
"The Greatest" - Muhammad Ali Poetry Slam Event
In August, WEDU PBS partnered with Signature Punch Training Center and GrowHouse Tampa for a poetry slam in the ring, celebrating the Ken Burns documentary MUHAMMAD ALI.

More at: https://www.wedu.org/artsplus

#MuhammadAliPBS #Boxing #Ybor
WEDU PBS programming is made possible with the generous support of these strategic partners.