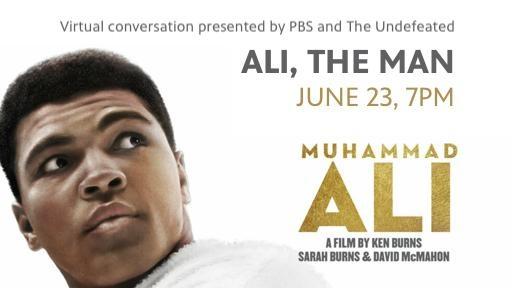 Virtual event
A conversation with Ken Burns and others about the life of Muhammad Ali.
Tampa Bay Watch Discovery Center | Up Close with Cathy Unruh
Tampa Bay Watch is an environmental organization dedicated to the restoration and protection of the Tampa Bay estuary.

More at: https://wedu.org/upclose

#tampabay #environment #florida
Fairgrounds St. Pete | WEDU Arts Plus
Get a behind-the-scenes look at Fairgrounds, a new interactive art space in St. Petersburg's Warehouse Arts District.

More at: https://www.wedu.org/artsplus

#stpete #arts #florida
Brian's Story | The Impact of WEDU PBS
The history and community offered by public media have made a big impact on Brian's life, now he works to ensure others experience the same impact.

Learn more: https://www.wedu.org/support/

#pbs #giving #florida
WEDU PBS programming is made possible with the generous support of these strategic partners.