Educate. Explore. Engage.
WEDU PBS provides quality multimedia content and community outreach to our audience. Our mission is to educate, explore, and engage to inspire a lifetime of learning and discovery. We serve the public good and enable our communities to connect, grow and become active participants in shaping the future.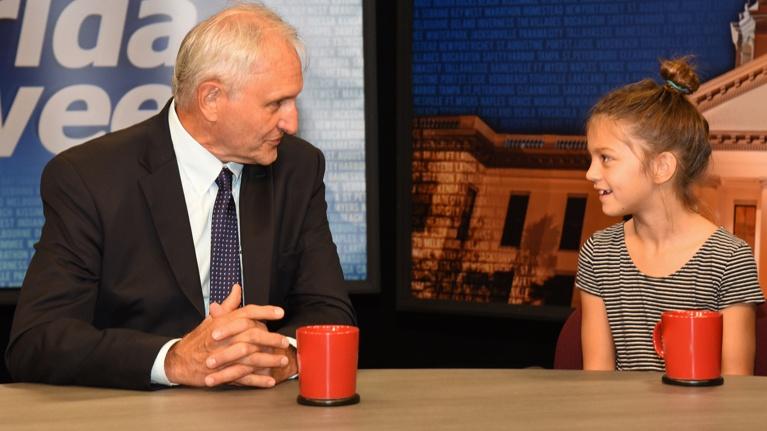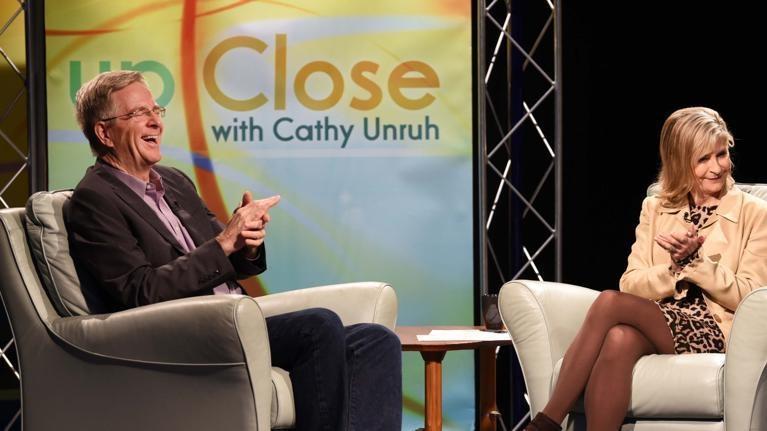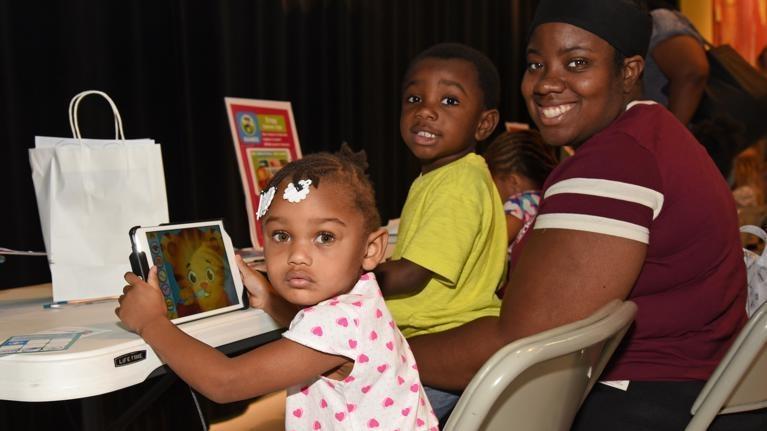 INTEGRITY: Carry out our work with responsibility and accountability to maintain trust with our audience.
INCLUSION: Respect and celebrate diverse ideas and cultures to bring to light stories that would otherwise remain untold.
INNOVATION: Embrace creativity and change through collaboration, encouragement of alternative perspectives and use of emerging technologies.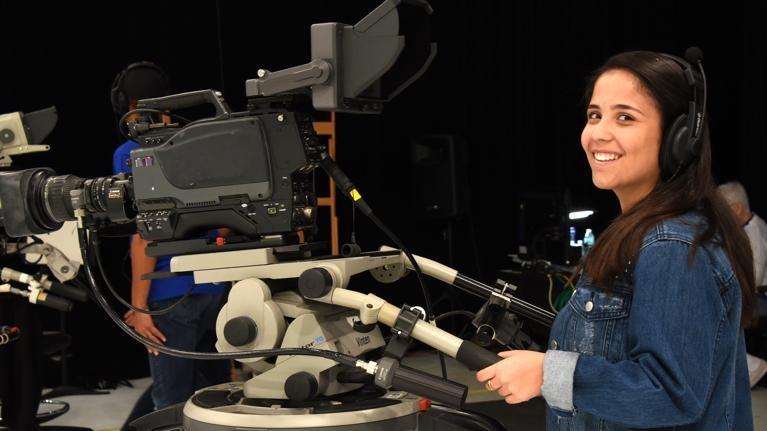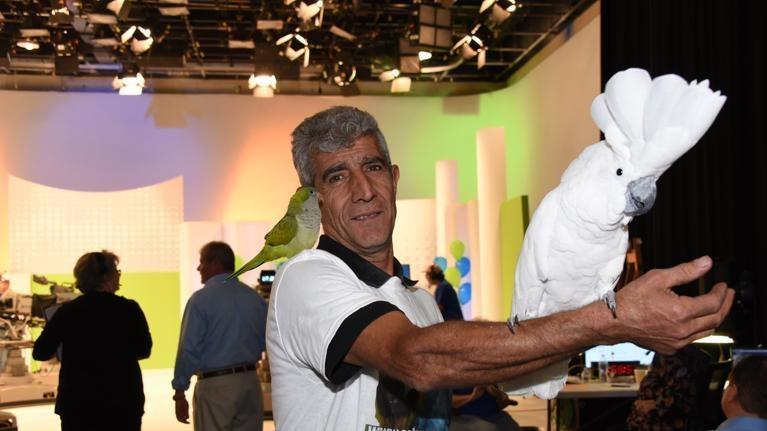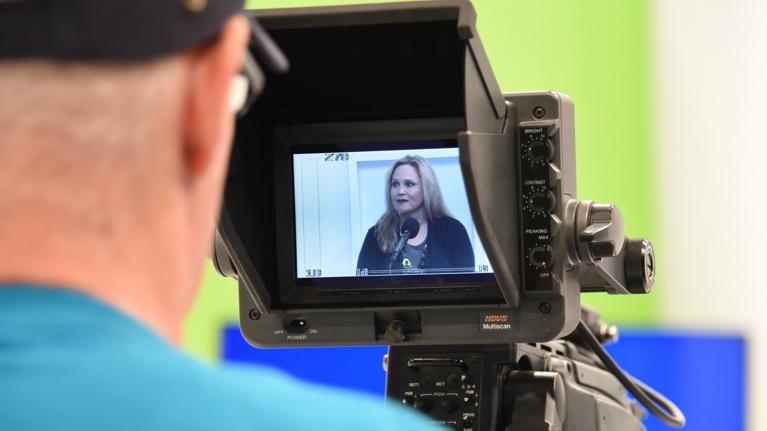 We are West Central Florida's PBS station. Financially supported by the community, the organization offers a wealth of award-winning inspirational, educational and enlightening content over a variety of multimedia platforms including: television, our website and various social media platforms, our monthly member magazine Premiere, educational outreach activities and a myriad of special events.
Our focus on the local community has resulted in the station being regarded as a beacon of trust for people of every walk of life no matter their age, ethnicity or socio-economic status. WEDU PBS is a treasured community resource; a window to the world for the homebound and a vital educational source for the youngest members of society. We pride ourselves on our position in the Tampa Bay community as a leader, partner, informed citizen and a member of PBS, the most trusted institution in America (Marketing & Research Resources, Inc. M&RR, January 2021).
PBS is a membership organization that, in partnership with its member stations, serves the American public with programming and services of the highest quality, using media to educate, inspire, entertain and express a diversity of perspectives. PBS empowers individuals to achieve their potential and strengthen the social, democratic, and cultural health of the U.S.
Florida Public Media is a non-profit association of public radio and public television stations in the state of Florida. As the largest broadcasting network in Florida, they reach more than 99 percent of Florida's population through traditional broadcast, online tools and community engagement.
APTS (Association of America's Public Television Stations)
The Association of Public Television Stations (APTS) is a nonprofit membership organization established in 1979. The mission of APTS is to conduct – in concert with member stations – advocacy, planning, research and communications activities in order to achieve strong and financially sound noncommercial television and advanced digital services for the American people.