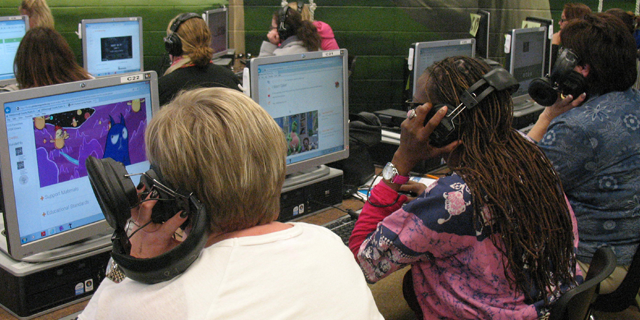 It's at the heart of who we are
Workshops, classrooms, events, customized curriculum, digital assets. We provide so many incredible materials and services for students, teachers, schools and life-long learners.
WEDU Specials
CEOs in Schools at Patricia J. Sullivan Partnershi
1:30
Published:
Patricia J. Sullivan Partnership School hosts our Paul Grove for CEOs in Schools.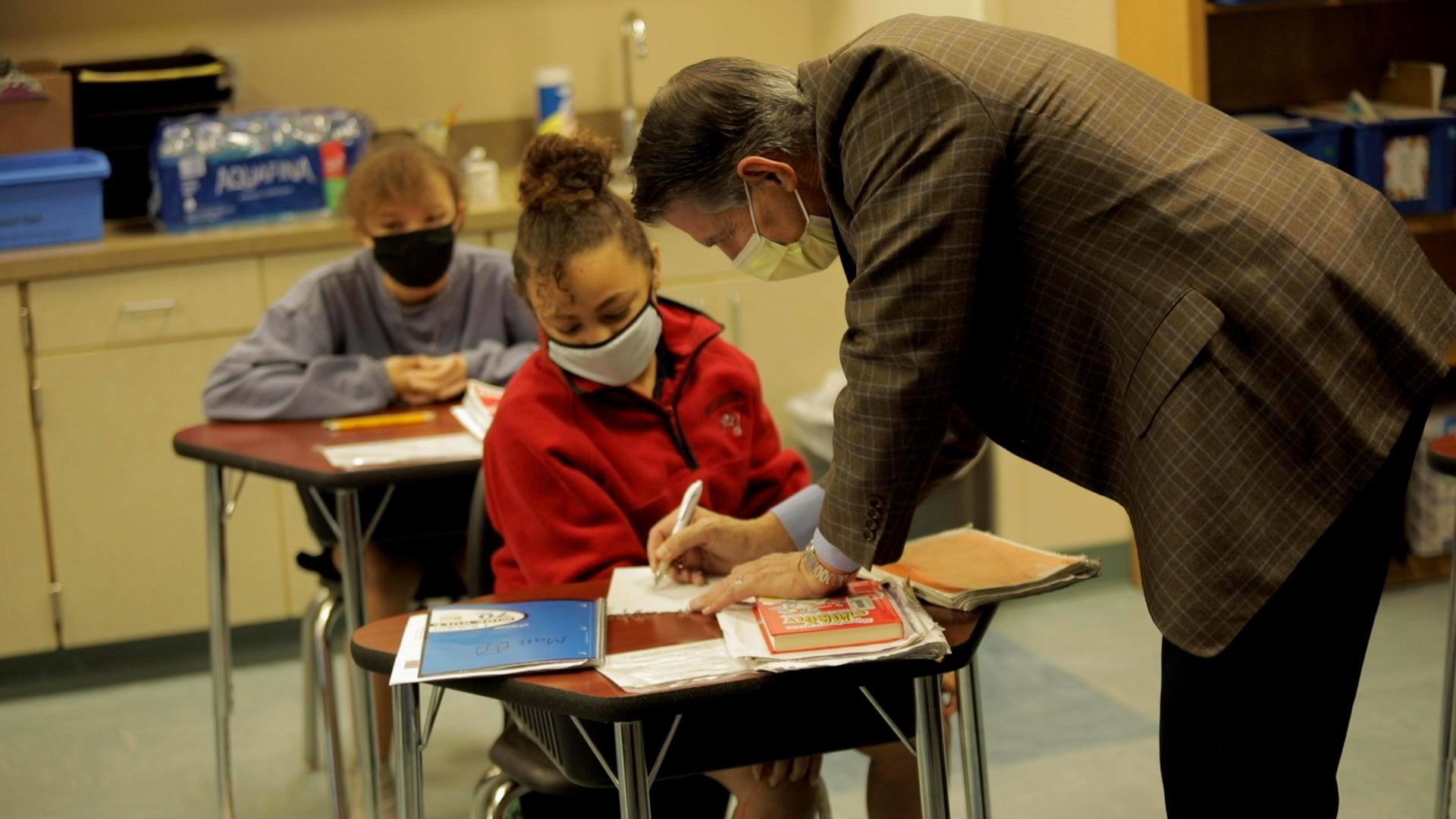 WEDU Specials
CEOs in Schools at Patricia J. Sullivan Partnershi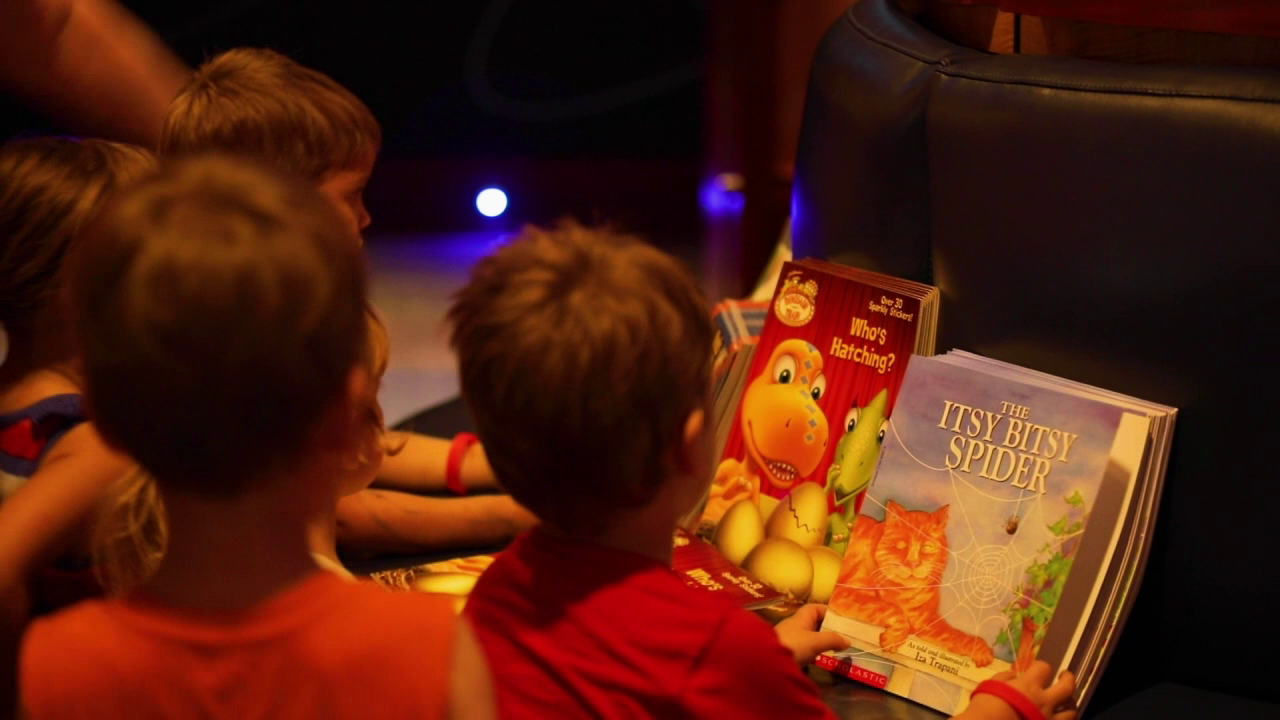 WEDU Specials
Super Why! at Soar in 4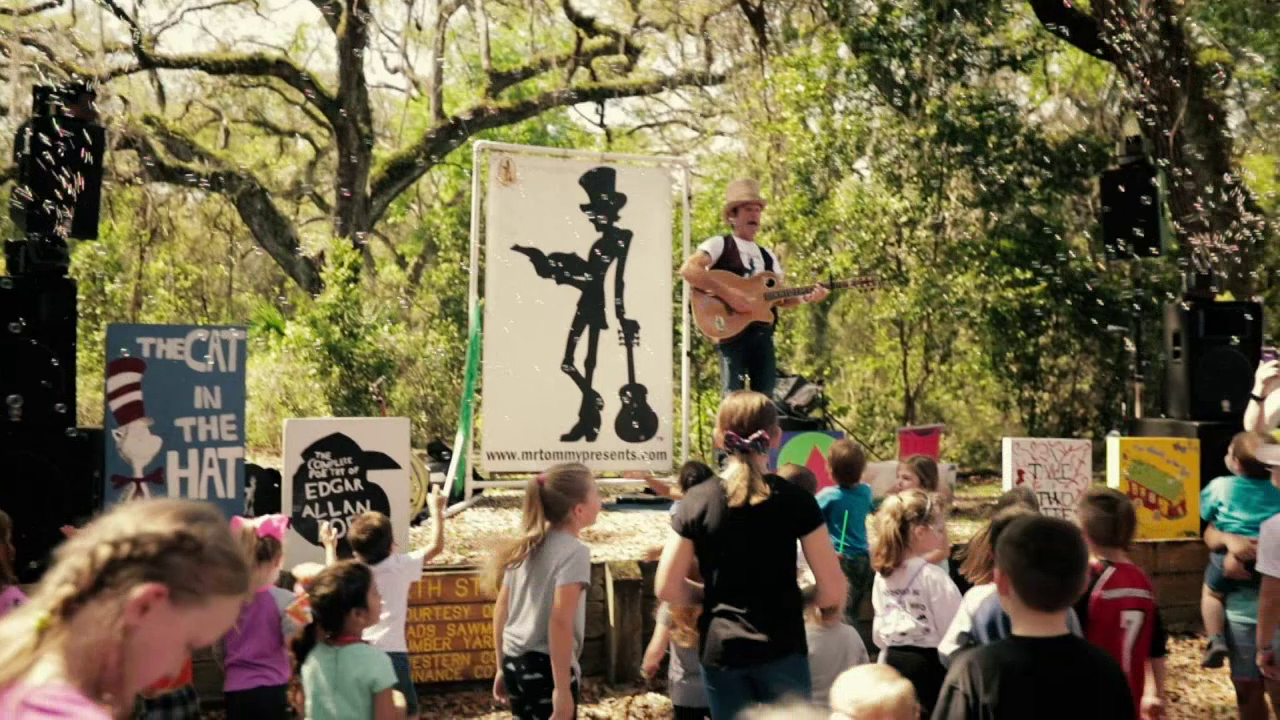 WEDU Specials
Storybook Forest 2019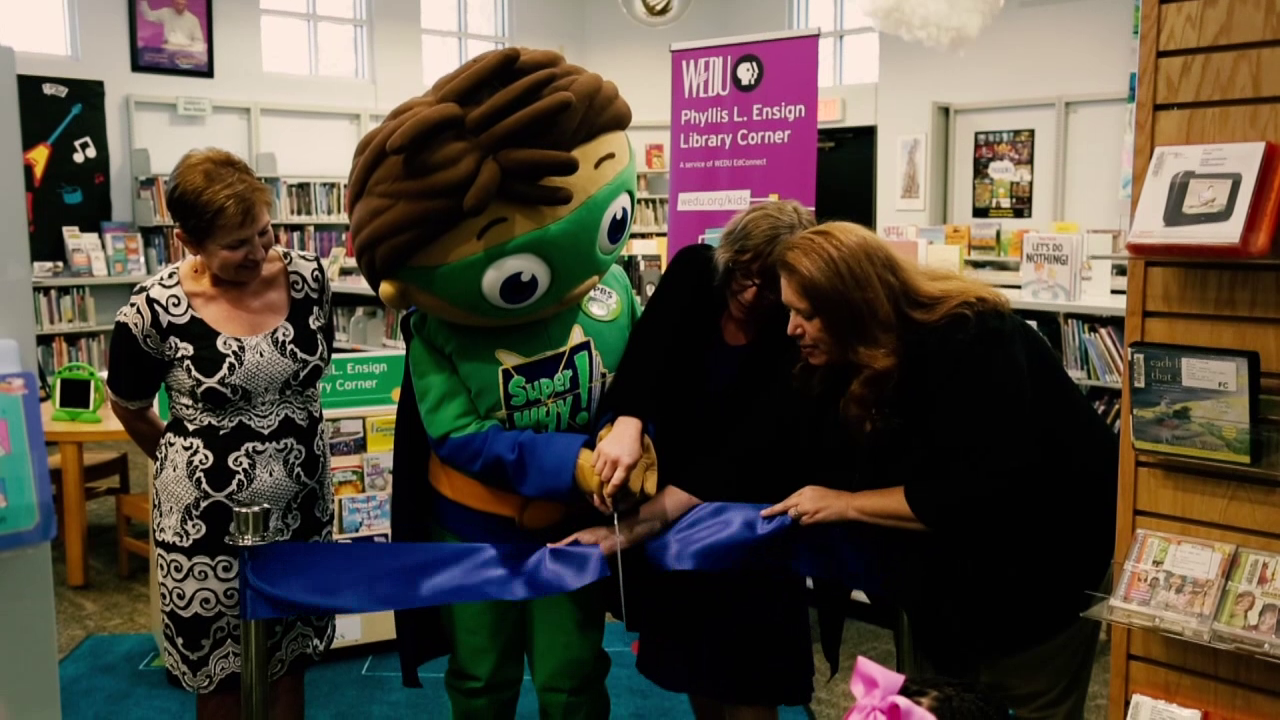 WEDU Specials
Library Corner: Manatee County Library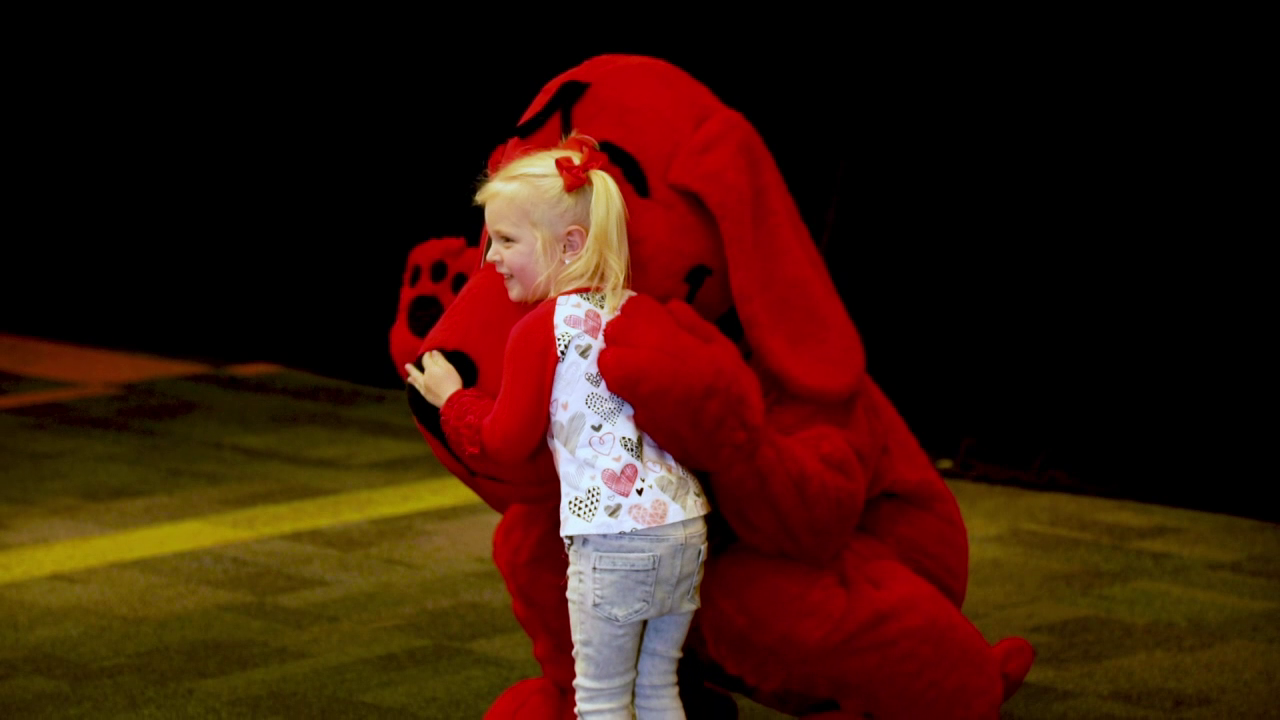 WEDU Specials
Clifford's Birthday at Glazer Children's Museum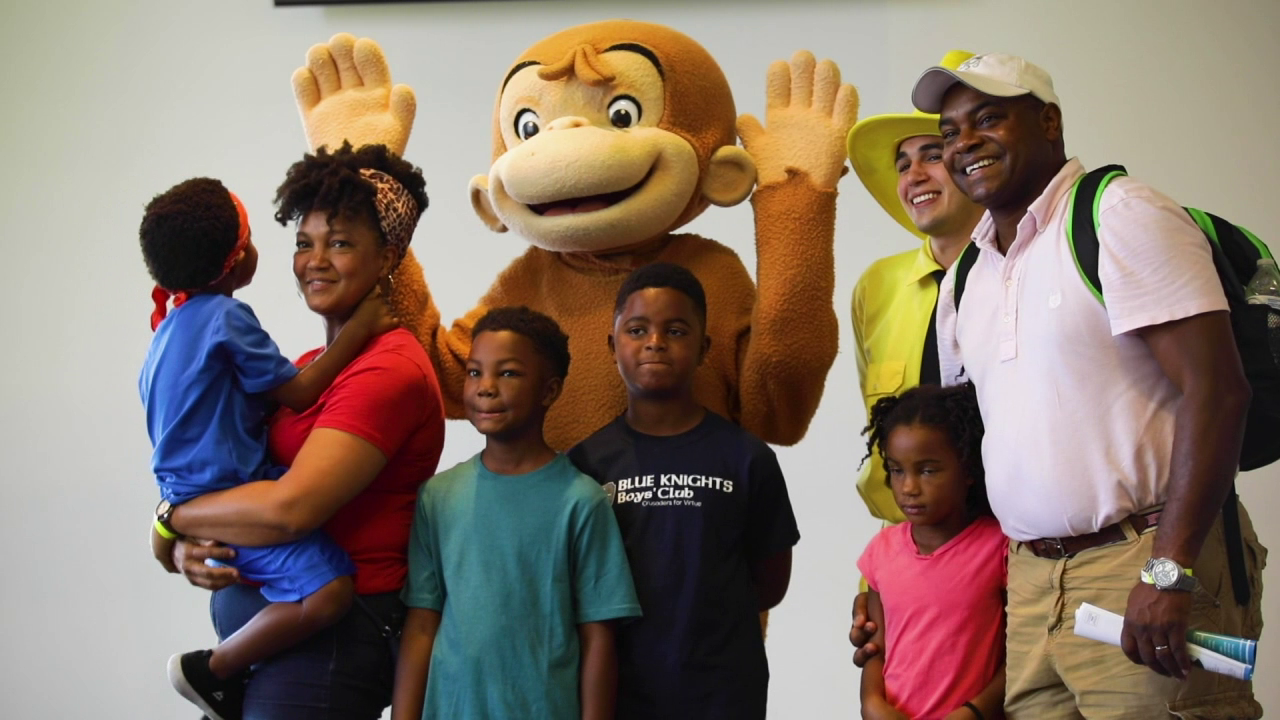 WEDU Specials
Free Tuesday at the Glazer Museum with Curious Geo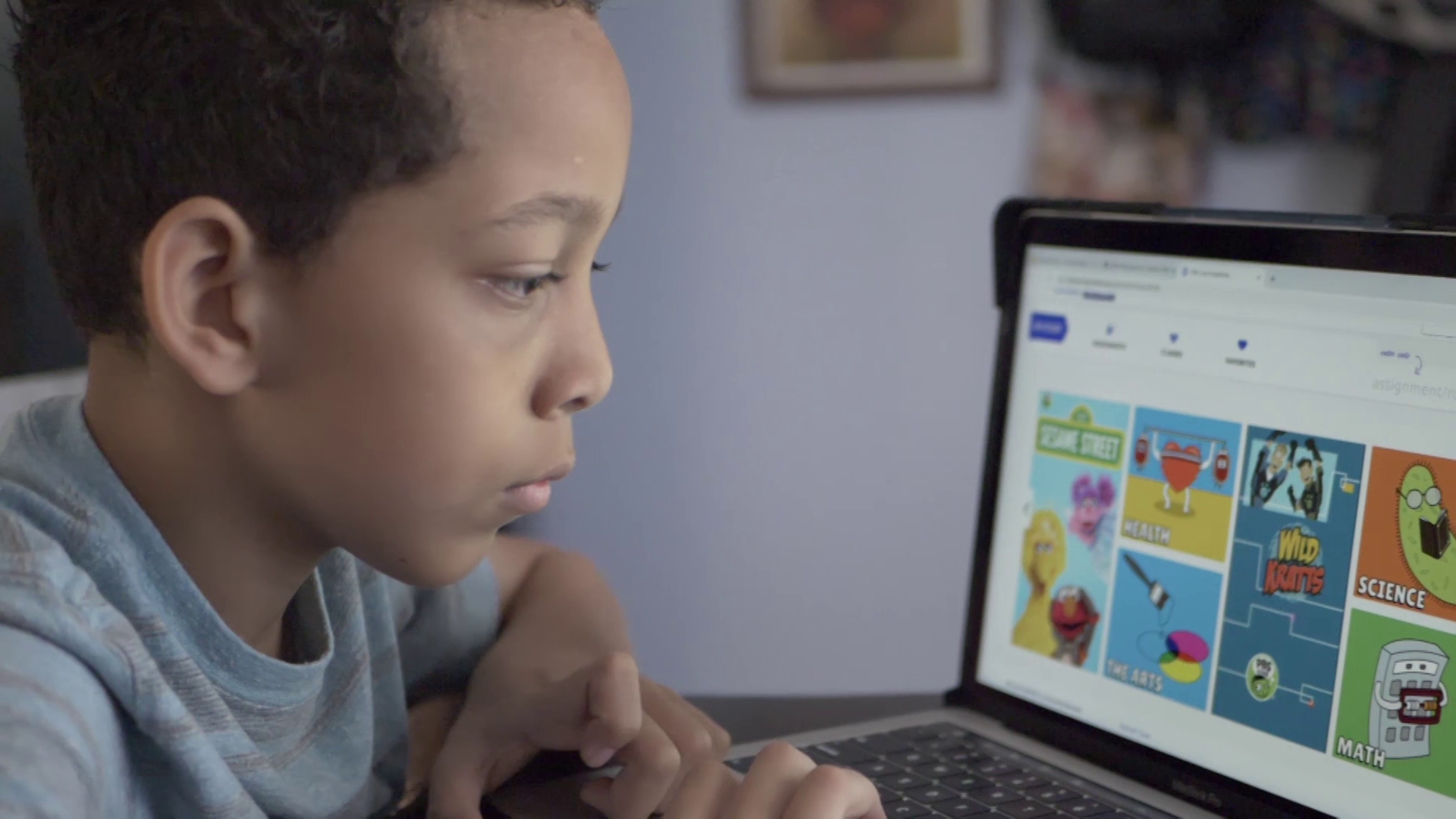 WEDU Specials
WEDU PBS At-Home Learning