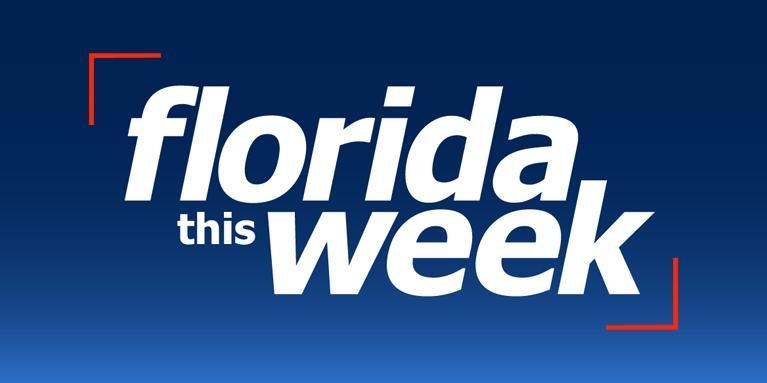 WEDU PBS Podcasts
Expert analysis hosted by moderator Rob Lorei, now available as a podcast.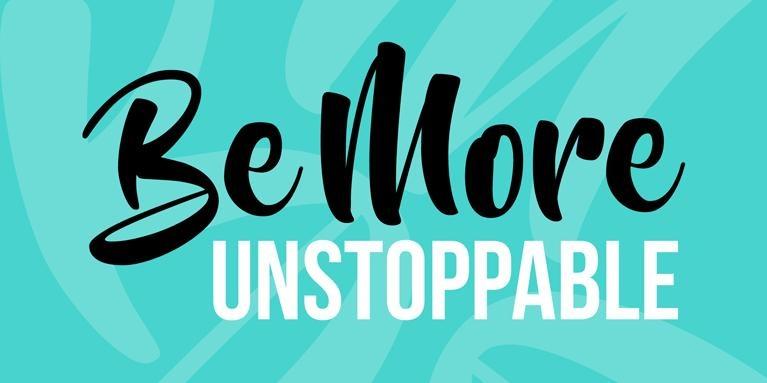 WEDU PBS Podcasts
Stories from the nonprofit community hosted by Veronica Alfaro.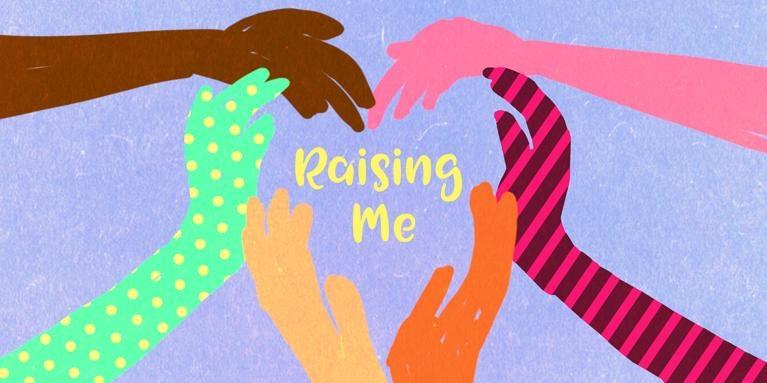 WEDU PBS podcasts
The emotional stories of homeless unaccompanied youth, told on their own terms.
RAISING ME is a podcast produced by Starting Right, Now (SRN) and WEDU PBS, with support from Humana Foundation and Hillsborough Education Foundation. Contains themes and language that may not be suitable for all audiences.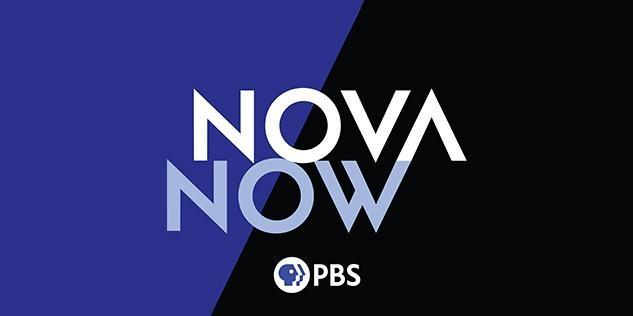 NOVA
A biweekly podcast digging into the science behind the headlines.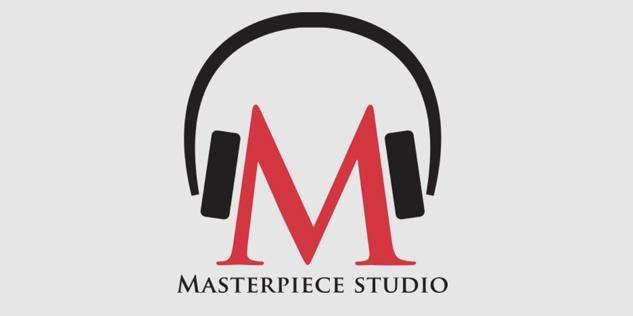 MAsterpiece
Your backstage pass to the PBS series — from Sherlock to Poldark.