Organizations and companies can support WEDU PBS through a variety of corporate sponsorship opportunities, including community partnerships, online advertising and on-air underwriting.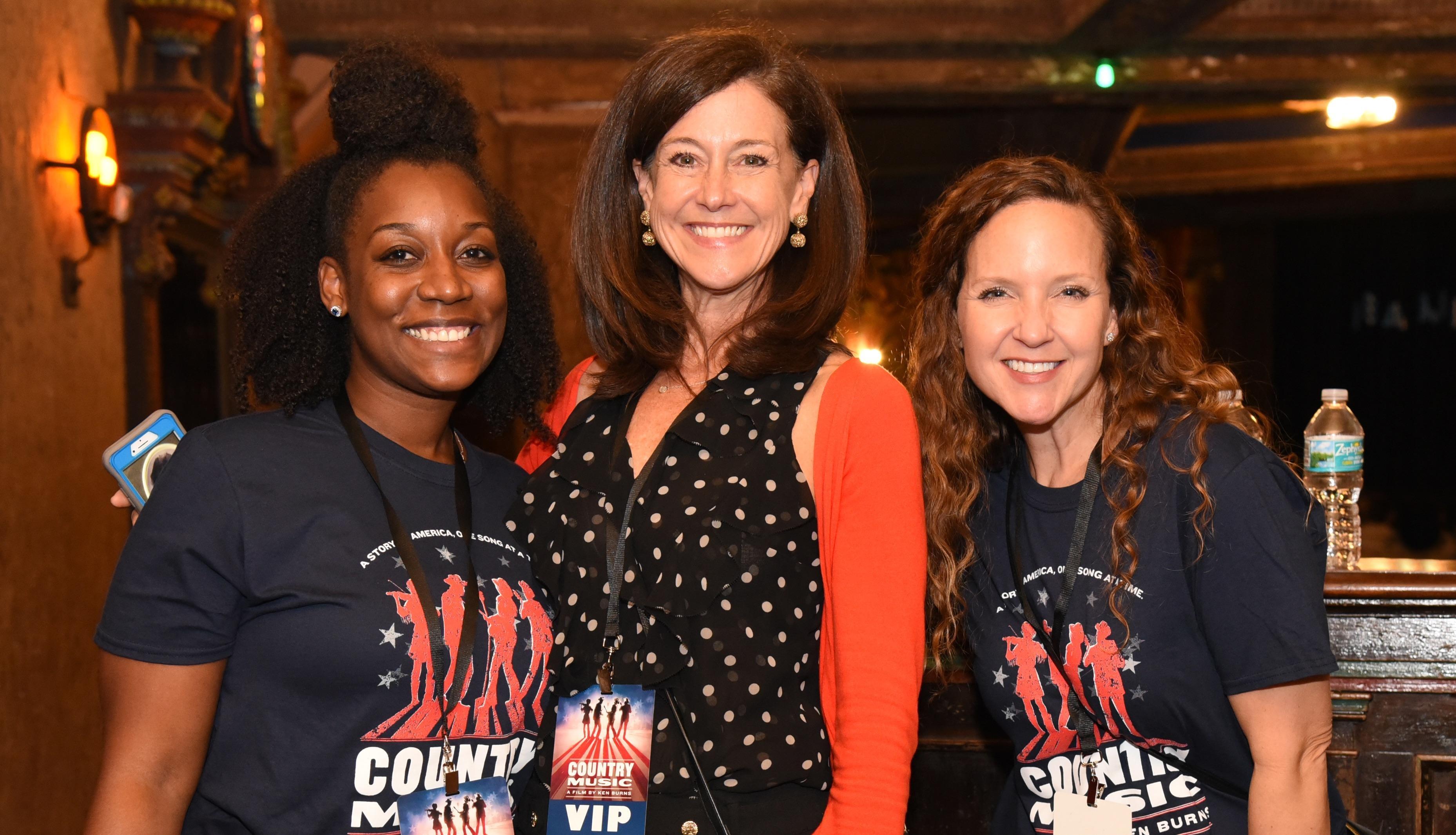 Through partnerships with WEDU PBS, companies and organizations have the opportunity to reach an engaged audience by leveraging our on-air, print, online, social media, and community outreach platforms.
Sponsorship of local programming adds impact and prestige to any marketing mix by associating your company with one of the most respected brands in America — PBS.
Our station is owned by the people of West Central Florida and exists through the direct financial support of the community with nearly 40,000 annual contributors.
WEDU reaches more than one-fourth of Florida's population and is watched by an estimated 700,000 households each week — that's about 1.5 million viewers!
About Online Advertisements
In order to continue to provide access to a wide range of free, high-quality content and services, from television shows and websites to tools and training for teachers, WEDU continues to explore new, responsible ways to expand our funding. The banners you see on our website are one part of this effort. They are paid messages from companies that support our online initiatives. These companies do not have any control over or involvement in the editorial processes of WEDU or PBS.
While WEDU makes every attempt to ensure that banners adhere to our specific content guidelines, please be aware that when you click on a banner, you will leave our website. These websites may differ from WEDU in editorial approach, technologies used, and privacy guidelines. It's important that you make yourself aware of other sites' privacy policies and your browser's security settings when navigating the Internet.