PBS KIDS Family Night Activities: Fridays beginning at 7 pm. Check your provider's information here.
1/15 - Hero Elementary
You belong at Hero Elementary! On PBS KIDS Family Night, join the Sparks' Crew for a mini-marathon of exploring the scientist in us all and what makes all humans truly super.
1/22 - Odd Squad: The End of the Road
Tune in for an Odd Squad PBS mini-marathon on PBS KIDS Family Night! Whether facing off against a warehouse of robots, or going undercover to catch the leader of the Villain Network, there is no occurrence too strange for the Odd Squad to solve with math fun.
1/29 - Arthur Movie Marathon
It's back-to-back episodes of Arthur PBS on PBS KIDS Family Night! Watch as Arthur and friends explore real issues faced by real kids, while problem-solving and learning about life's little lessons along the way.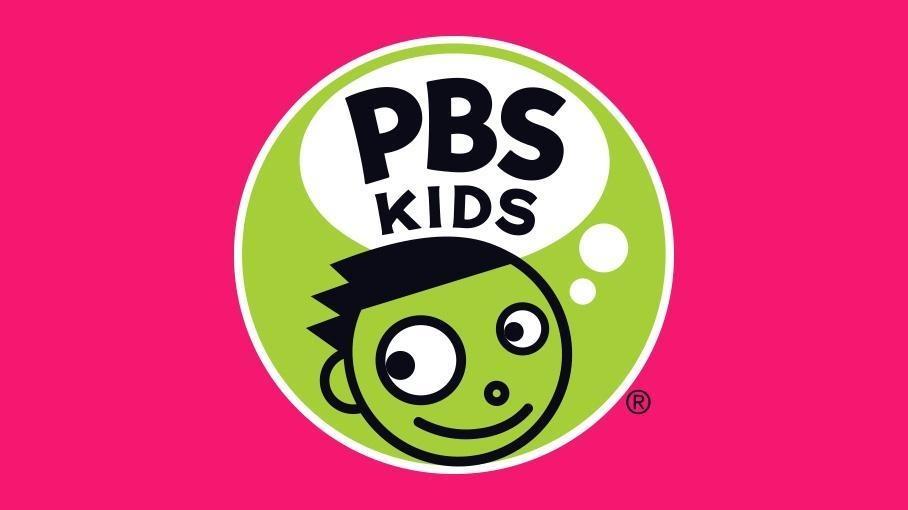 PBS KIDS
Educational games and videos from Daniel Tiger's Neighborhood, Wild Kratts, and more.
WEDU Specials
Clifford's Birthday at Glazer Children's Museum
1:30
Published:
Clifford the Big Red Dog's birthday at Glazer Children's Museum.
WEDU Specials
Super Why! at Soar in 4
1:40
Published:
Super Why! at Soar in 4