PBS KIDS Family Night Activities: Fridays beginning at 7 pm. Check your provider's information here.
10/1 - Nature Cat Double Feature
Hightail it to your couch for a Nature Cat Show Double Feature! These spectacular movie adventures have everything – pirates, buried treasure, ocean voyages, and much more. It's all happening on PBS KIDS Family Night!
10/8 - Alma's Way Mini-Marathon
From the Bronx, here she comes! Join big-hearted, 6-year-old Alma Rivera and friends in learning about the importance of "thinking things through" with back-to-back episodes of Almas Way on PBS KIDS Family Night!
10/15 - Wild Kratts Movie Marathon
Creature adventure in Alaska, explore the mysterious Amazon, venture into the deep sea, and visit animals that have become extinct! The Wild Kratts will take you there in an epic movie marathon on PBS KIDS Family Night!
10/22 - Halloween Marathon
Cozy up on the couch and get ready for a spook-tacular marathon of Halloween movies with all your PBS KIDS favorites, including Arthur, Hero Elementary, Wild Kratts, Curious George, and Clifford on PBS KIDS Family Night!
10/29 - Spooky Stories!
Trick or Treat! Get into the Halloween spirit with a marathon of spooky stories featuring Arthur, Odd Squad, Ready Jet Go, Cyberchase, and WordGirl, on PBS KIDS Family Night!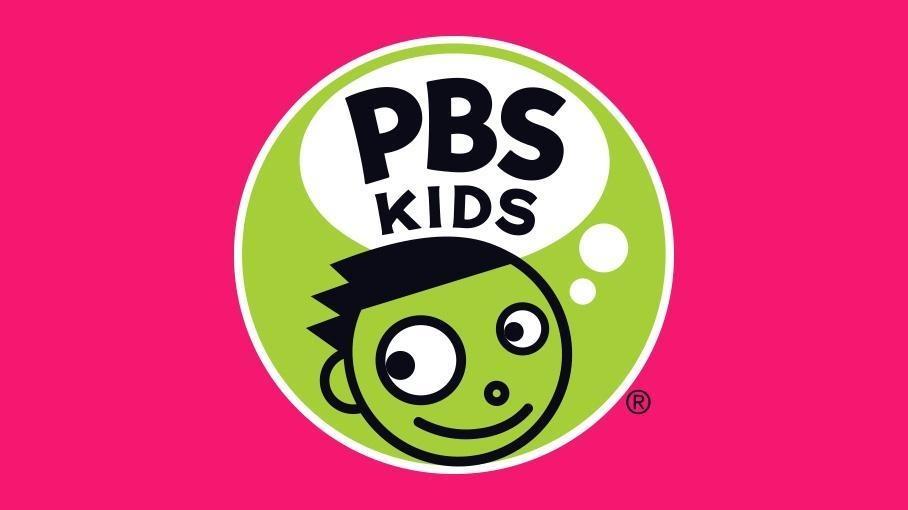 PBS KIDS
Educational games and videos from Daniel Tiger's Neighborhood, Wild Kratts, and more.
WEDU Specials
Clifford's Birthday at Glazer Children's Museum
1:30
Published:
Clifford the Big Red Dog's birthday at Glazer Children's Museum.
WEDU Specials
Super Why! at Soar in 4
1:40
Published:
Super Why! at Soar in 4