PBS KIDS Family Night Activities: Fridays beginning at 7 pm. Check your provider's information here.
7/1 - Curious George Movie Marathon
Join Curious George on a king-sized summer travel adventure! Don't miss back-to-back Curious George movie specials, "Royal Monkey" and "Go West, Go Wild," on PBS KIDS Family Night!
7/8 - Odd Squad Mobile Unit Finale
The Odd Squad Mobile Unit is here to save the day! On PBS KIDS Family Night, travel the world from the comfort of your couch as the "Odd Squad" agents investigate strange occurrences around the globe!
7/15 - Wild Kratts Double Feature
Explore life at the bottom of the sea, then travel back in time to meet extinct species! On PBS KIDS Family Night, it's a Wild Kratts Official Double Feature with "Creatures of the Deep Sea" and "Back in Creature Time!"
7/22 - Molly of Denali Mini-Marathon
Ready to sled into fun this summer with Molly of Denali? Don't miss a mini-marathon of fun-filled Alaskan adventures with Molly and friends on PBS KIDS Family Night!

7/29 - Out of this World Movie Marathon
Explore the universe with Cyberchase, Ready Jet Go and "The Cat in the Hat Knows a lot About That!" It's an out-of-this-world movie marathon full of math and science fun and adventure, on PBS KIDS Family Night!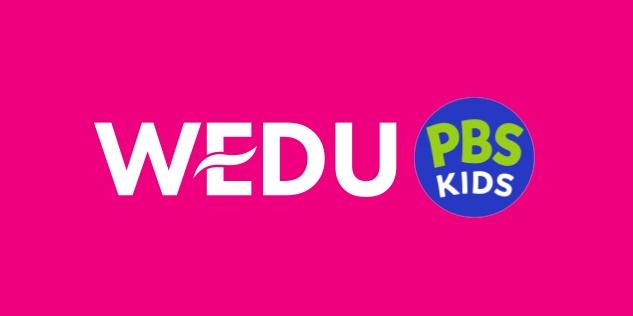 PBS KIDS
Educational games and videos from Daniel Tiger's Neighborhood, Wild Kratts, and more.
WEDU Specials
Clifford's Birthday at Glazer Children's Museum
1:30
Published:
Clifford the Big Red Dog's birthday at Glazer Children's Museum.
WEDU Specials
Super Why! at Soar in 4
1:40
Published:
Super Why! at Soar in 4