PBS KIDS Family Night Activities: Fridays beginning at 7 pm. Check your provider's information here.
6/4 - Nature Cat
Explore the great outdoors with Nature Cat, on PBS KIDS Family Night! Tune in for exciting, all-new back-to-back episodes featuring everyone's favorite backyard explorer extraordinaire and action-packed outside adventures.
6/11 - Molly of Denali: Molly and the Great One
Can Molly help Grandpa Nat fulfill his dream of climbing to the top of Denali, the highest peak in North America? Don't miss an adventure-packed special episode of Molly of Denali on PBS KIDS Family Night!
6/18 - Pinkalicious & Peterrific
Get ready for a pinkatastic marathon of Pinkalicious and Peterrific! On PBS KIDS Family Night, Pinkalicious and friends inspire you to get creative with all-new artful adventures exploring the worlds of dance, drama, music, and visual arts!
6/25 - Donkey Hodie Mini-Marathon
It's a Donkey Hodie mini-marathon on PBS KIDS Family Night! Join Donkey Hodie and pals in back-to-back adventures full of surprises and life's little lessons in Someplace Else!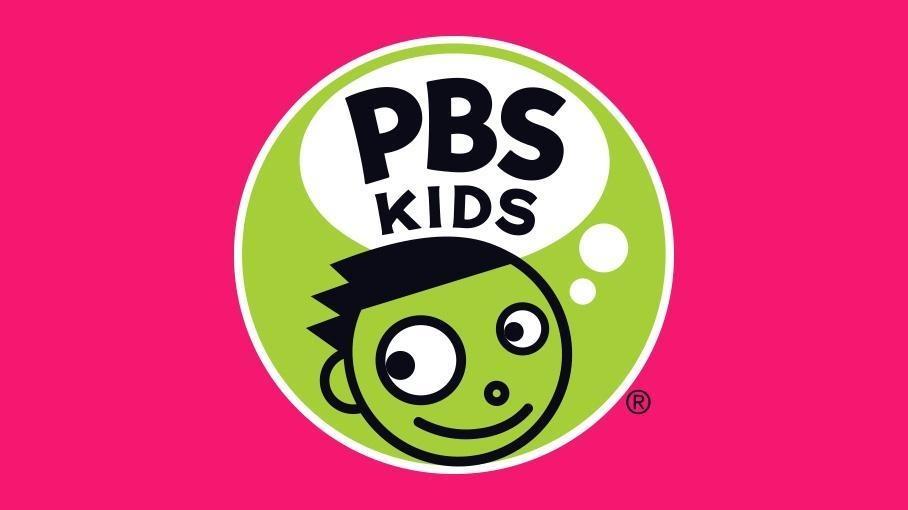 PBS KIDS
Educational games and videos from Daniel Tiger's Neighborhood, Wild Kratts, and more.
WEDU Specials
Clifford's Birthday at Glazer Children's Museum
1:30
Published:
Clifford the Big Red Dog's birthday at Glazer Children's Museum.
WEDU Specials
Super Why! at Soar in 4
1:40
Published:
Super Why! at Soar in 4