PBS KIDS Family Night Activities: Fridays beginning at 7 pm. Check your provider's information here.
7/2 - Ready Jet Go! Double Feature
Buckle up for an epic voyage through space with a Ready Jet Go Double Feature! Tonight on PBS KIDS Family Night, it's back-to-back explorations of our planet and solar system — all from the comfort of home.
7/9 - Ocean Adventures Movie Marathon
On PBS KIDS Family Night, dive into an Ocean Adventures Movie Marathon with the Wild Kratts, Dinosaur Train, and Nature Cat Show as they navigate wild ocean habitats, meet amazing sea creatures and explore the wonders of science!
7/16 - Wild Kratts: Cats & Dogs
While on the African savanna, the Wild Kratts observe lots of wild cats and dogs! Travel along with Chris and Martin to meet these amazing animals and learn about their habitats, tonight on PBS KIDS Family Night.
7/23 - Xavier Riddle and the Secret Museum: Storytellers Mini-Marathon
Meet real-life heroes from history with Xavier Riddle Storytellers Mini-Marathon! Tonight on PBS KIDS Family Night, travel back in time to learn from famous inspirational figures like Mark Twain, Abigail Adams, and Zora Neale Hurston when they were kids!
7/30 - Daniel Tiger's Neighborhood Mini-Marathon
Cozy up on the couch for a Daniel Tiger Mini-Marathon, tonight on PBS KIDS Family Night! You'll feel right at home as Daniel takes you on an adventure in learning, playing, and navigating life and school.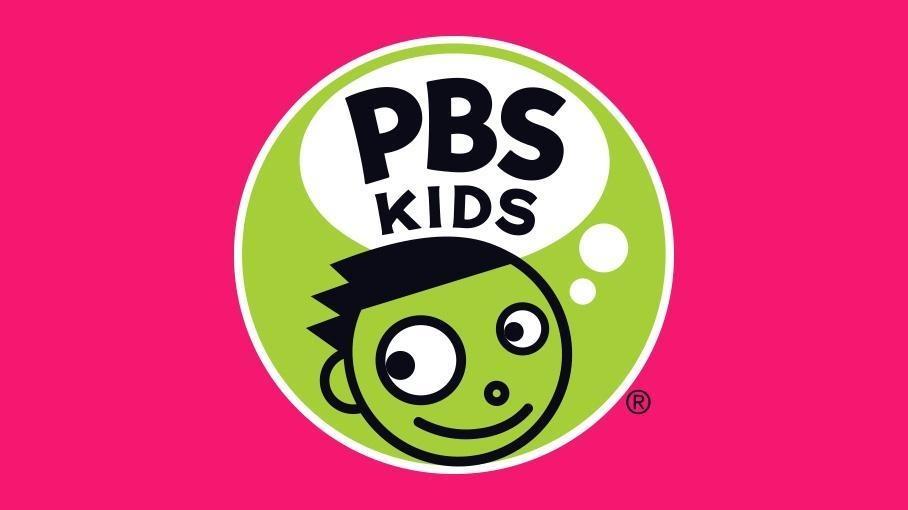 PBS KIDS
Educational games and videos from Daniel Tiger's Neighborhood, Wild Kratts, and more.
WEDU Specials
Clifford's Birthday at Glazer Children's Museum
1:30
Published:
Clifford the Big Red Dog's birthday at Glazer Children's Museum.
WEDU Specials
Super Why! at Soar in 4
1:40
Published:
Super Why! at Soar in 4