Wait, there's more than one channel? That's right. We offer six channels and numerous ways to watch. Watch WEDU PBS anytime, anywhere! Watch on TV or stream online. WEDQ is home to even more of what you love and available over-the-air, and on cable and satellite packages. WEDU PBS Kids can be watched on TV or streamed online.
The PBS Video app is your source for all the content you love, select WEDU PBS as your station and stream live or watch your favorite shows anytime on-demand!
Plus, WEDU Members get extended access to a library of quality public television with WEDU Passport!
Channels | Over-the-Air
WEDU PBS | 3.1
World | 3.2
The Florida Channel | 3.3
WEDQ PBS | 3.4
WEDU Kids | 3.5
Create | 3.6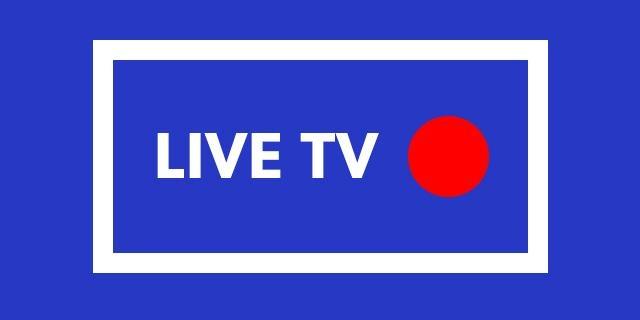 If you live in our West Central Florida service area, you can stream WEDU PBS right here!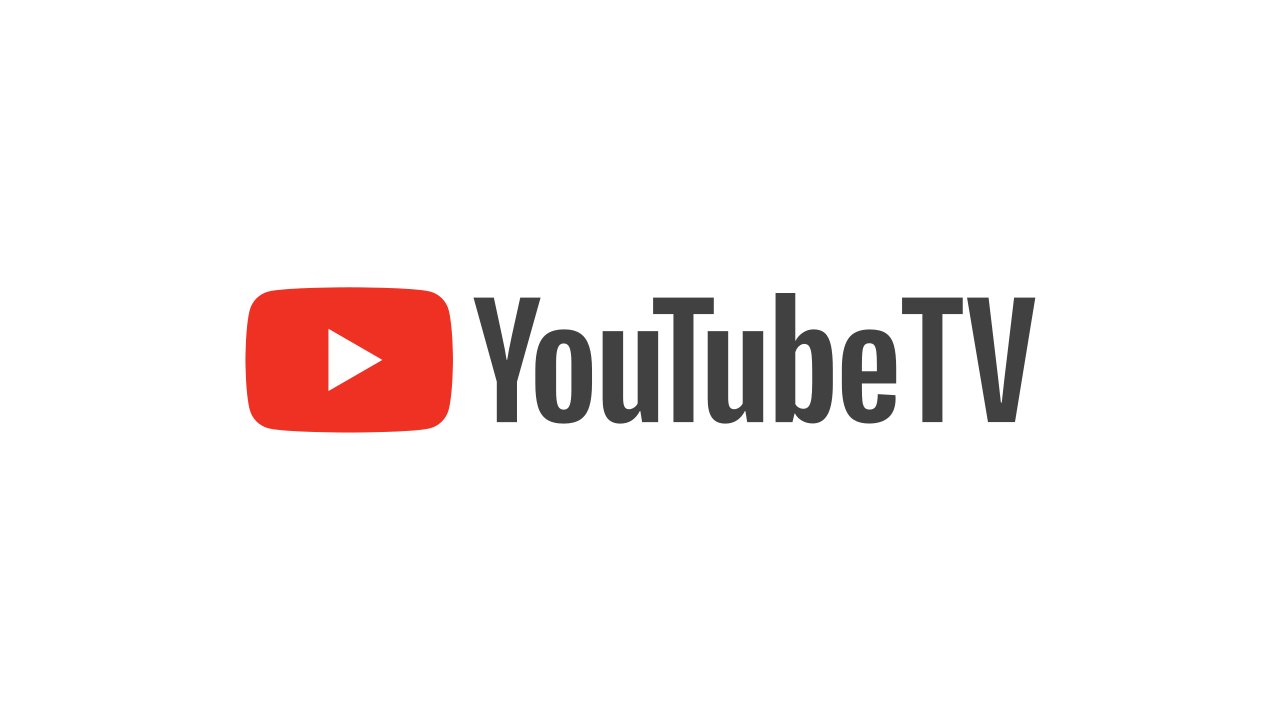 If you live in our service area and have a subscription to YouTube TV, you can find us!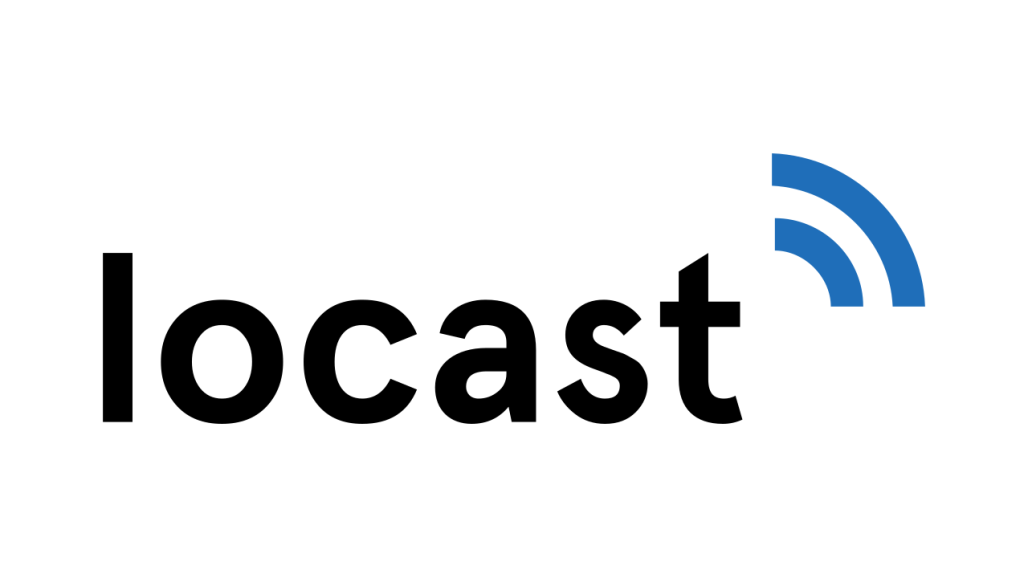 A service offering users access to broadcast stations, including sub-channels, over the internet.
Frontier FIOS
WEDU PBS | 3 / 503
World | 474
The Florida Channel | 475
WEDQ PBS | 476 / 516
WEDU Kids | 473
Create | 472
Spectrum
WEDU PBS | 3 / 1003
World | 606
The Florida Channel | 604
WEDQ PBS | 605 / 1016
WEDU Kids | 617
Create | 618
WOW!
WEDU PBS | 3 / 905
World | 138
The Florida Channel | 136
WEDQ PBS | 137
WEDU Kids | N/A
Create | N/A
Xfinity/Comcast
WEDU PBS | 3 / 440 / 1003
World | 201 / 1197
The Florida Channel | 202 / 1198
WEDQ PBS | 203 / 441 / 1016
WEDU Kids | 205 / 1184
Create | 206 / 1185