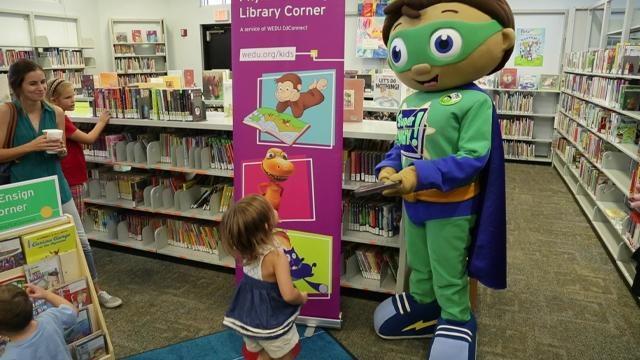 We Love and Respect our Community Partners.
What does it mean to be a community partner with WEDU PBS? Simple - you are an unseen superhero to thousands of children in the community.

Get the peace of mind knowing you've done your civic duty to support the public education and enrichment of your fellow neighbor and the next generation.

What more could you ask for?