Instead of a ceremony, this year celebrate our non-profit community in a new way!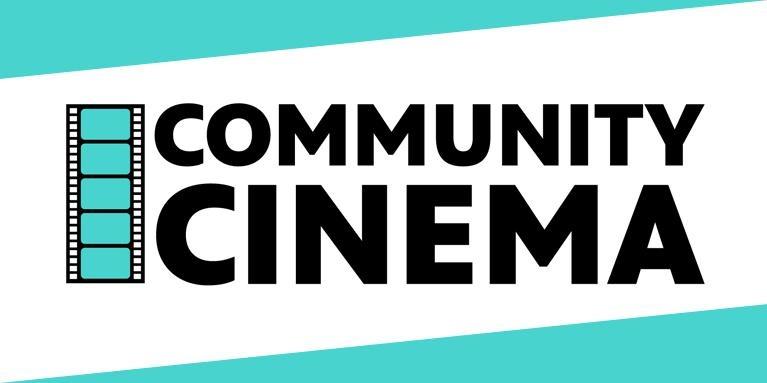 Virtual screening and impactful discussion on issues that affect our community and beyond.

A showcase of the upcoming 7th season of Finding Your Roots with Henry Louis Gates Jr.! A discussion between Senior Producer Sabin Streeter and WEDU Arts Plus Host Dalia Colón about creating the show, behind the scenes stories and how important our heritage is. Event took place January 14th.