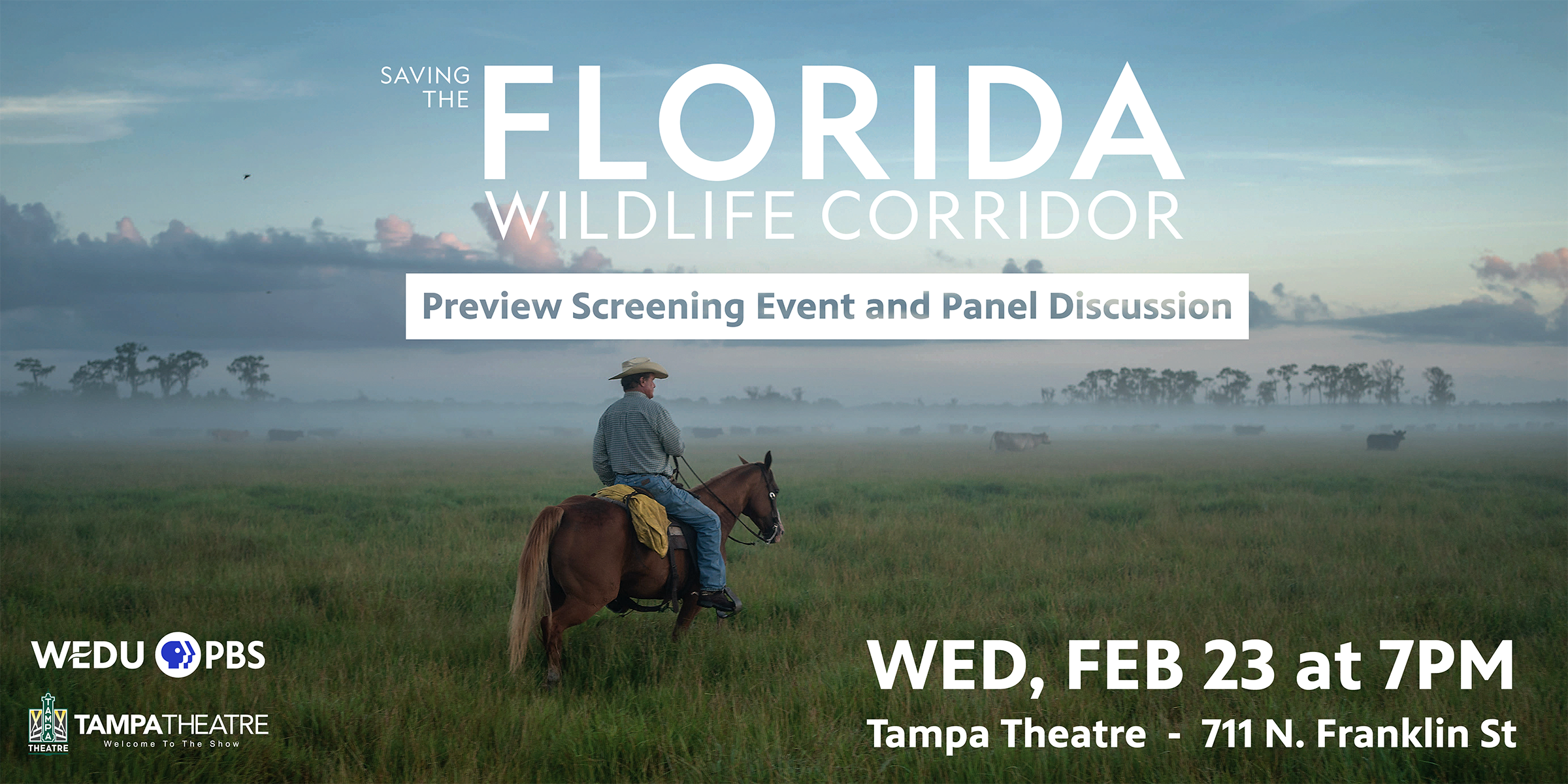 Tampa theatre screening
Saving the Florida Wildlife Corridor - FREE SCREENING
A glimpse into one of America's most unique and complex conservation opportunities, and highlights the need to collaborate to ensure its survival.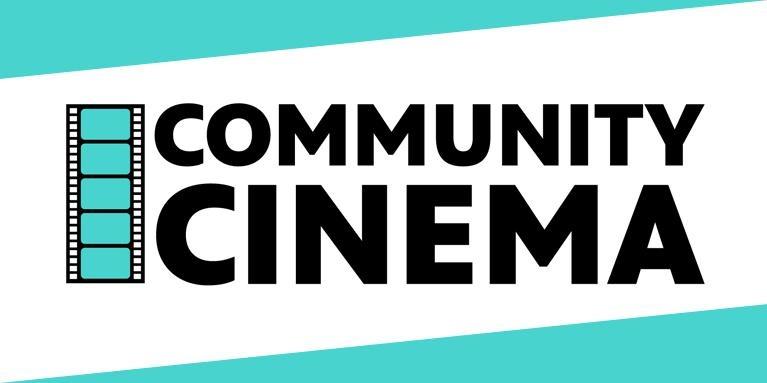 Virtual screenings and impactful discussion on issues that affect our community and beyond.
"The Greatest" - Muhammad Ali Poetry Slam Event
In August, WEDU PBS partnered with Signature Punch Training Center and GrowHouse Tampa for a poetry slam in the ring, celebrating the Ken Burns documentary MUHAMMAD ALI.

Support us in our mission to educate, explore and engage.
Donate
Stream the best of PBS.
Anytime, anywhere.
Download the Free App