Voters in St. Petersburg will be going to the polls in November to pick a new Mayor. The race is between Pinellas County Commissioner Ken Welch and St. Petersburg City Council Member Robert Blackmon. What ideas do they have for the city and what role should St. Petersburg play in the growth of the Tampa Bay Area? Host Rob Lorei will moderate a discussion with the candidates and help voters make their choice.
Friday, October 1st| 8:30 pm
Florida This Week Podcast
Watch - Florida This Week
WEDU | Fridays at 8:30 p.m.
WEDQ | Saturdays at 5:00 p.m.
Florida This Week is Tampa Bay's longest-running prime time public affairs program. Moderator Rob Lorei leads a diverse roundtable of journalists, academics, officials, and other political insiders for a lively talk.
Managing editor Rob Lorei joined WEDU PBS in 2001 to anchor Tampa Bay Week. Now titled Florida This Week, it is the longest-running news and political affairs program in West Central Florida.
Lorei earned a Bachelor of Arts degree in journalism from Antioch College where he reported for NPR station WYSO-FM 91.3. Lorei continued to engage in a thoughtful dialog as a regular contributor to WEDU and WTOG-TV after moving to Florida. Before moderating Florida This Week, Lorei co-founded the public radio station WMNF in 1979 where he was the host of Radioactivity on WMNF-FM 88.5.
His Suncoast Emmy-nominated work at WEDU includes moderating televised debates for Florida's attorney general election (2002), the Tampa mayoral race (2003), the U.S. Senate primaries (2004), and the gubernatorial primaries (2006). Lorei has interviewed notable newsmakers including President Jimmy Carter, Ralph Nader, Ferdie Pacheco, Sen. Mel Martinez, Janet Reno, Darryl Jones, E.J. Dionne, John Dean, Tampa mayors Dick Greco and Pam Iorio, Gov. Charlie Crist and Bill Moyers over the past two decades.
Join the Conversation on Facebook
Stream the best of PBS.
Anytime, anywhere.
Download the Free App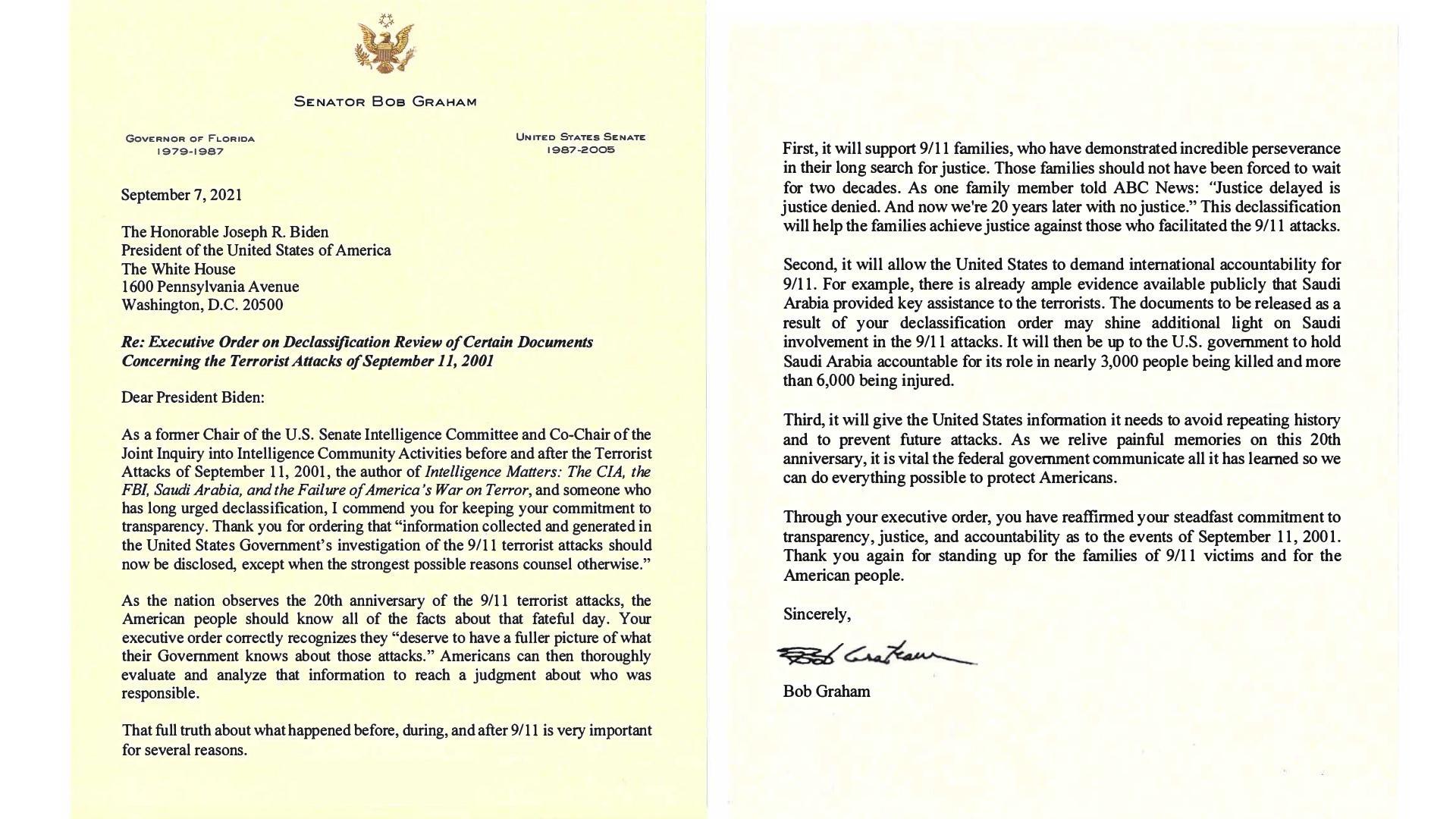 9/11 - Remembrance and Impacts
A letter obtained by Florida This Week from the office of former Florida Governor Bob Graham sent to President Biden demonstrates the calls for transparency and accountability that continue 20 years after the tragic events of September 11, 2001.
Florida This Week | Clips
Mask Mandate in Schools | Florida This Week
A Leon County judge ruled Governor Ron DeSantis cannot keep Florida public school officials from issuing mask mandates. Discussing the ruling with Dr. Mona Mangat, who testified in the proceedings.

More at: https://www.wedu.org/floridathisweek

#florida #covid19 #schools
WEDU PBS
Mask Mandate in Schools | Florida This Week
WEDU PBS
Delta Variant Spike | Florida This Week
WEDU PBS
Teacher Amy Donofrio | Florida This Week
WEDU PBS
Piney Point Toxic Wastewater | Florida This Week
WEDU PBS
Rep. Val Demings on Acquittal | Florida This Week
WEDU PBS
Gina Duncan on Transgender Legislation | Florida This Week
WEDU PBS
Rick Wilson | Florida This Week
WEDU PBS
Margaret Hoover | Florida This Week
FRONTLINE: POISONED
For years, hundreds of workers at the Gopher Resource lead smelting plant in Tampa were exposed to dangerous levels of lead in the air.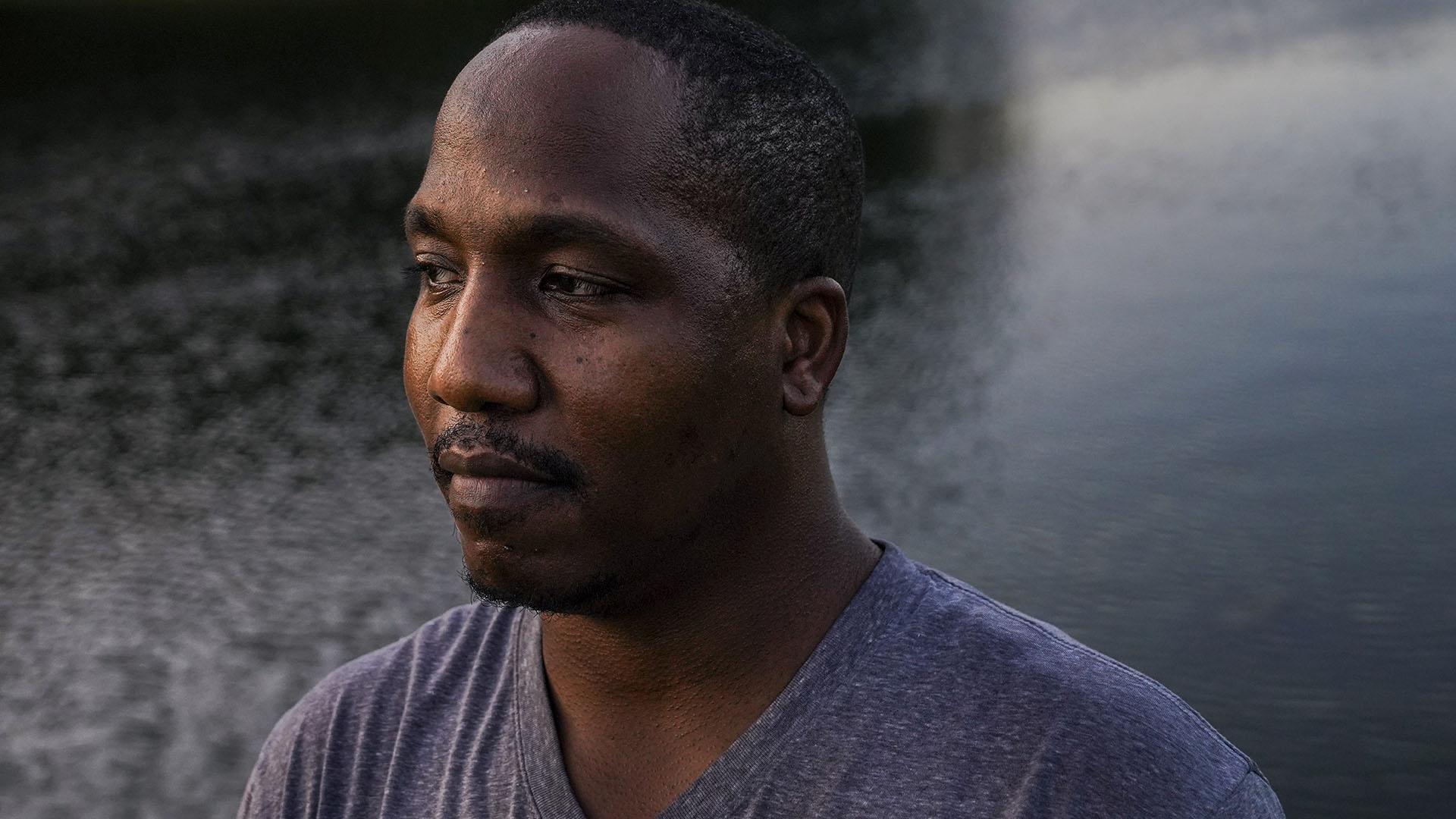 An investigation into a Tampa lead smelt factory and the harmful health impacts on its workers.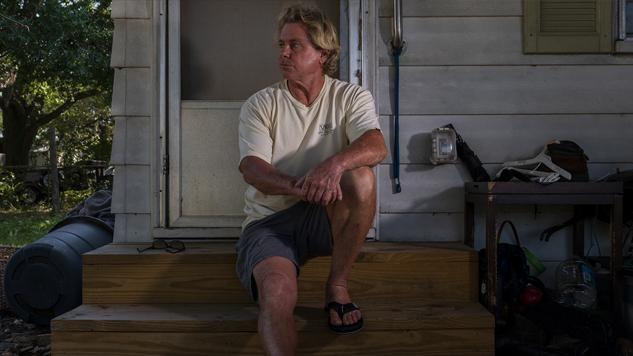 Over the past decade, hundreds of Gopher workers have been exposed to alarming amounts of poisons.