WEDU PBS is a 501(c)3 not-for-profit organization. Please consider a gift of support today.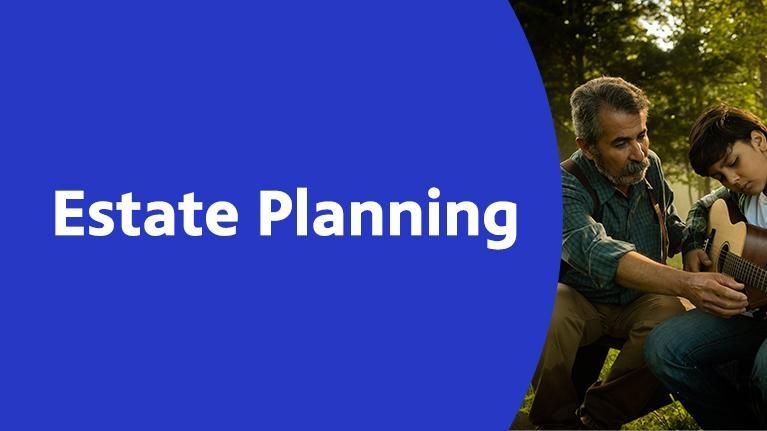 Free Estate Planning Guide
Are you ready to plan your will or trust? We would like to give you a FREE Estate Planning Guide.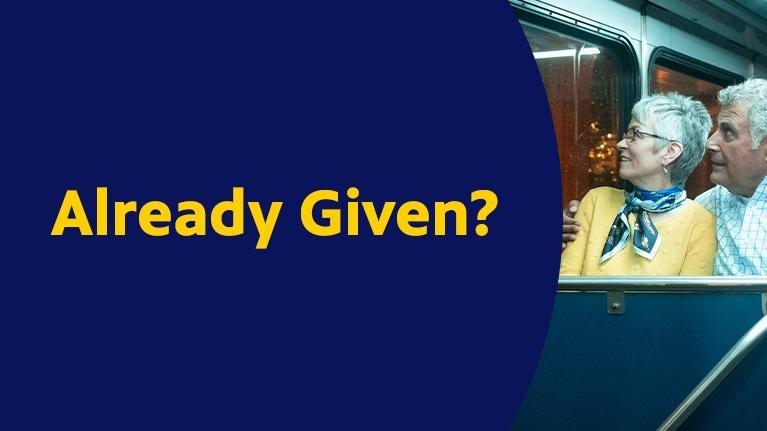 Already Listed WEDU in Your Will?
Thank you. To provide you the proper recognition, please provide us details of your intention.
WEDU Visionaries is a group of donors who plan to leave a gift in their estate to WEDU, whether through their will or another way. WEDU Visionaries are honored with special benefits including complimentary program guides and invitations to special events and donor appreciation events. With their permission, WEDU Visionaries are listed annually in WEDU Premiere, our monthly membership magazine.
Gifts in any amount are valued by WEDU. Upon receipt, bequests are placed into the WEDU Endowment where they protect broadcasting without compromise and ensure the programming you enjoy continues to be available for loved ones, neighbors and the community you care about.
To include WEDU in your will, the following suggested language will be of interest to your attorney and provides suitable information.
"I give and bequeath to Florida West Coast Public Broadcasting (WEDU), Tax ID # 59-0840626, a charitable organization located at 1300 North Boulevard, Tampa, Florida 33607, ($_____, or _____% of my estate, or my residual estate)."
For more information about how you can become a WEDU Visionary, call our Development department at 813-739-2959 or giving@wedu.org.