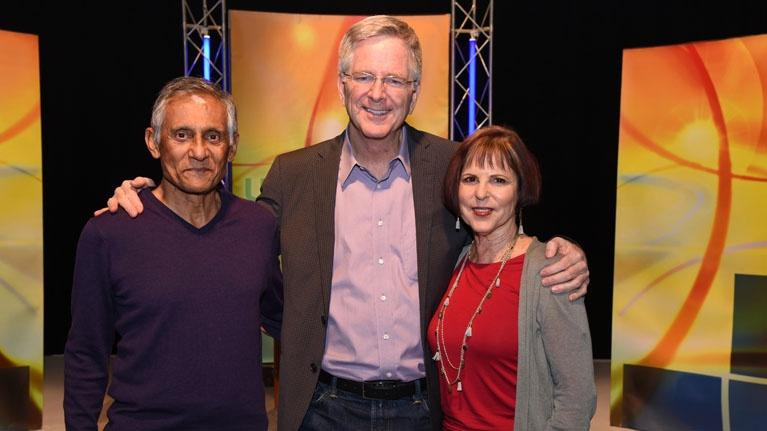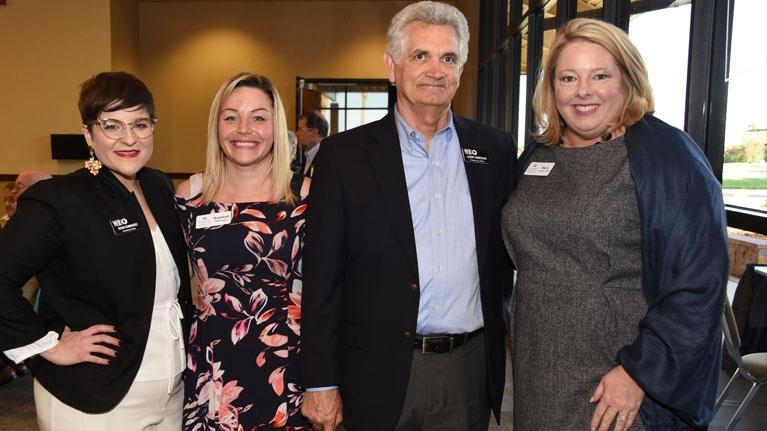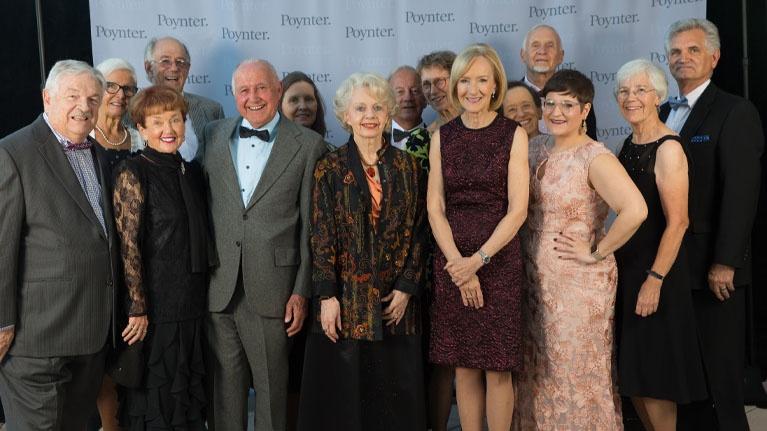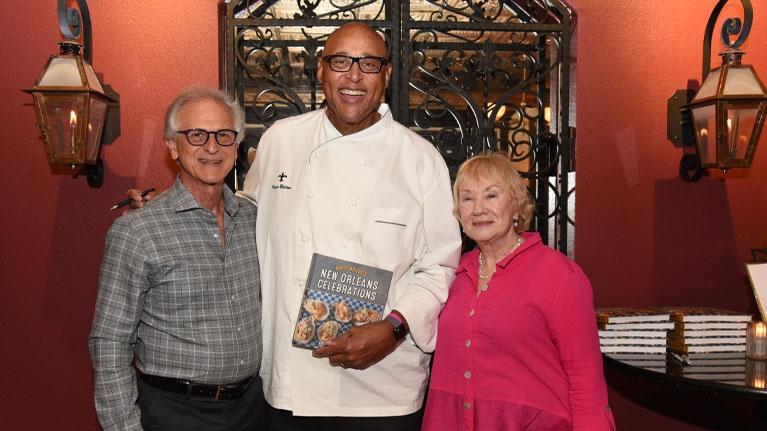 About Broadcasters Circle
Broadcasters Circle members are an important group of philanthropists that believe in the power of public broadcasting and support WEDU with a gift of $1,000 or more annually. Broadcasters Circle members help provide millions of Floridians crucial services free to all – virtual learning, non-commercial news, and smart comforting programs, in a time when we have needed it most. You ensure WEDU PBS remains a trusted voice for our community through this special leadership giving circle.
Scroll down to see the benefits of joining the Broadcasters Circle. Click a Development Officer for contact details.
For general inquiries, contact:
Camila Cook, Development Coordinator
(813) 739-2959 | giving@wedu.org
Broadcasters Circle | Silver
$1,000 – $4,999
Access to more of your favorite programs:
Online streaming with WEDU Passport.
Complimentary media streaming device, such as a Roku.
Choice of DVD box set: Ken Burns Country Music, The Complete Downton Abbey, Chasing the Moon
Broadcasters Circle | Gold
$5,000 - $9,999
All Silver benefits, plus:
Provided with direct access to WEDU through a Philanthropy Officer.
On-air recognition of your gift*.
Broadcasters Circle | Platinum
$10,000+
All Silver and Gold benefits, plus:
Lunch or dinner with President & CEO, Paul Grove.
VIP access to PBS celebrities and traveling on-air talent.
Unique Experiences
Members receive an invitation to our annual appreciation event featuring PBS celebrities and traveling on-air talent, a behind-the-scenes personal tour of the station, select tickets to cultural events (as available), insider information and public recognition, complimentary monthly Premiere – WEDU's donor magazine, recognition in Premiere and WEDU's Annual Report.
*All recognition is done with your permission.