The Sarasota Experience | WEDU Documentaries
The story of Sarasota, Florida, is the story of America, from its indigenous population to its time as a sleepy fishing village, to the transformative city it is today. The Sarasota Experience, a WEDU PBS and Triforce Pictures documentary, tells both celebrated and little-known stories from the region. From the first Scottish settlers to the Civil Rights movement to the area's efforts to protect Florida's environment, this film traces the evolution of community, and explores what the future might hold.
Behind the Scenes | WEDU Arts Plus
WEDU Arts Plus
The WEDU Arts Plus team goes behind the scenes of "The Sarasota Experience".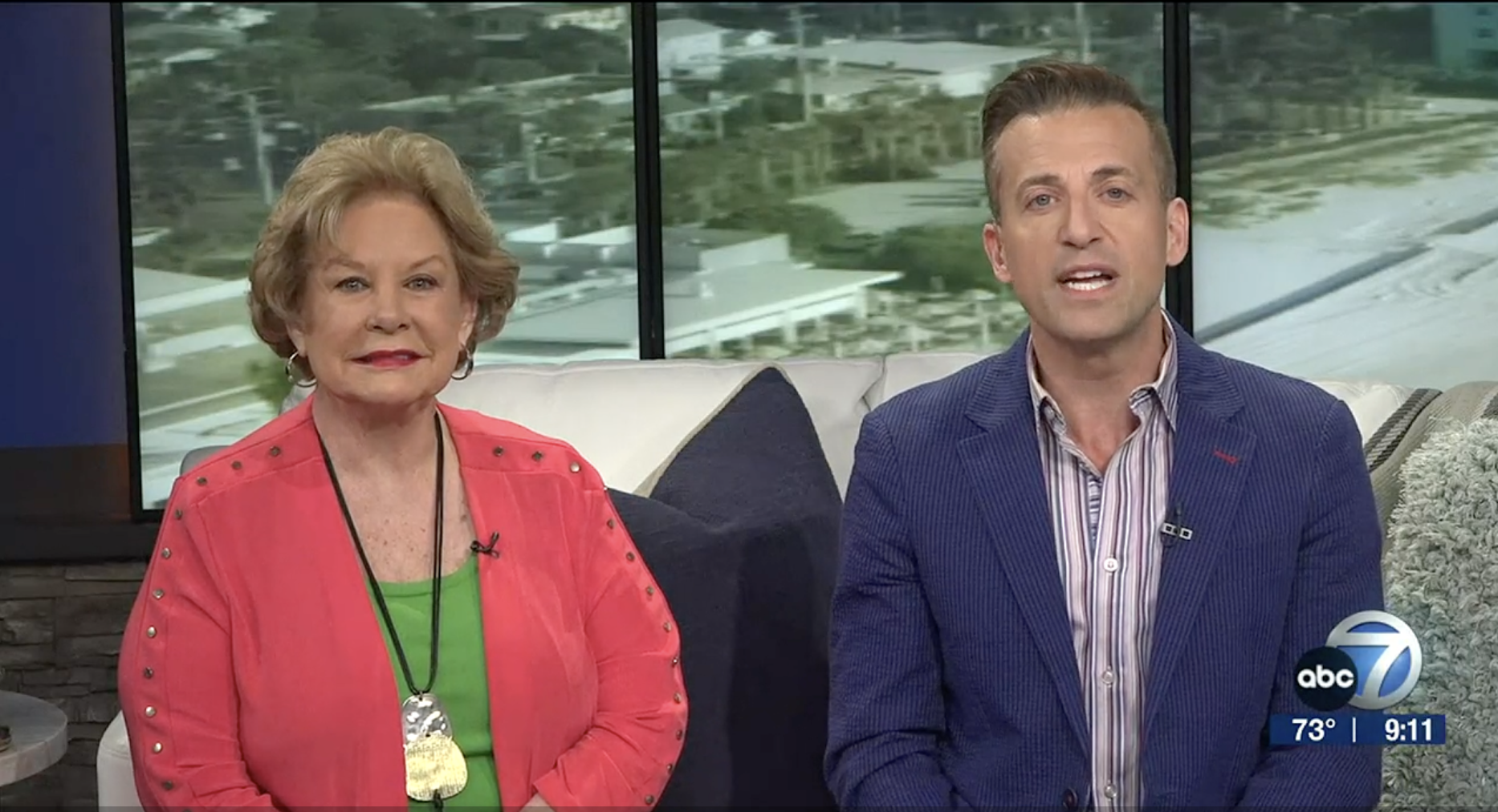 Interview with WEDU PBS CEO, Paul Grove, and film producer, Shaun Greenspan
The Crew & Guests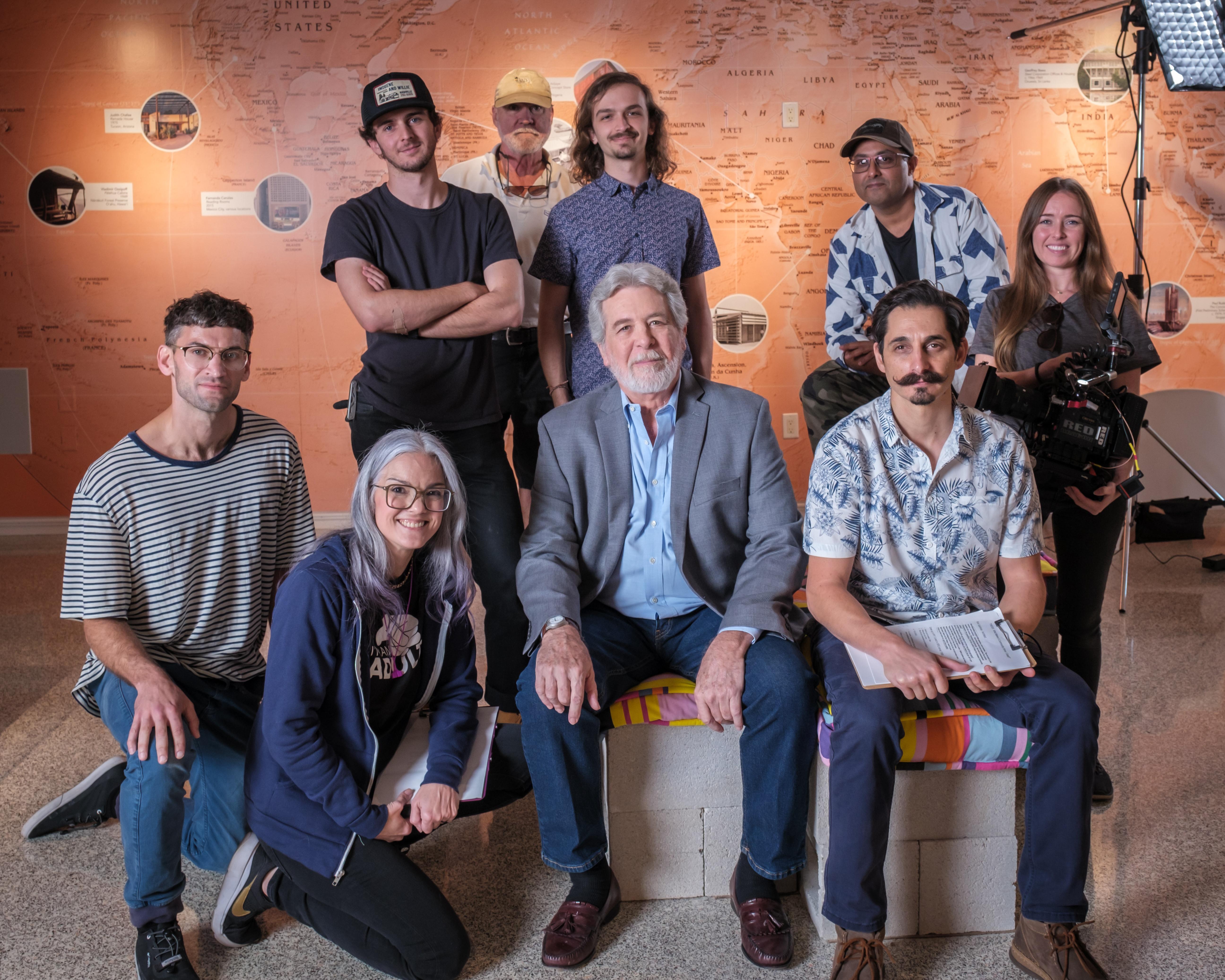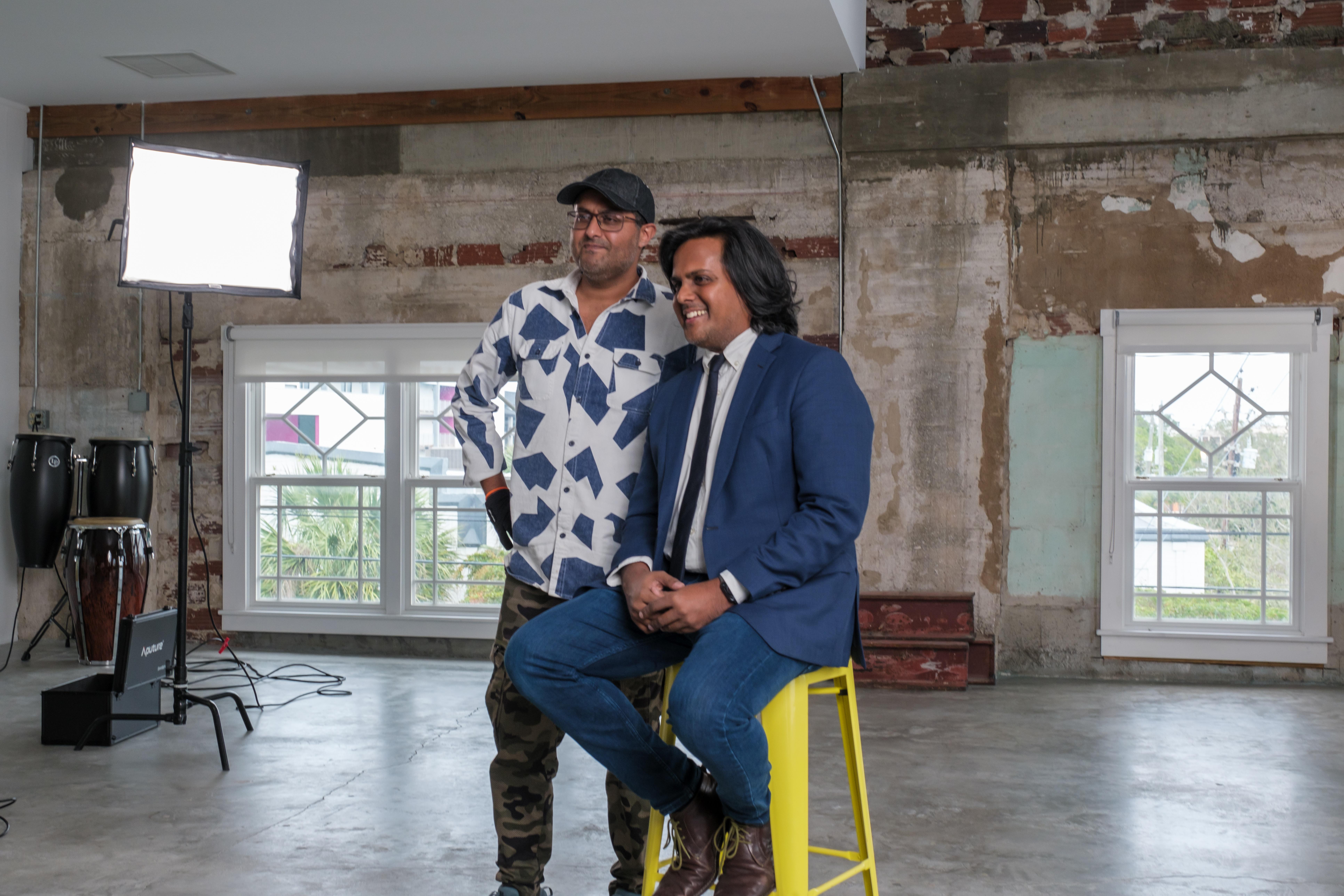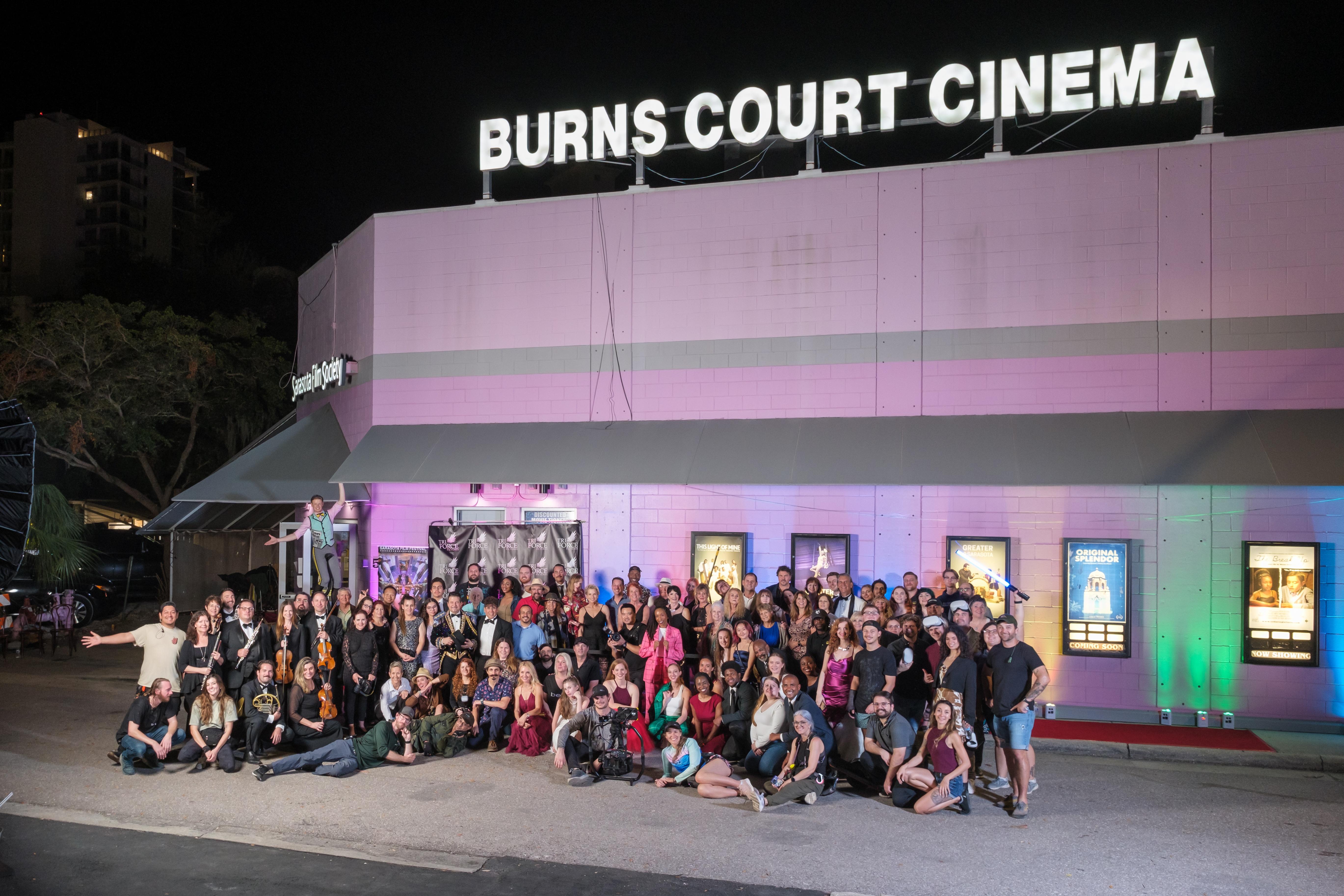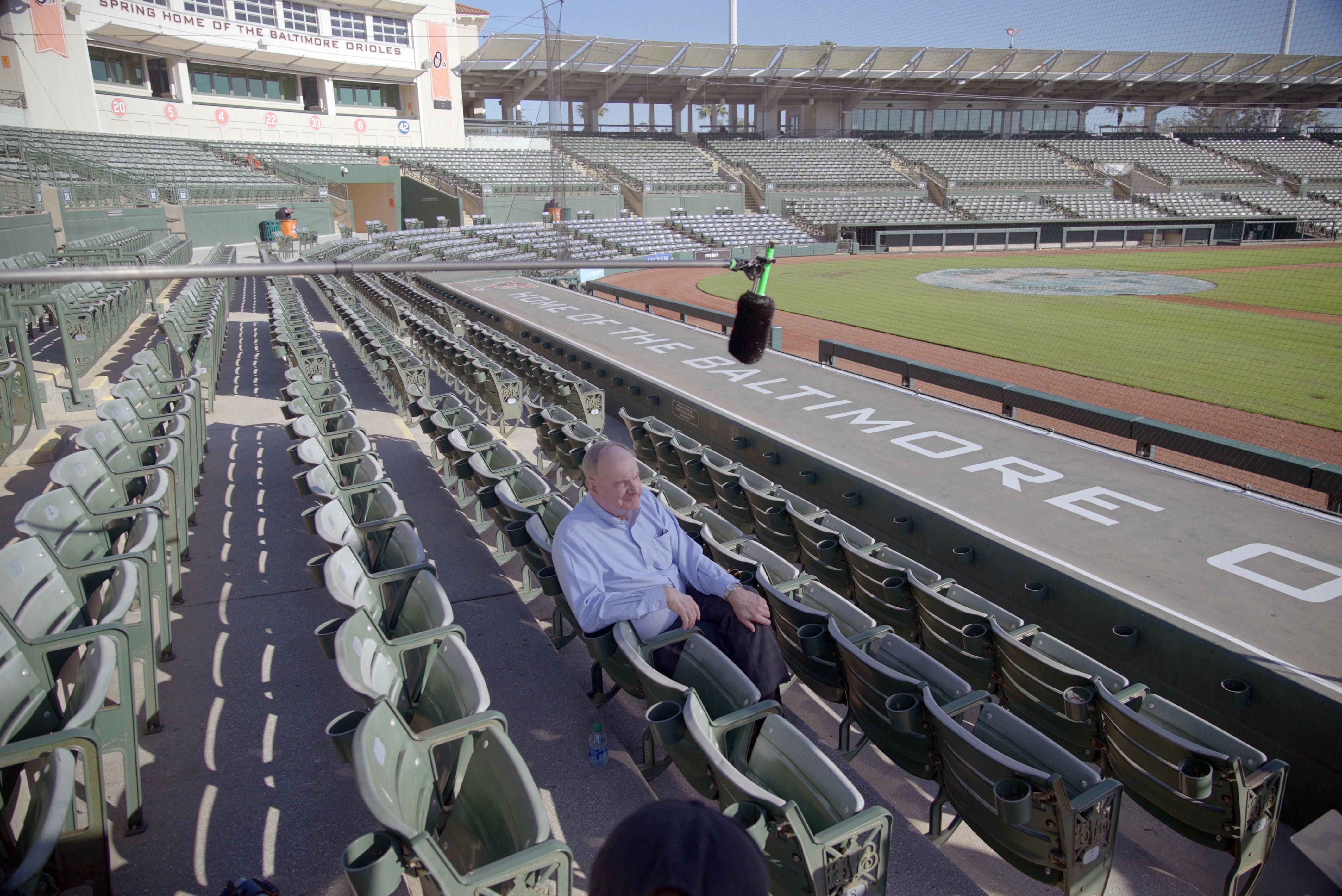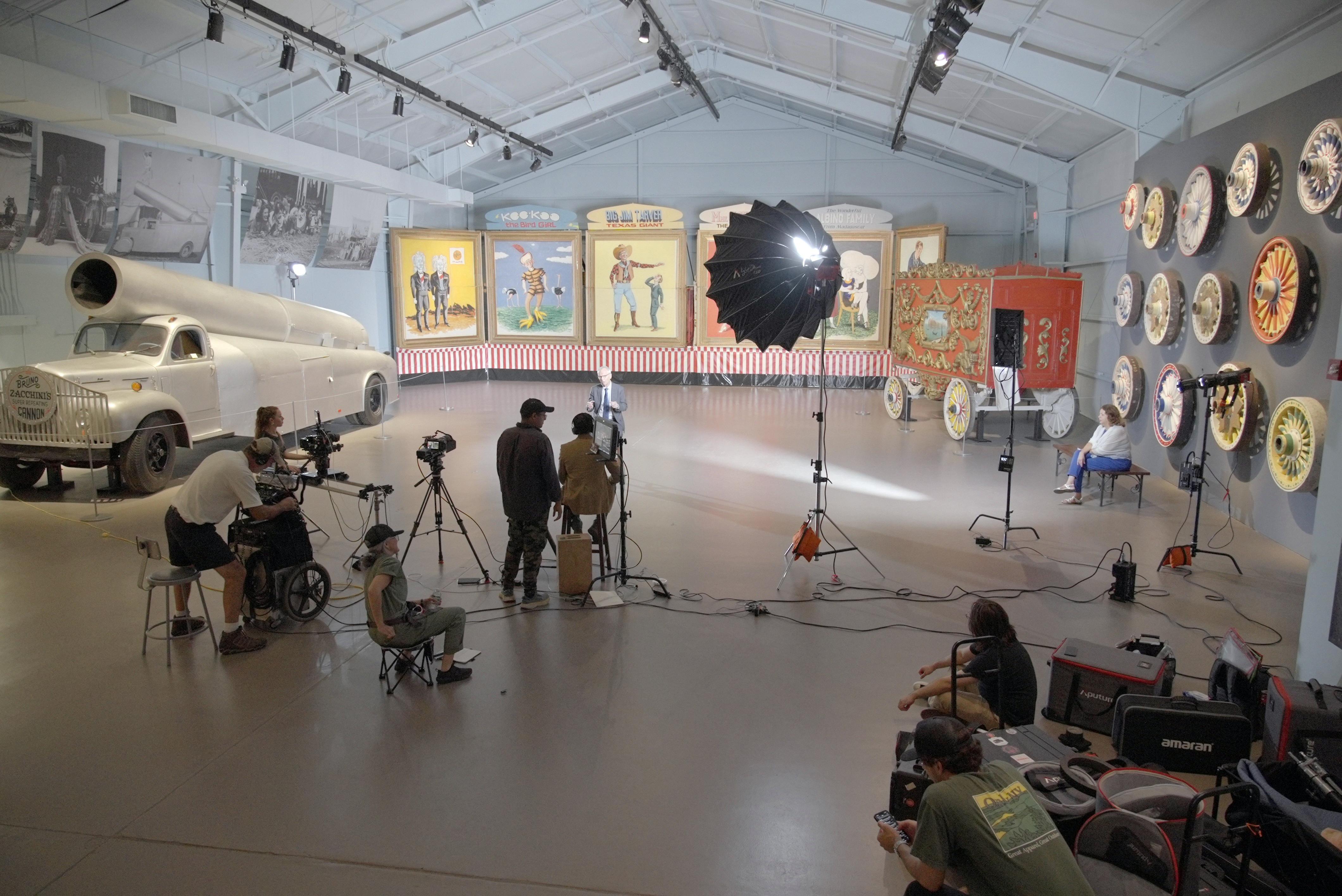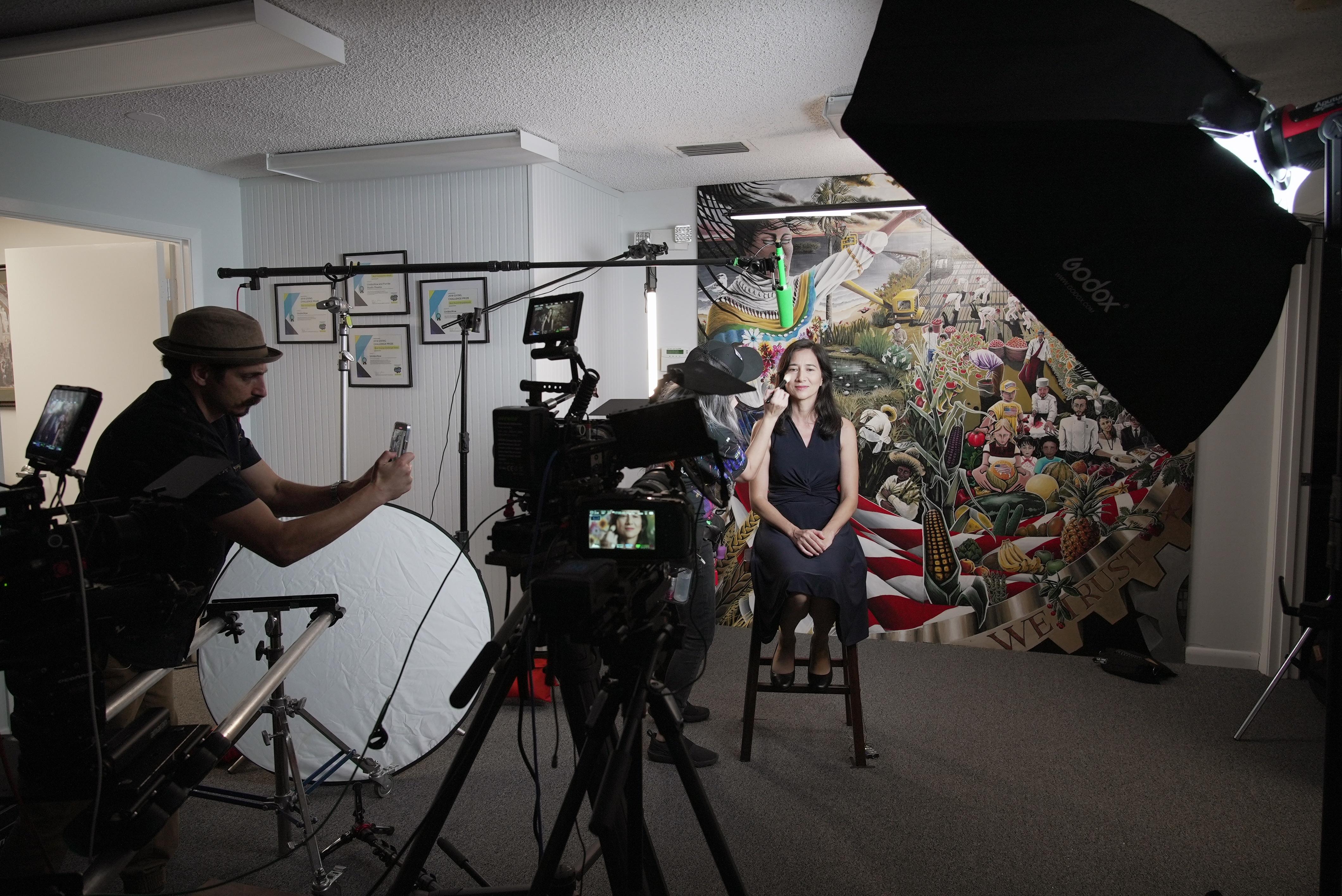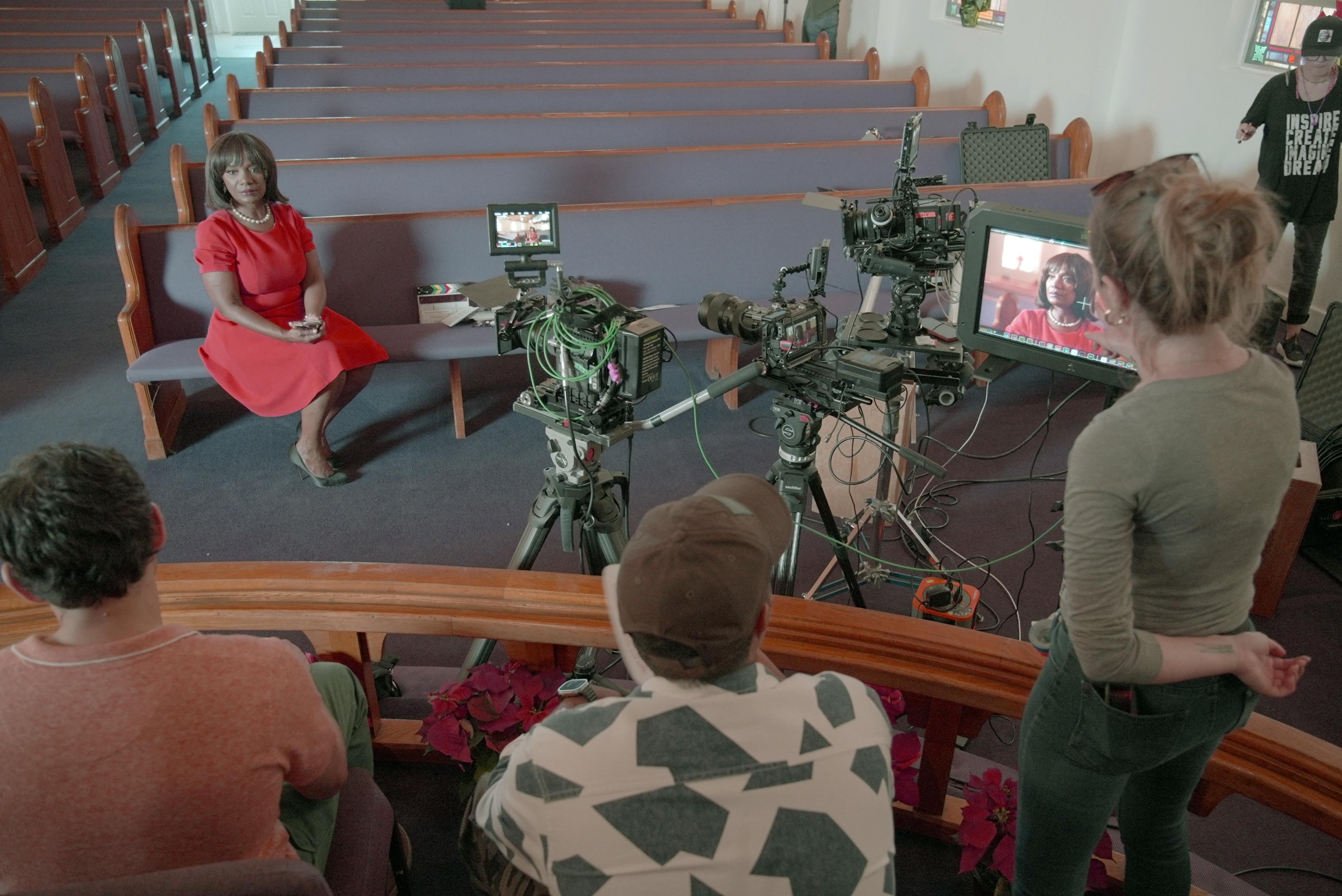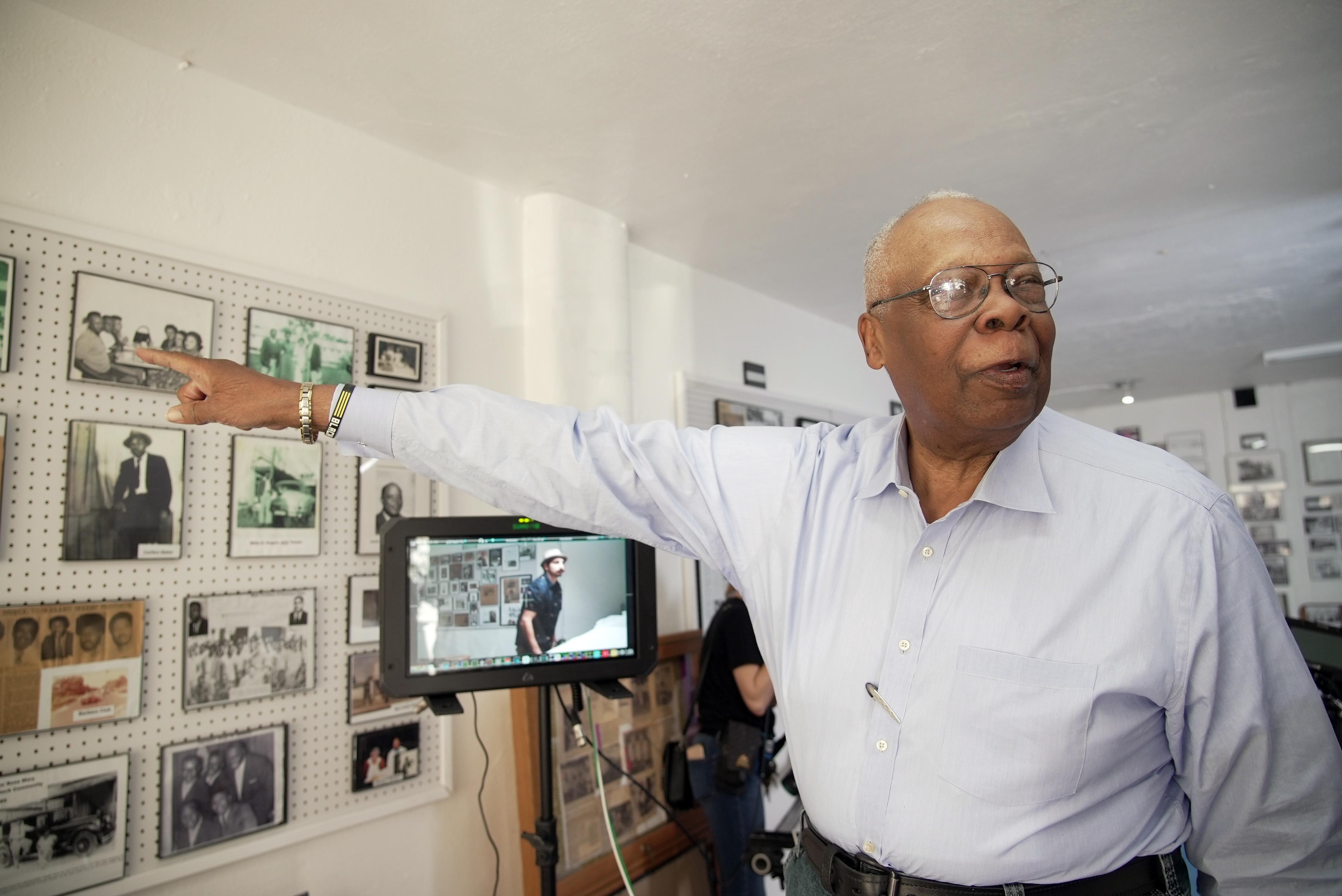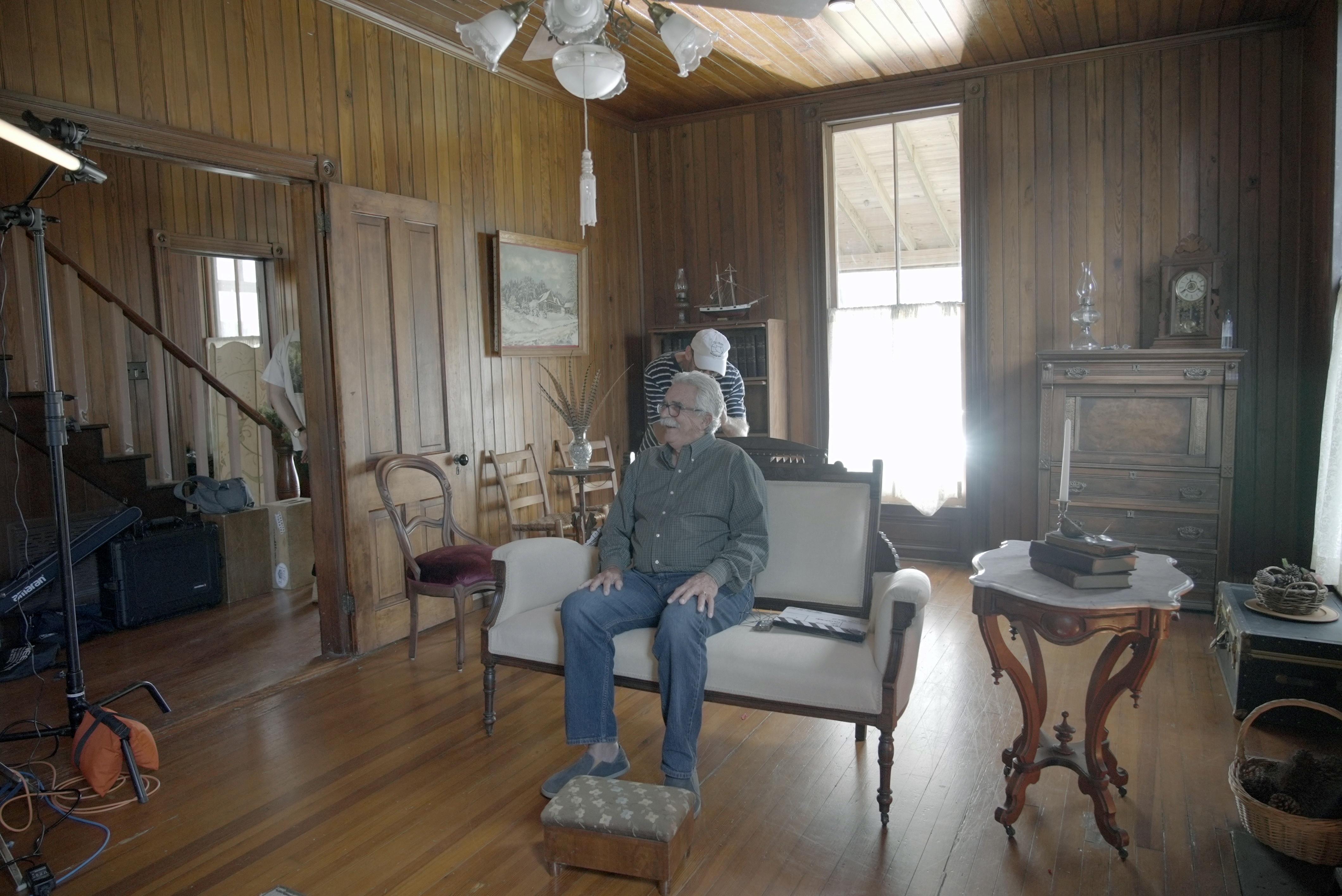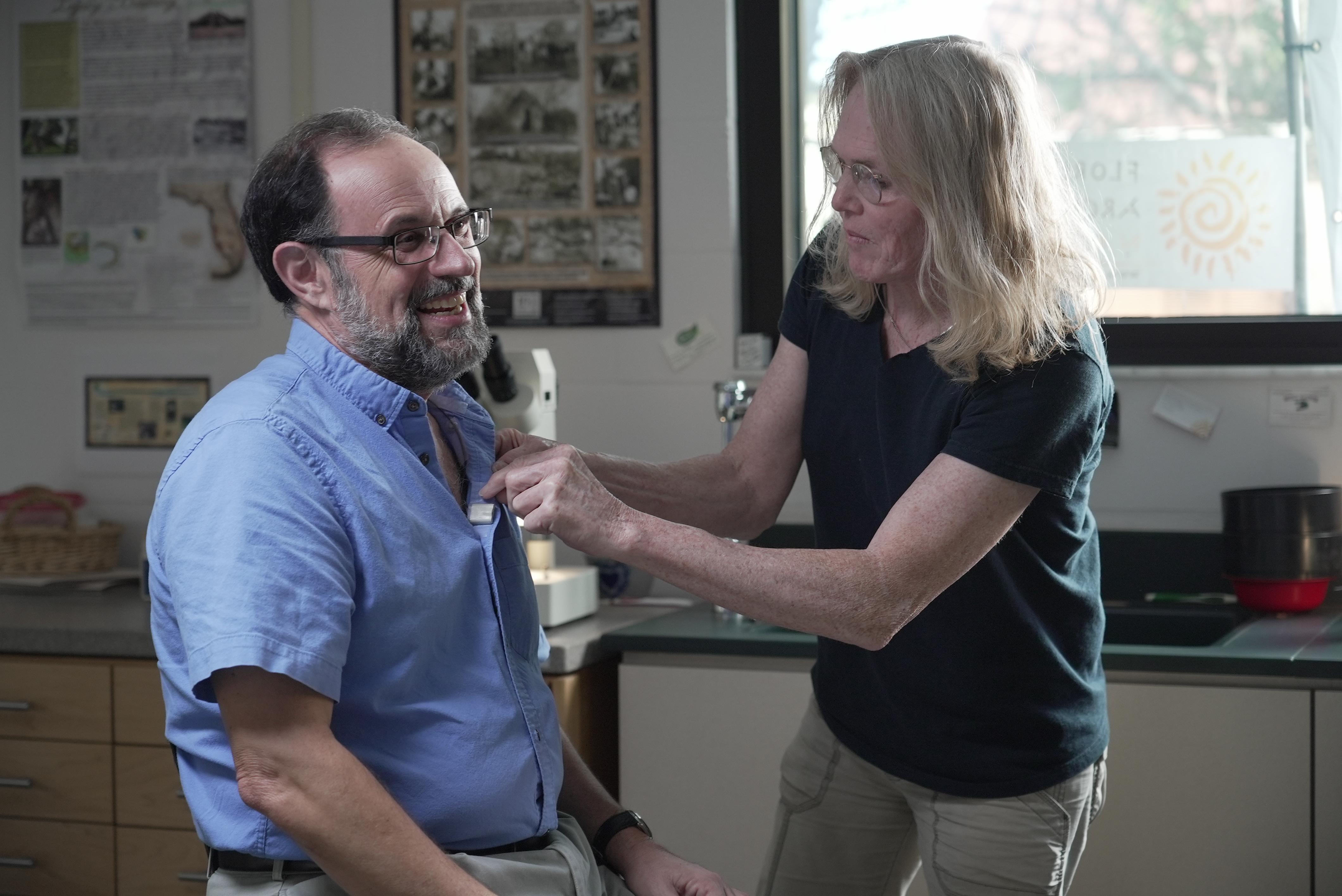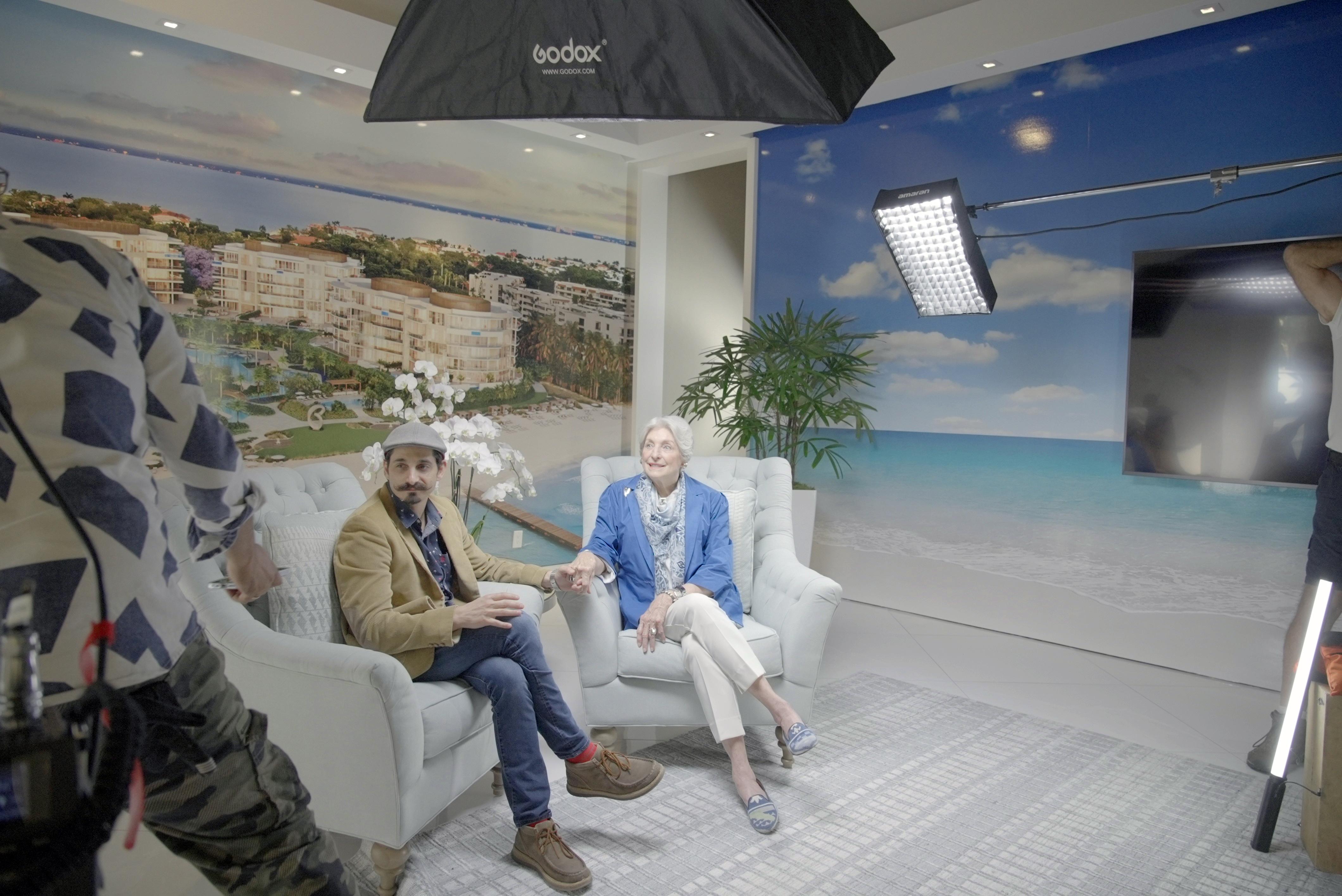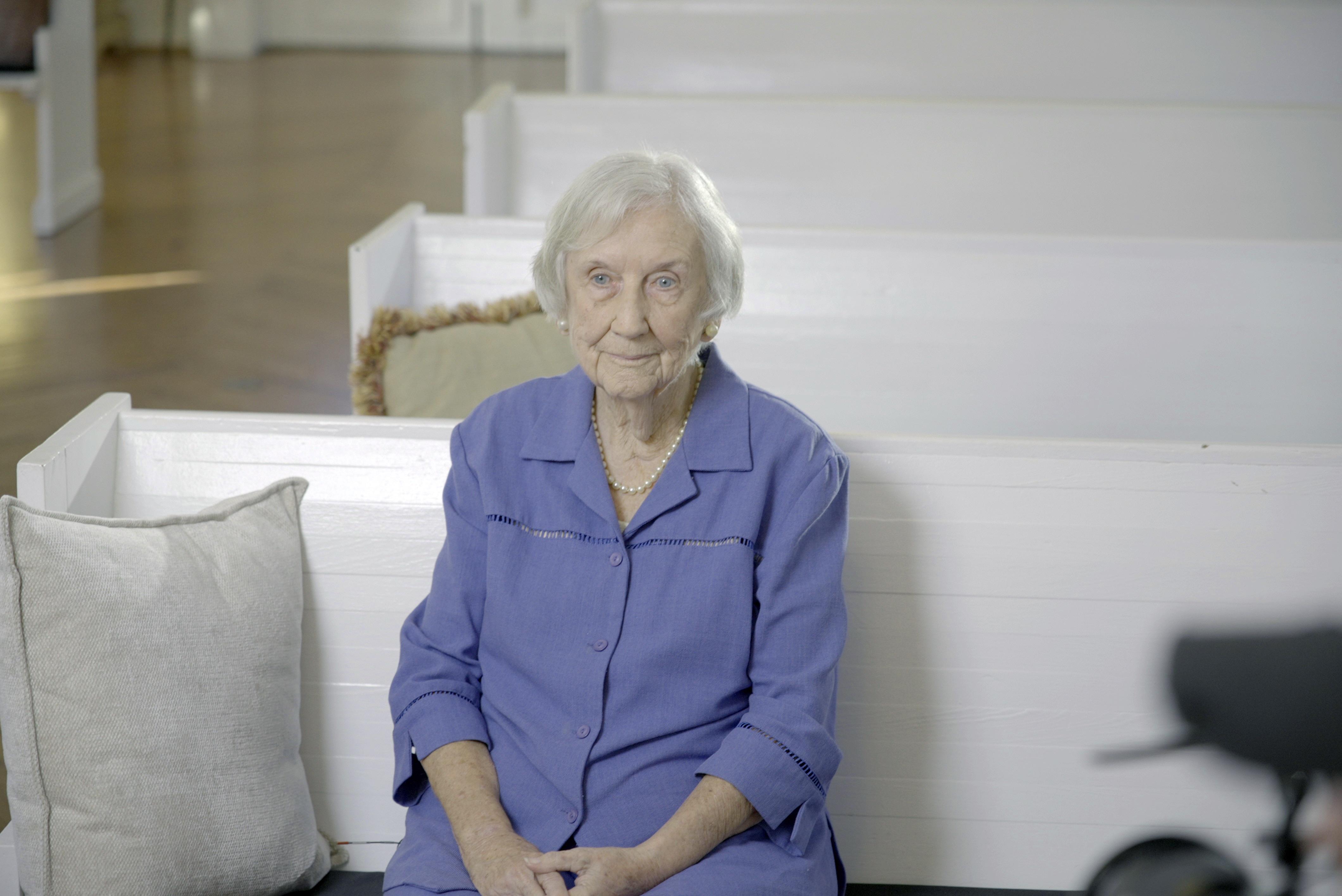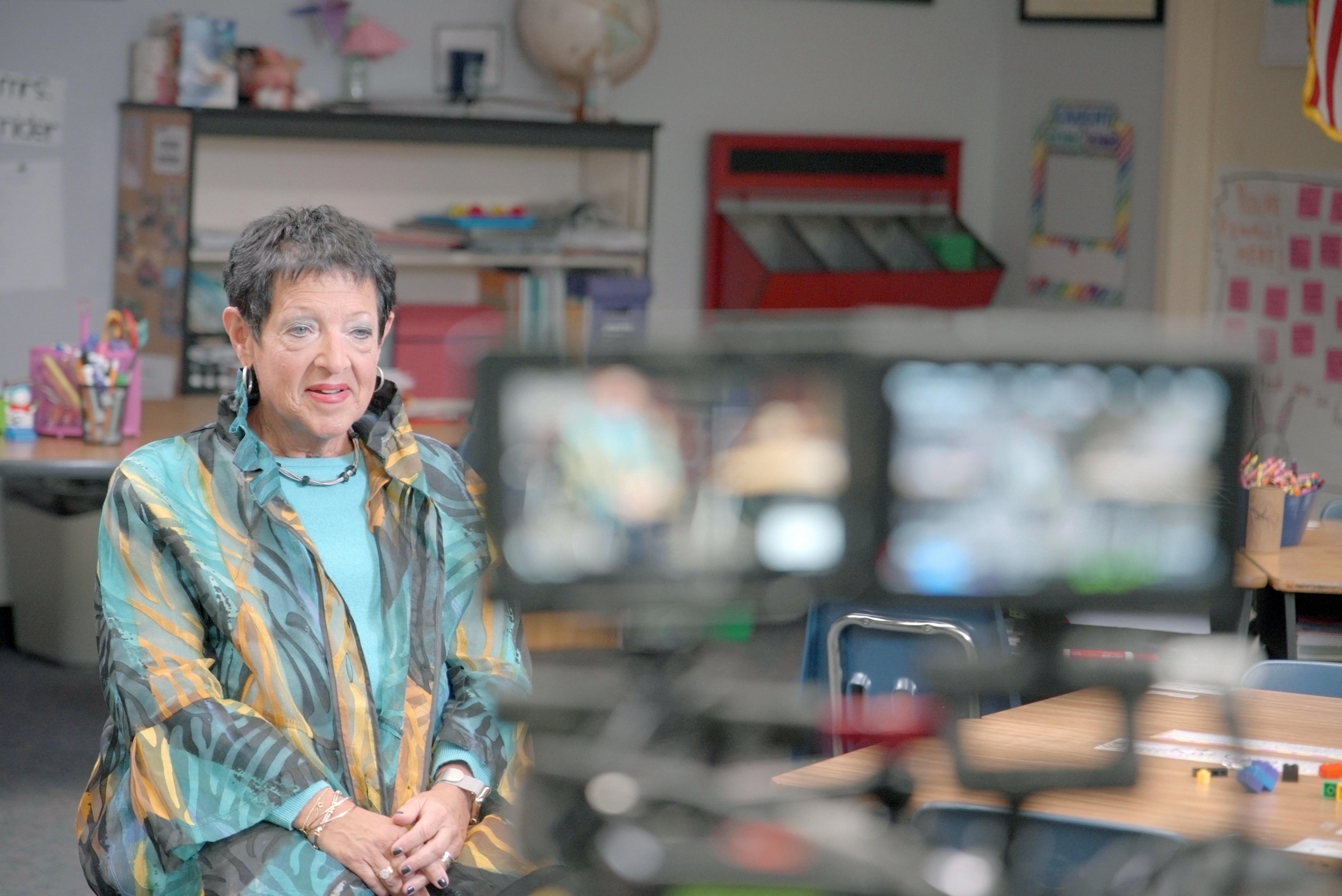 Funding for The Sarasota Experience provided by the Charles & Margery Barancik Foundation with additional support from Sharon Carole, Kilwins Siesta Key, Visit Sarasota, Gail and Skip Sack, Global Public Speaking, Gould Family Trust Foundation at Gulf Coast Community Foundation, One Stop Housing, Robert S. Russell, and Zen Foundation.