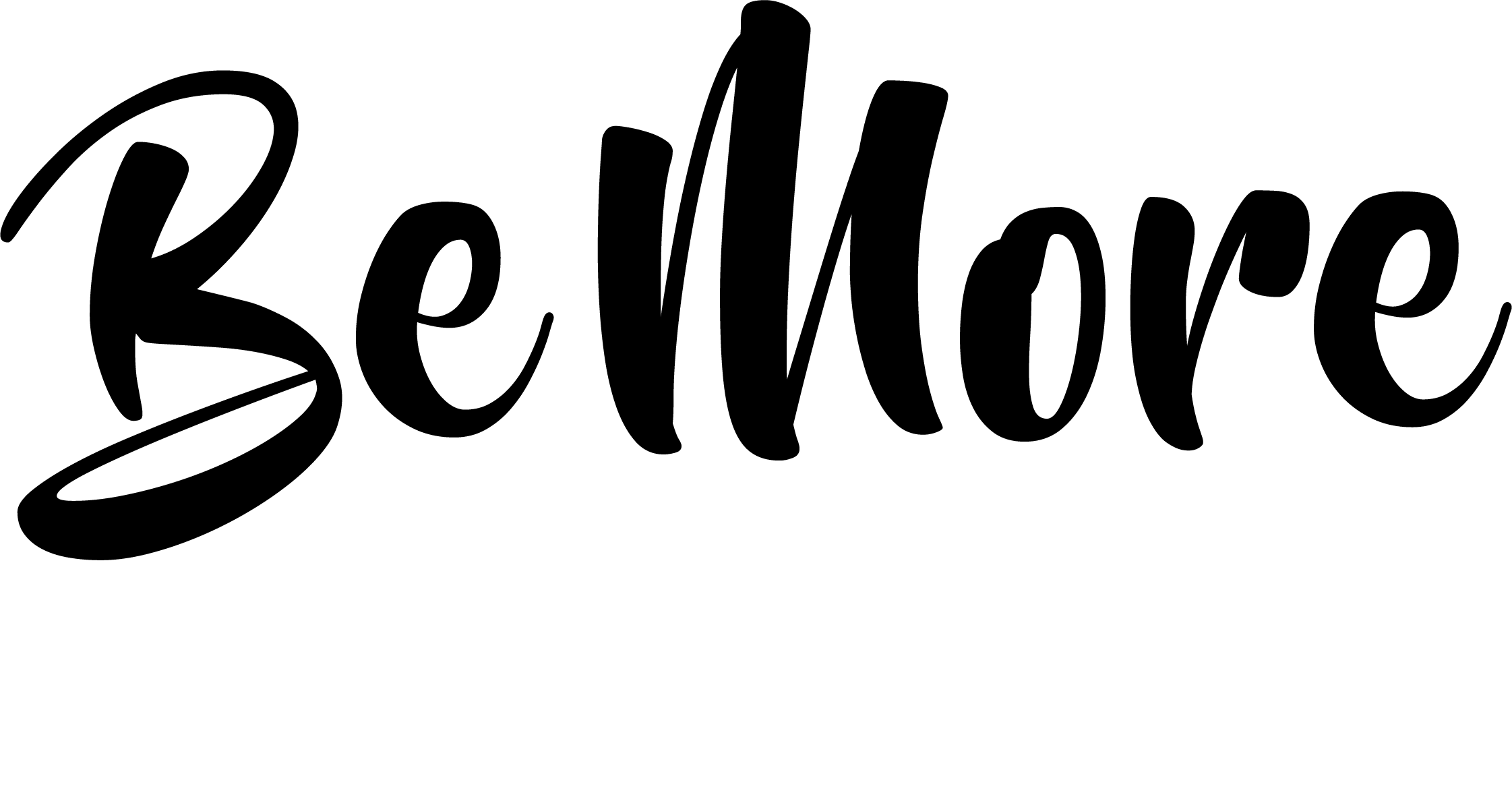 Have a story you'd like to share? Tell us more!
The WEDU Be More Awards have been shining a spotlight on nonprofit organizations in the region for over 16 years. Now WEDU has created an annual on-air broadcast to recognize nonprofit organizations and individuals that have made dramatic changes to meet emerging community needs. The Be More Inspired project will help raise awareness of the everyday heroes that strengthen our community.
Broadcast Premiere
Thursday, May 26 at 9 p.m.