Can We Talk? A Community Conversation About Antisemitism
Can We Talk? Antisemitism will feature honest conversation about the Jewish community, race, bias and Antisemitism in our region. Community members will come together to explore stereotypes and discrimination, historical analysis, advocacy and social reform. We will amplify voices from across the spectrum on this issue, from ordinary citizens to Rabbis, professors, activists and Holocaust historians. Incorporating compelling video stories and substantive discussions by experts in the field, this program will spark dialogue and offer a genuine opportunity to tackle a sensitive subject with a thoughtful approach.
Talk together. Listen together. Build a vibrant, powerful community together. Join us for a conversation like no other, only on WEDU PBS.
Coming in September 2021.
The story of the Jewish faith both in America and abroad is vast and nuanced. This is a short collection of content and educational resources that speak to various aspects of the Jewish experience and the pain of antisemitism.
America ReFramed
There Are Jews Here
1:32:21
Published:
Expires: 2021-12-04
The stories of once thriving American Jewish communities that are now barely holding on.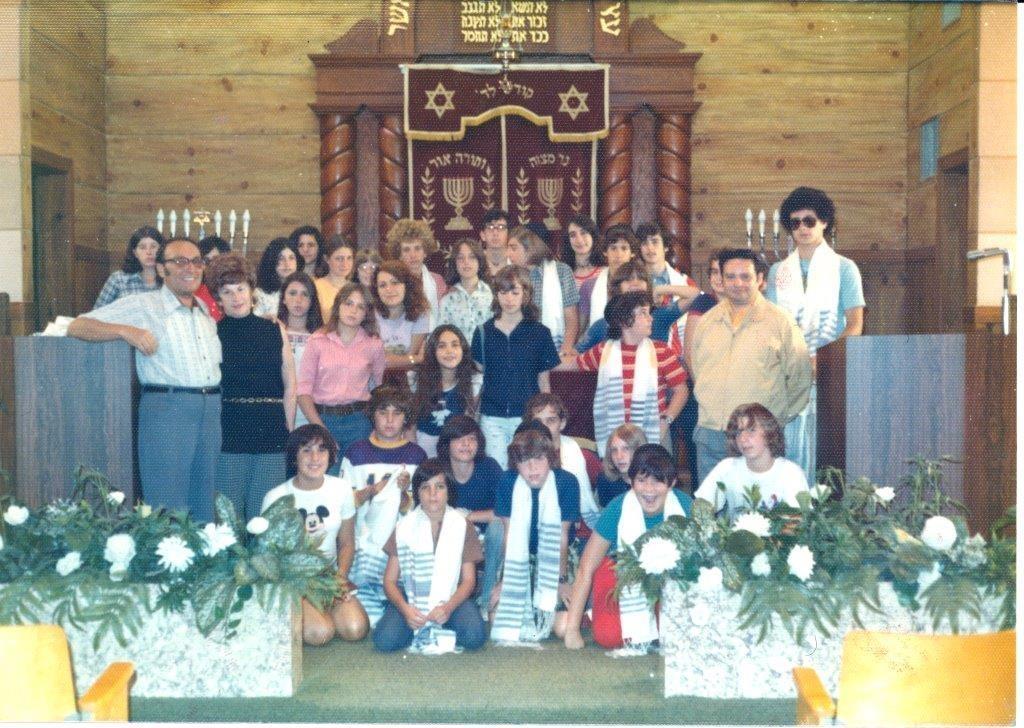 America ReFramed
There Are Jews Here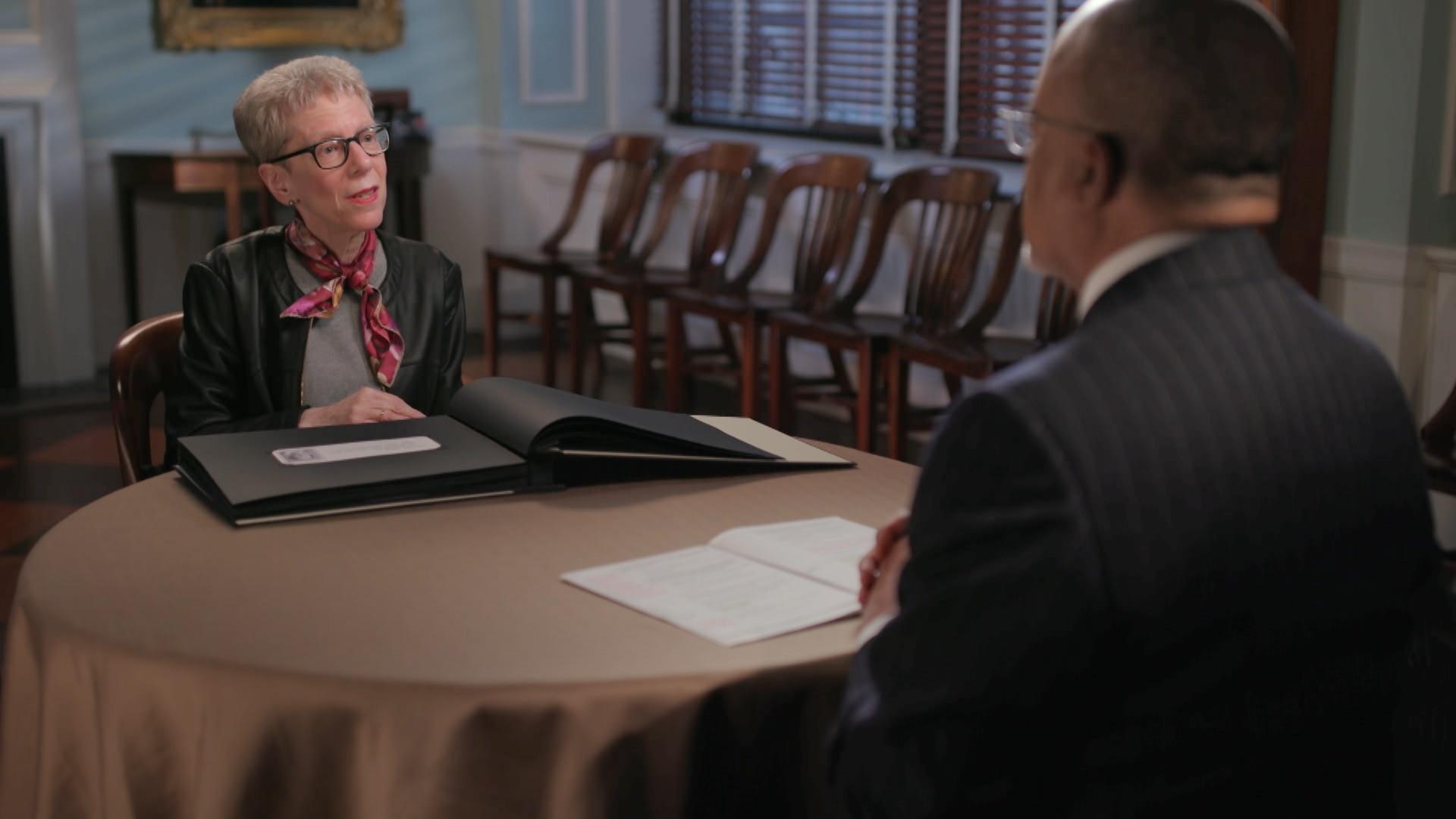 Finding Your Roots
Terry Gross on Feeling Culturally Jewish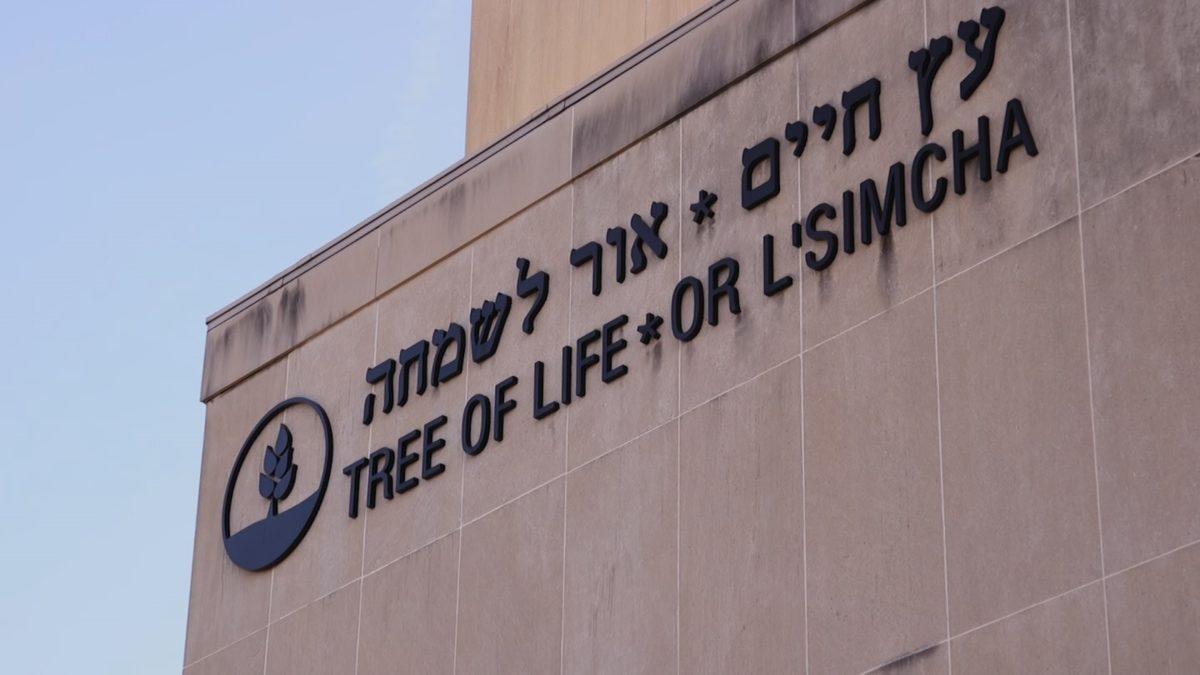 PBS NewsHour
Jewish community still healing one year after mass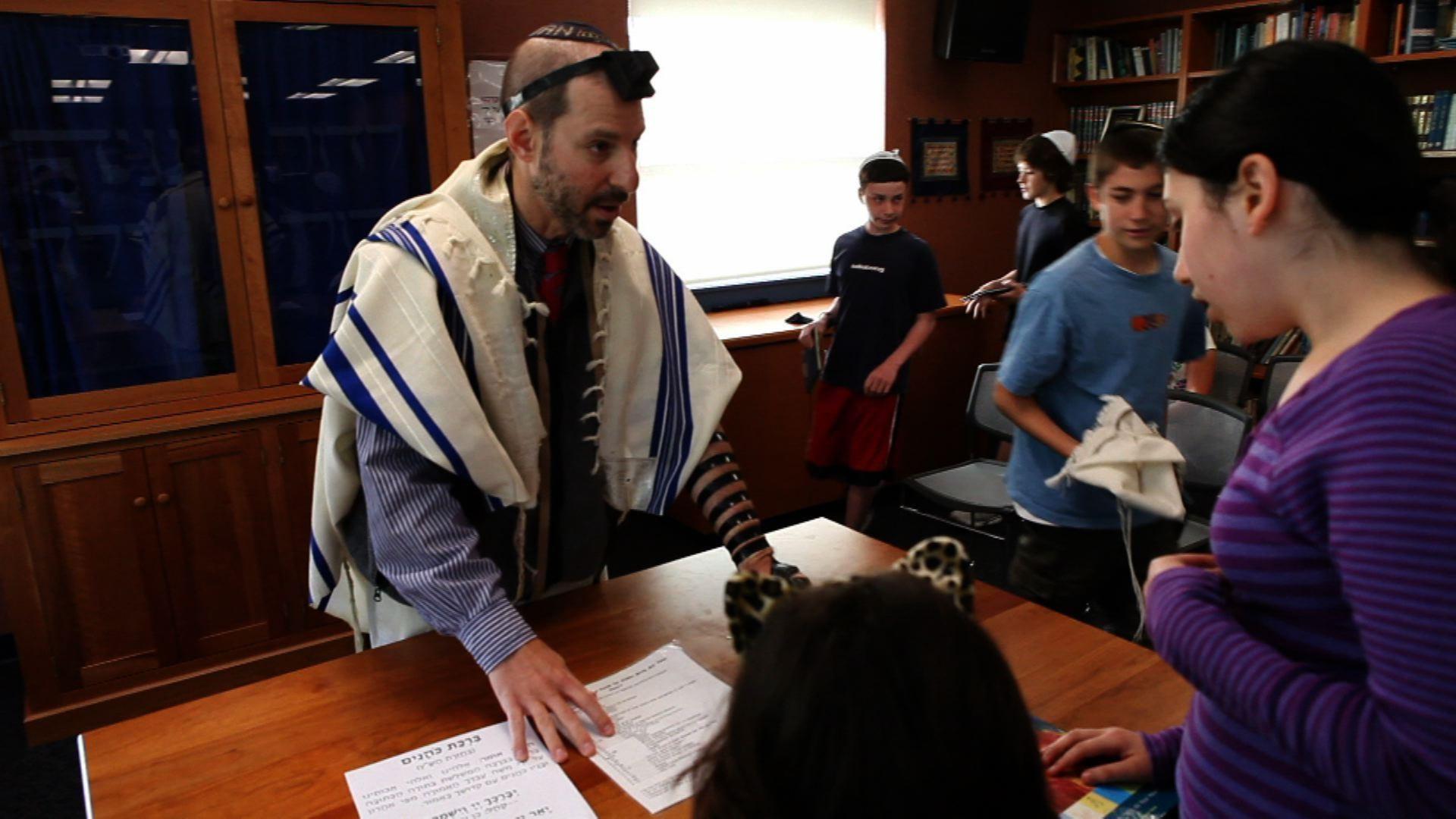 The Story of the Jews
A Profile of: The Jewish Federations of North Amer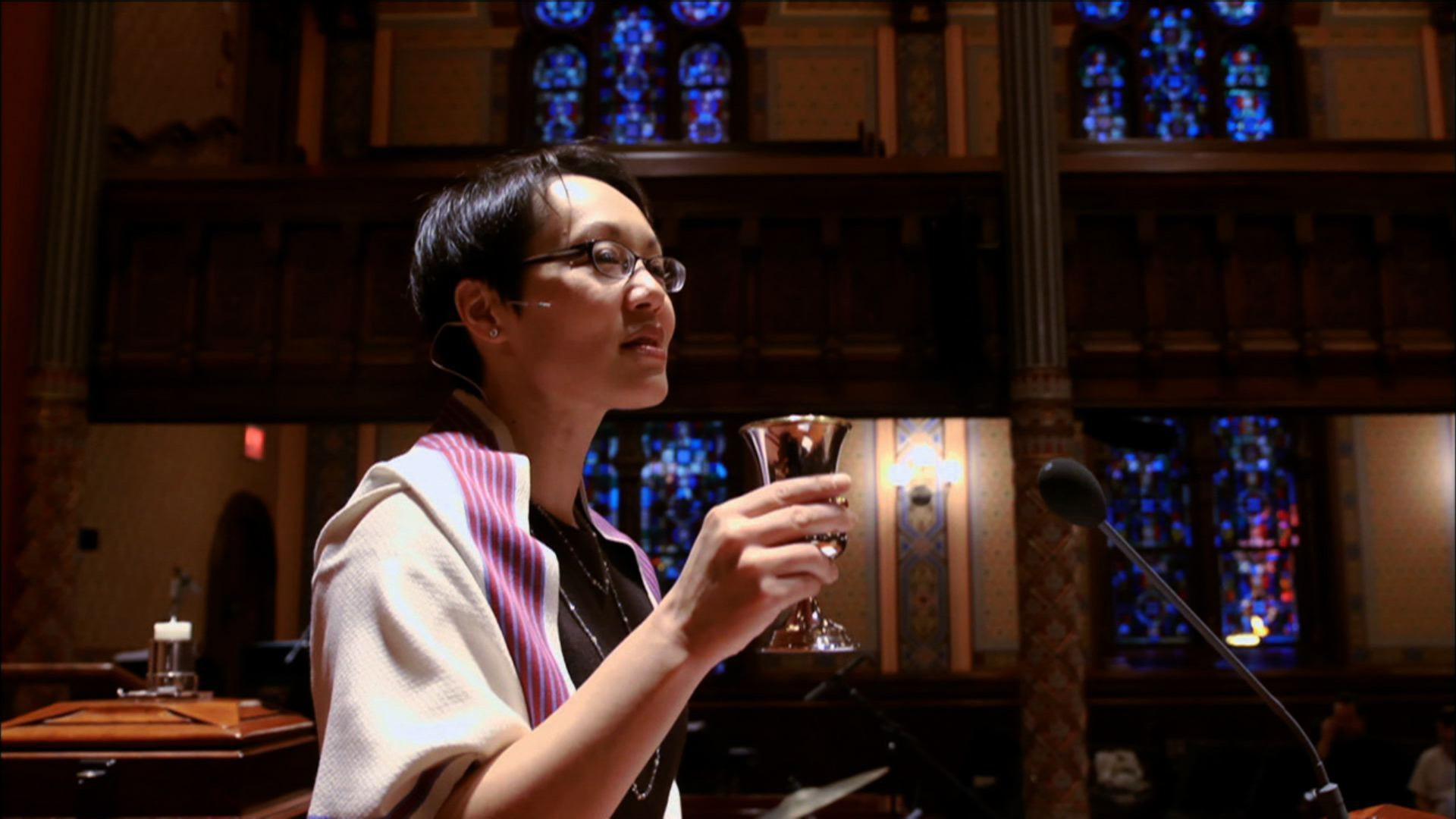 Finding Your Roots
Education | Questioning Jewish Identity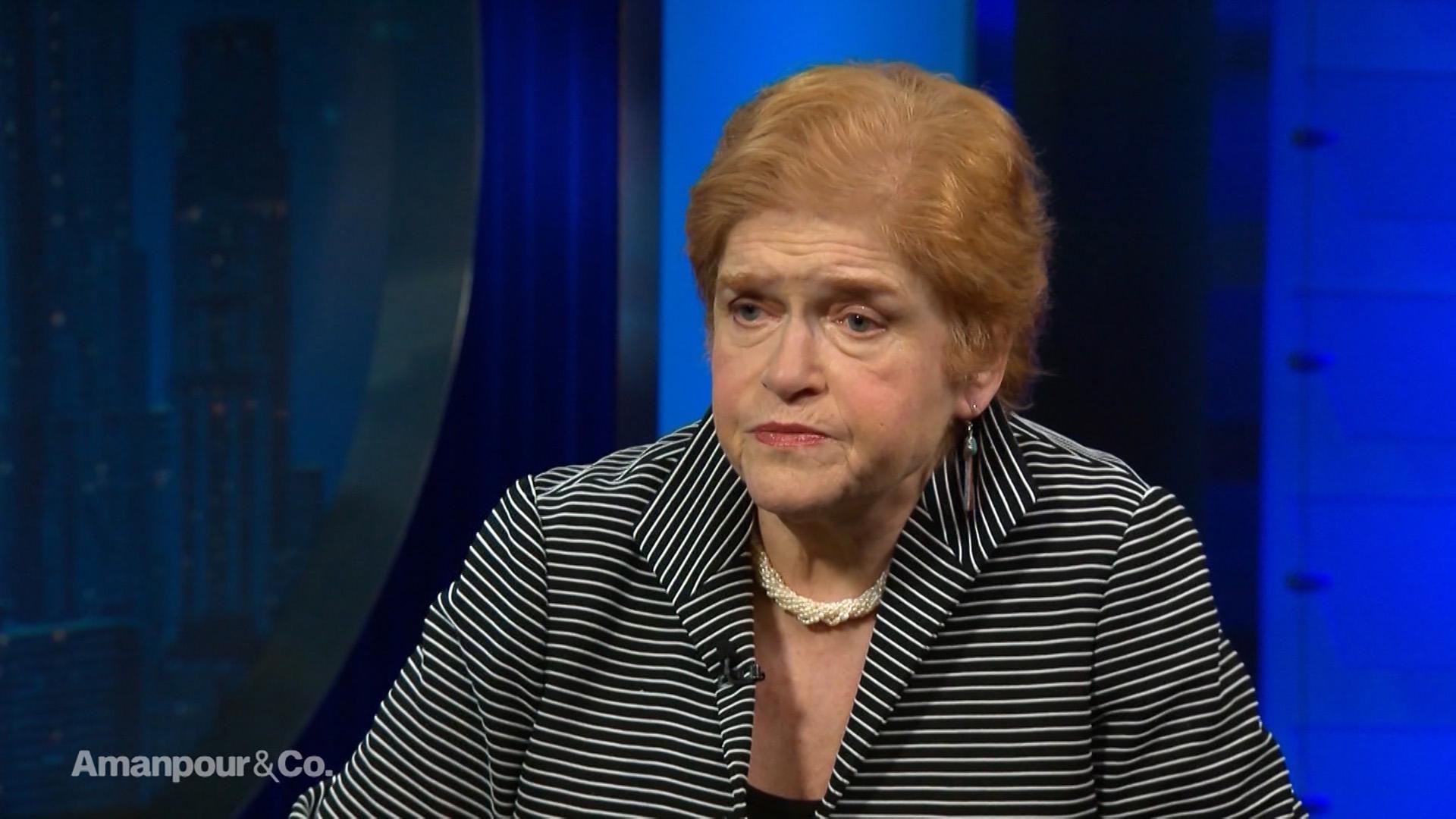 Amanpour and Company
Deborah Lipstadt on Fighting Antisemitism and Hatr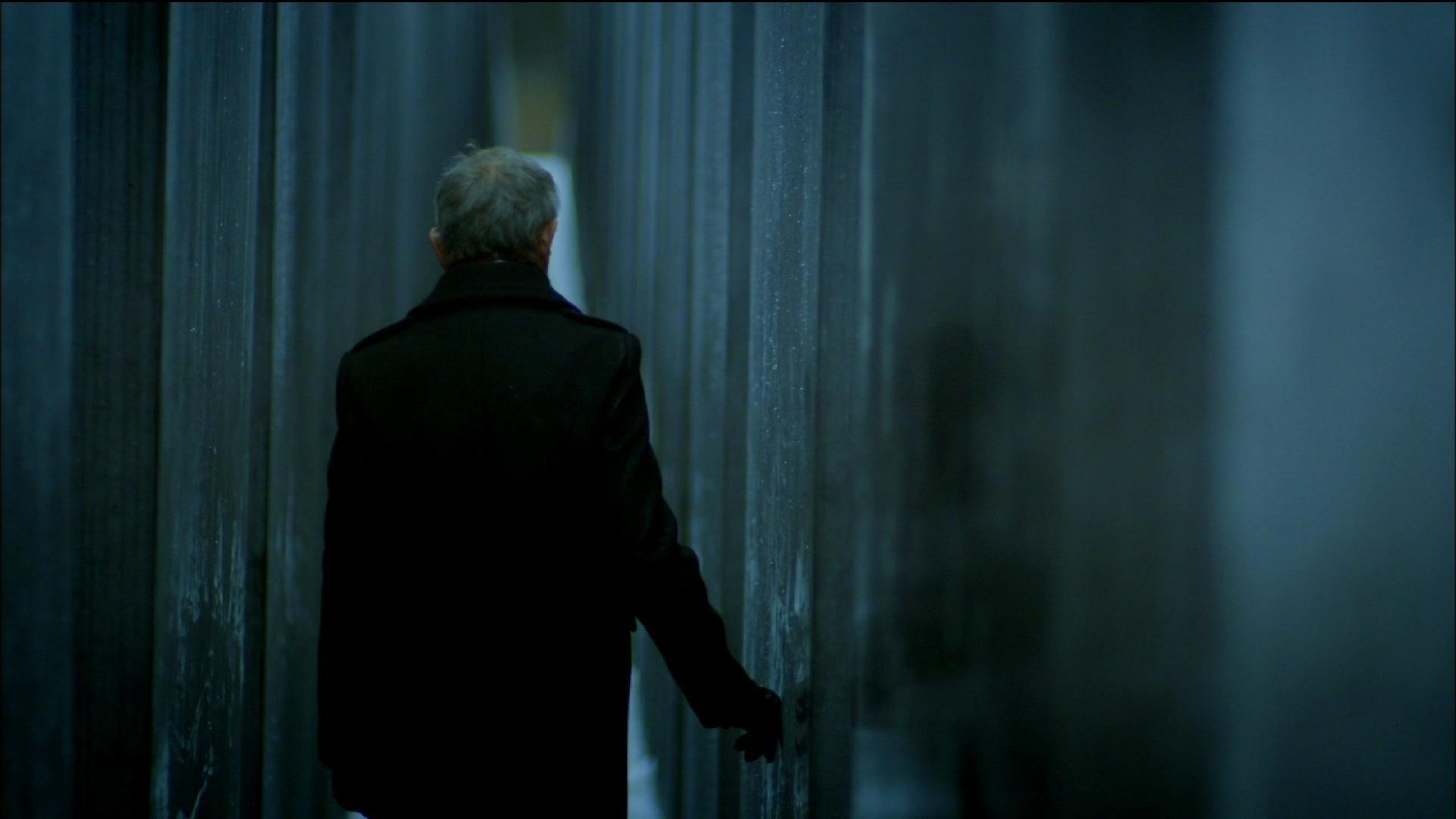 The Story of the Jews
The Berlin Holocaust Memorial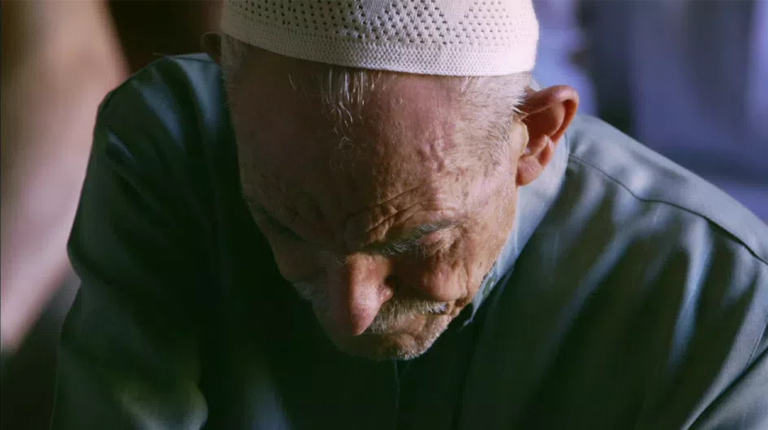 PBS LEarning media
The Story of the Jews
A five-part, five-hour public television series written and presented by historian and critic Simon Schama that is both deeply historical and bracingly contemporary.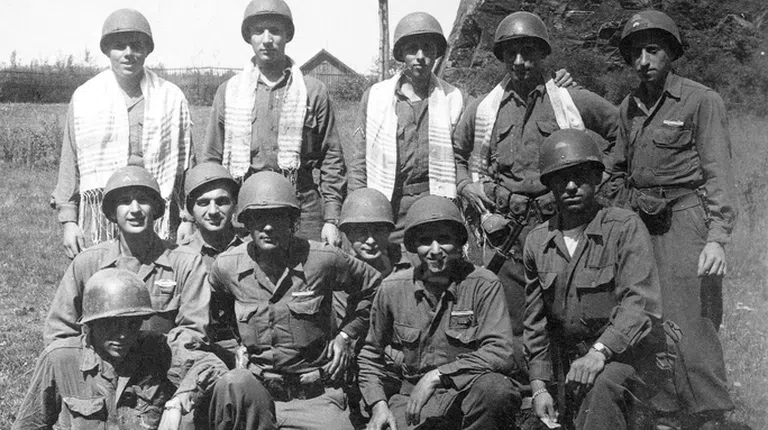 PBS Learning Media
A collection of educational videos on PBS Learning Media for grades 10-12.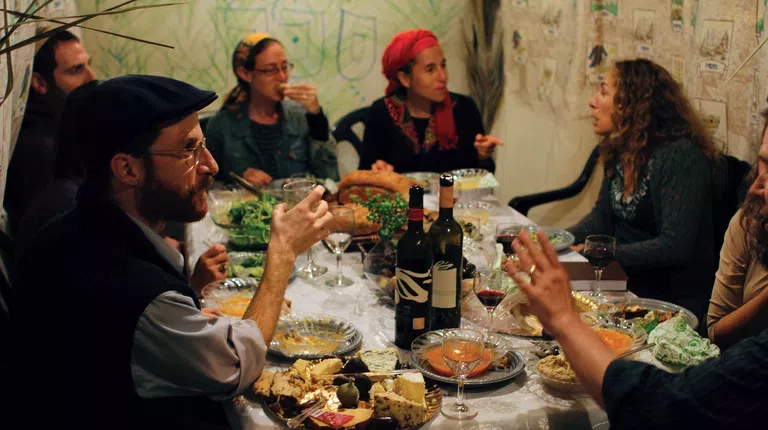 PBS LEARNING MEDIA
Sacred Journeys with Bruce Feiler
Bring concepts in comparative religion and geography to life in this collection of media resources from Sacred Journeys with Bruce Feiler.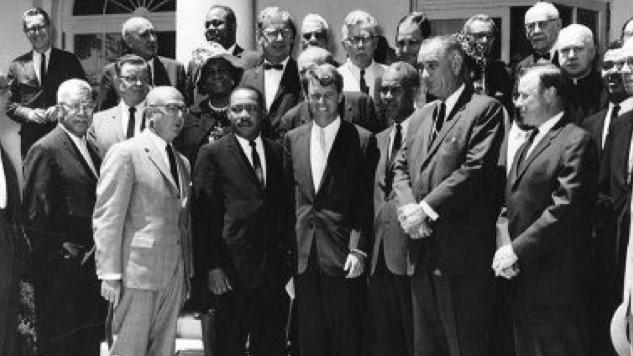 Anti-Defamation League
ADL is a leading anti-hate organization. Founded in 1913 in response to an escalating climate of antisemitism and bigotry, its timeless mission is to stop the defamation of the Jewish people, and to secure justice and fair treatment to all.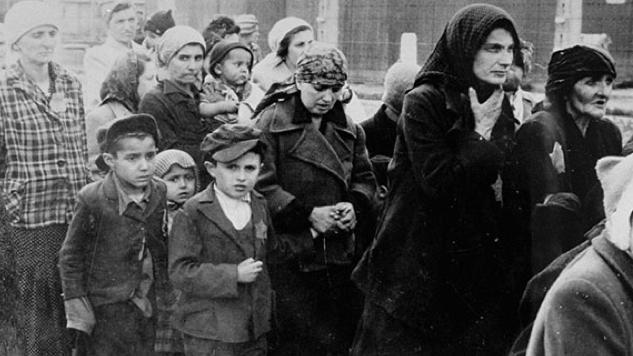 The United States Holocaust Museum
A living memorial to the Holocaust, the United States Holocaust Memorial Museum inspires citizens and leaders worldwide to confront hatred, prevent genocide, and promote human dignity.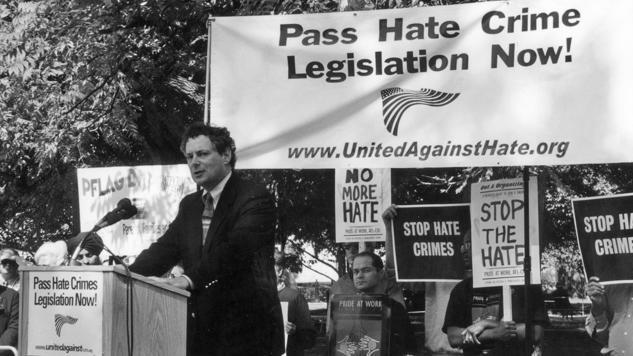 Interfaith Alliance
Protecting religious freedom for all Americans regardless of their faith or beliefs, Interfaith Alliance is the only national interfaith organization dedicated to protecting the integrity of both religion and democracy in America.