WEDU Documentaries
Rise of the Rays | A Devil of a Story
56:49
Published:
Watch the saga of how the Tampa Bay Rays became our major league team.
"Rise of the Rays: A Devil of a Story" is an epic telling of the twisting, wacky, emotional events that finally brought Major League Baseball to Tampa Bay.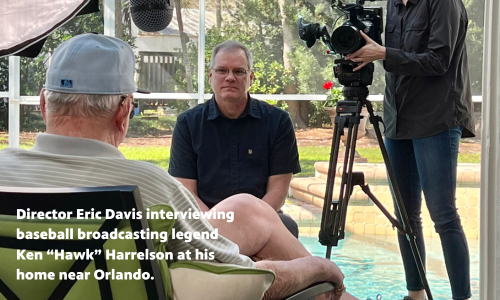 Who Sits Behind Home Plate?
WEDU PBS
Who Sits Behind Home Plate? | Rise of the Rays
WEDU PBS
Stingrays vs. Devil Rays? | Rise of the Rays: A Devil of a Story
WEDU Specials
Rick Dodge | Rise of The Rays: A Devil of a Story
WEDU PBS
Paul Grove - Fox 13 Interview | Rise of the Rays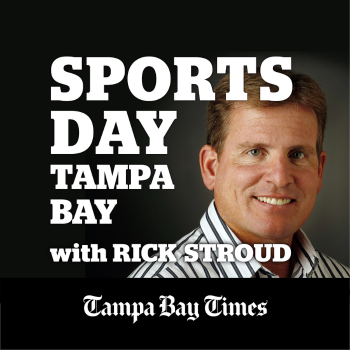 Podcast
Sports Day Tampa Bay with Rick Stroud
Interview with WEDU PBS CEO Paul Grove (Mar 28, 2023 | starting at 19:20)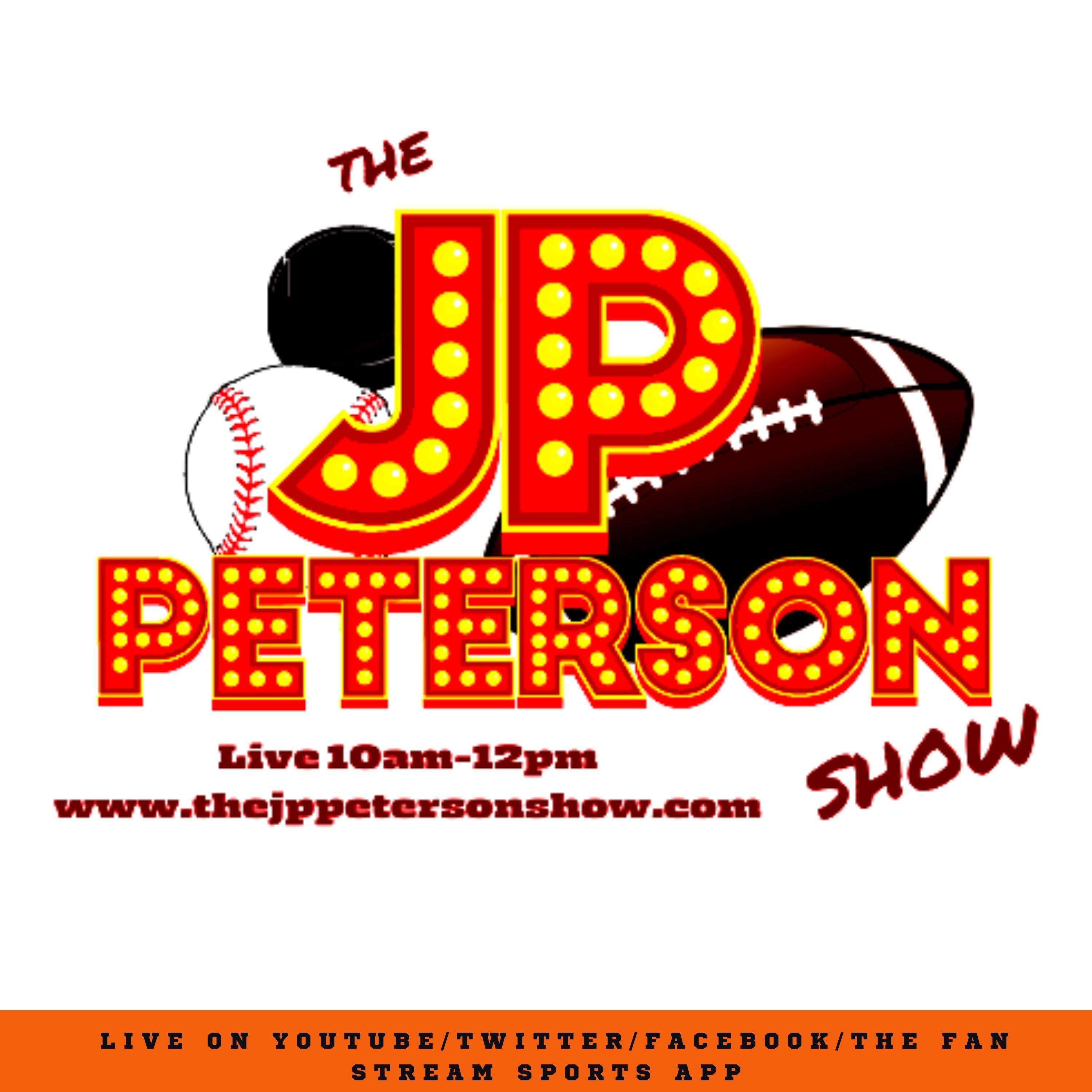 Podcast
WEDU CEO Paul Grove previews the upcoming documentary on how the Rays made their way to Tampa Bay (March 29, 2023 | starting at 1:19:30).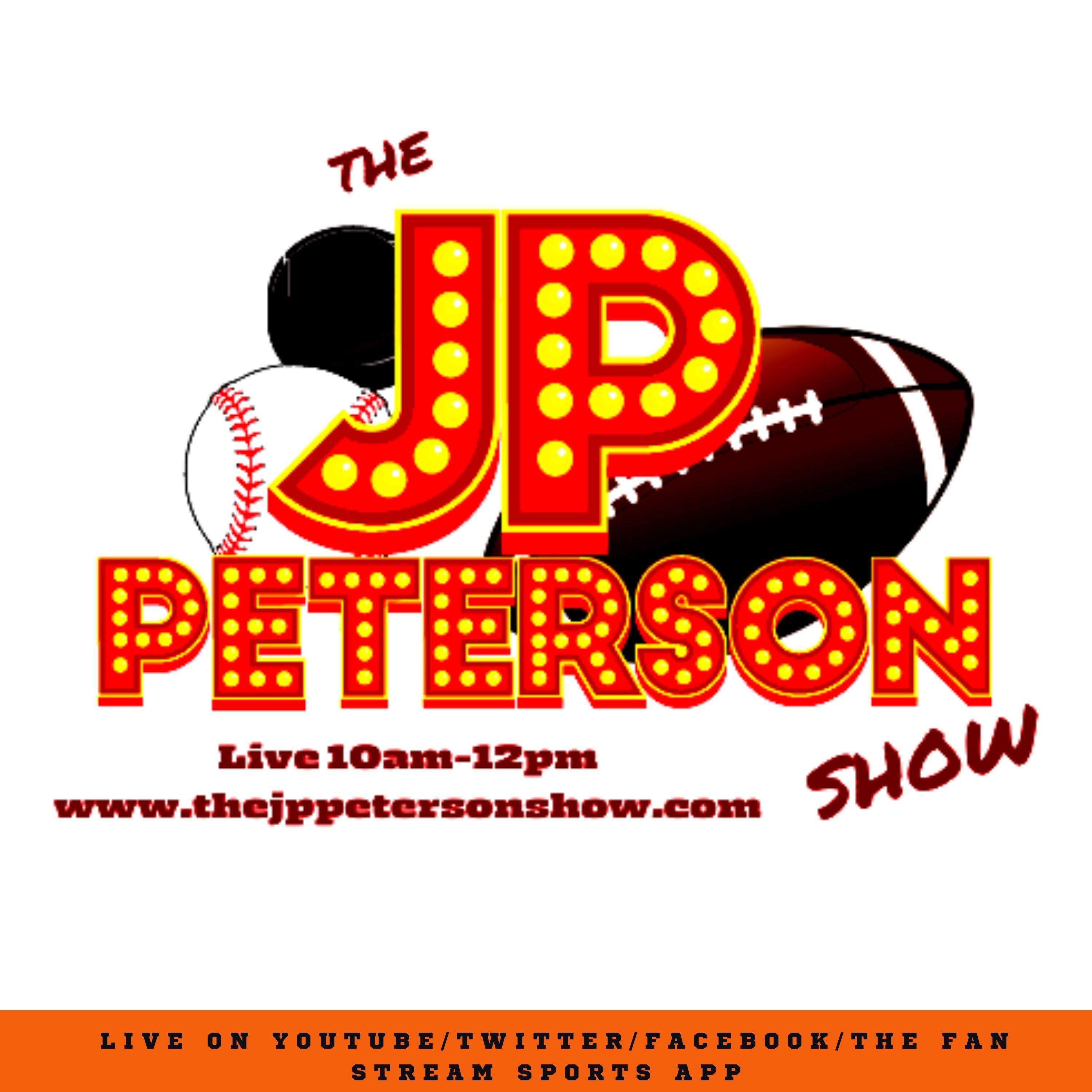 Podcast
Interview with Rise of the Rays producer Eric Davis (March 30, 2023 | starting at 1:17:00).
WEDU Original Documentary
In the 1980's, Tampa businessman Frank Morsani emerged as a man who not only wanted to keep a major league baseball team in Tampa all summer, he had the means and savvy to make it happen.
Meanwhile, in St. Petersburg it was an assistant city manager, Rick Dodge, who took the lead as the two groups tried to find a team, any major league team, to relocate to the Bay Area.
What followed were years of lies, double-crosses, questionable civic decisions, public proclamations and behind the scenes negotiations, a white elephant stadium, time-bending political shenanigans, hope, contracts, and always in the end, disappointment.
The Twins, the White Sox, the Giants, the A's, the Mariners… it seemed like half of major league baseball was imminently moving to Tampa Bay, but each April Fool's Day, each left town again, returning home to a shiny new stadium and a sweetheart tax deal.
Until… baseball finally agreed to grant a new franchise to play in the St. Petersburg Dome, now more than 10 years old.
The Tampa Bay Devil Rays debuted on March 31, 1998 and became the first major league franchise to stick around past April 1st.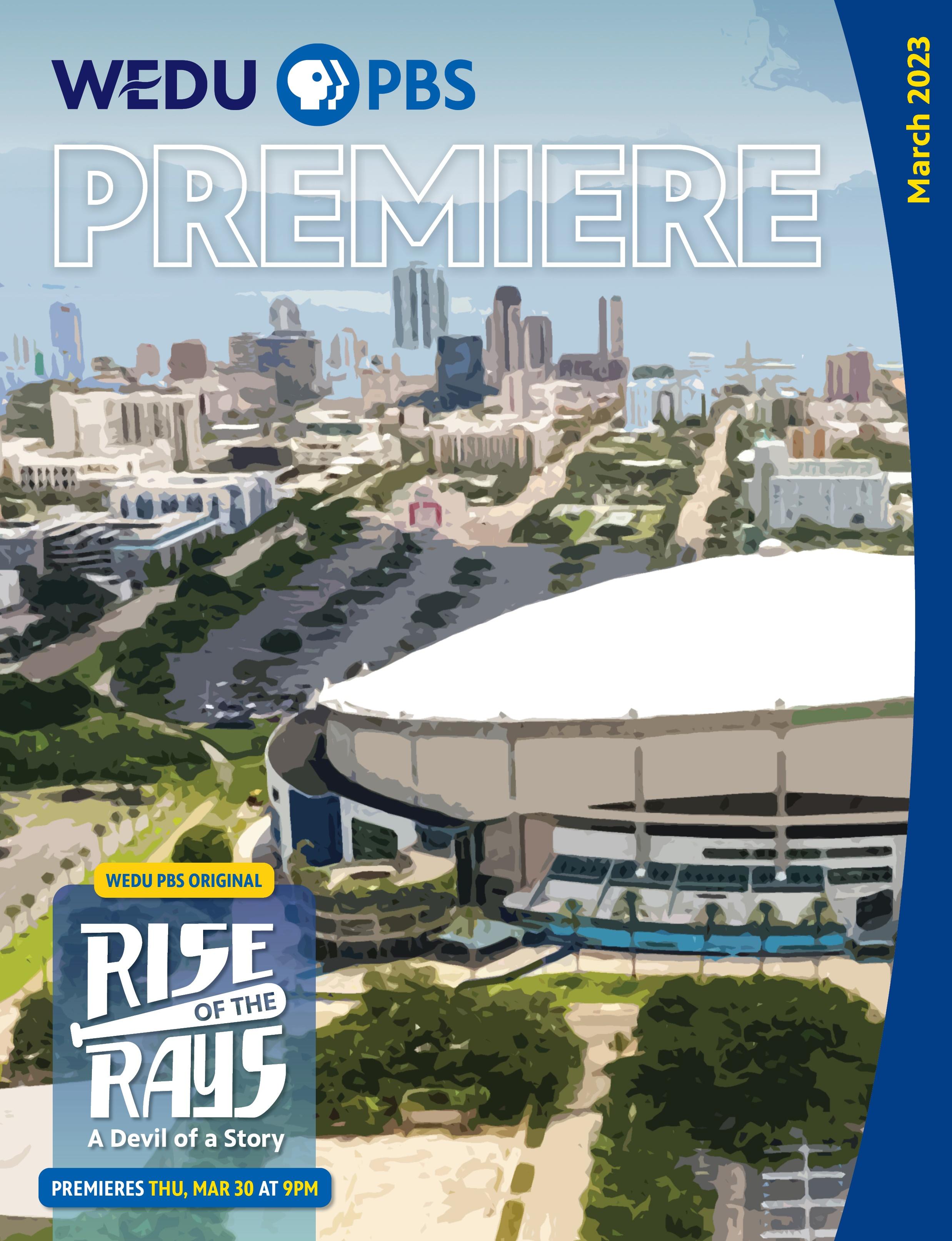 WEDU Premiere | March 2023
Don't miss a special letter from WEDU's CEO, Paul Grove, covering his perspective on "one of Tampa Bay's most frustrating and intriguing stories".
Premiere is our monthly magazine delivered via post and online to members contributing a minimum of $40/year. Interested in becoming a member? Explore the many ways you can contribute to WEDU.