Host Geoff Simon meets our area's best businessmen and women and interviews them about the triumphs and inspirations that shaped them into the successes they are today.
Latest Videos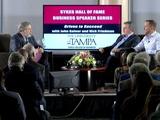 Meet the presidents of Dairy Queen and College Hunks Hauling Junk in this episode.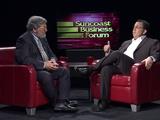 Host Geoff Simon interviews Marc Blumenthal, Partner of Florida Funders.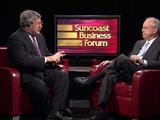 Host Geoff Simon interviews James Ferman Jr., CEO/President of Ferman Motor Car Co., Inc.
If you're looking for a specific episode and don't see it in the archive, you may contact us through our online feedback form. Be sure to include as much detail as possible about the video you're looking for.