The acclaimed documentary series Diamonds Along the Highway continues. Join Gus Mollasis as he introduces us to stories about Florida's most interesting people, places and history.
Latest Videos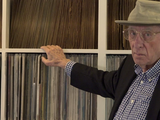 He's among the most acclaimed jazz pianists of the twentieth century. From Benny Goodman to Dizzy Gillespie to Charlie Parker, Mr. Hyman has played with just about anyone whose brilliance has scorched the jazz scene in the last seventy years, tapping the ivories on pianos everywhere as only he can.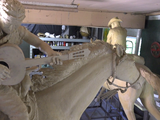 Artist Ed Miracle, aka "Miracle Man" is that in every sense. All hyperbole aside, this self-taught artist lends his vision to embrace the world, both the bad and the sublime.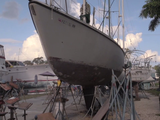 Welcome to old Florida— Cortez. In fact, it's the oldest surviving fishing village in the state, dating back to the 1880s. With tropical breezes, fresh fish, and laid-back locals this is truly a place out of another time.
If you're looking for a specific episode and don't see it in the archive, you may contact us through our online feedback form. Be sure to include as much detail as possible about the video you're looking for.